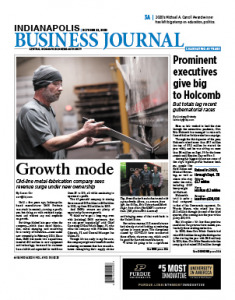 OCT. 23-29, 2020
As the world holds its breath while drugmakers rush vaccine candidates for COVID-19 through development, an Indiana-based startup is planning to launch a $60 million drug-manufacturing plant in Fishers that can help pharmaceutical companies get new products to market faster. Kurt Christian explains how INCog is planning to seize on the new urgency for developing and manufacturing drugs much more quickly than in the past. Also in this week's issue, Lindsey Erdody identifies the top campaign donors for Indiana's three gubernatorial candidates. And IBJ honors the winner of this year's Michael A. Carroll Award: Teresa Lubbers, former state senator and the long-time commissioner of the Indiana Commission for Higher Education.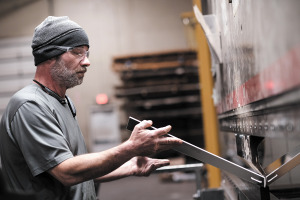 Until a few years ago, Indianapolis-based IMH Products was stuck in neutral—turning a profit, yes, but doing so with outdated equipment and without an emphasis on growth.
Read More
Even as he's worked to lead the state through the coronavirus pandemic, Gov. Eric Holcomb has managed to raise millions of dollars for his reelection campaign.
Read More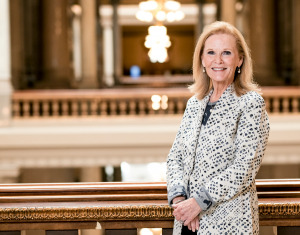 Teresa Lubbers, IBJ's 2020 Michael A. Carroll Award winner, has led the Indiana Commission for Higher Education since 2009.
Read More
A startup that's planning to launch a $60 million drug-manufacturing plant sees big growth in contract manufacturing.
Read More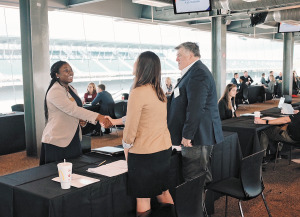 Since its 2001 founding, the program that connects high-caliber college graduates with high-growth companies has had an immense impact on central Indiana, particularly the tech industry.
Read More
Hired in August, Fred Wallace leads a team that ensures the priceless works at the Indianapolis Museum of Art art kept in tip-top shape.
Read More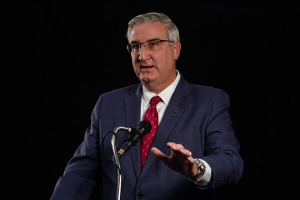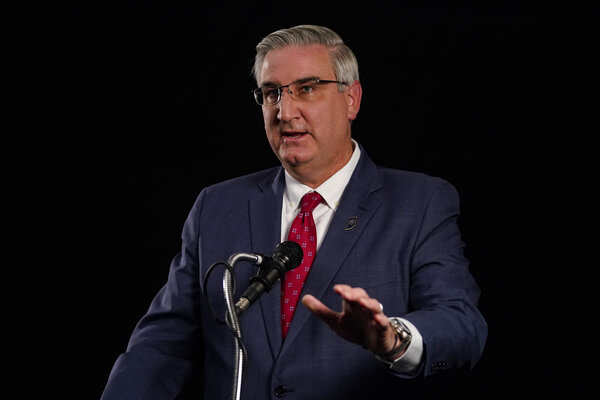 The three candidates answered questions Tuesday night about education, economic development and the role of government, but spent little time discussing the ongoing COVID-19 pandemic.
Read More
His 1987 best-seller stirred controversy in academic circles.
Read More
The lawsuit marks the government's most significant act to protect competition since its groundbreaking case against Microsoft more than 20 years ago. And it could be an opening salvo ahead of other major government antitrust actions.
Read More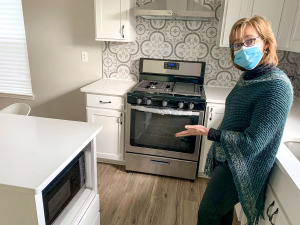 "Indianapolis is one of the fastest-selling metros in the country," said Chris Glynn, a senior economist at Zillow, a real estate website and research firm. "The typical home in Indianapolis is selling in five days or less."
Read More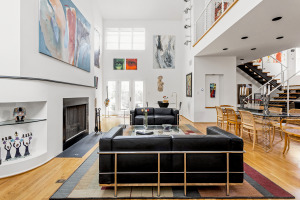 Every wall, nook and corner features original art, almost all of it purchased from central Indiana artists or from the local artists in places where the couple vacationed, including Alaska and Bhutan, a Buddhist kingdom on the Himalayas.
Read More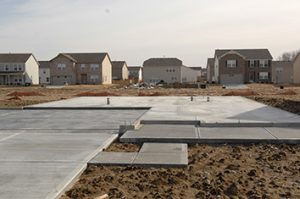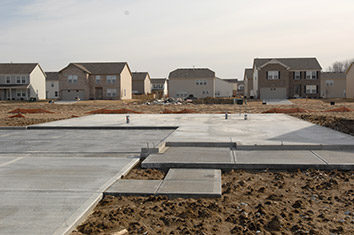 Central Indiana builders saw a huge rush of business last month from people who want new homes, resulting in the biggest month for single-family building permit filings since August 2006.
Read More
Indianapolis-based KCG Cos. hopes to build as many as 200 apartment or townhome units for working-class residents, which would be adjacent to a new home for Mt. Paran Baptist Church on Franklin Road.
Read More
The strict definition of amateurism that has guided the organization since its founding is falling by the wayside.
Read More
Apparently headed for some misses on the national level, I'm taking solace in my picks closer to home—and offering a bold new prediction for Indianapolis.
Read More
Most startups are successful once they initiate a relationship with a large, local company. That relationship provides a springboard to other sales successes. But too often, our medium and large companies choose vendors, consultants, parts manufacturers, and other service providers that are based in other states.
Read More
We've often embraced a consensus history, one devoid of conflict. A bloody civil war becomes a noble cause. The white supremacy that began in 1619 to build the largest system of forced labor in world history becomes a sidebar with modest significance. Such myths are prerequisites for so-called patriotic history. They comfort us, at least until we understand them as simple propaganda ill-suited to democracy.
Read More
Businesses in Indy's downtown and elsewhere in the region are counting on you for their survival.
Read More
Where the hybrid model breaks down is in efficiency. Based on the data we've collected, it is proven that it takes a significantly higher amount of energy for organizations to collaborate and strategize, as well as be more innovative and creative, when working in a hybrid model.
Read More
Rich is current income and easily seen in people's car or house, either live or in their Instagram fairy tale. Wealth is what you don't see.
Read More
In an election, there is only one winner; those in the minority are just out of luck. Private markets, however, are very good at providing divisible consumption goods.
Read More
Reasonable people might differ on the details. But reasonable people are elected and appointed to resolve differences on behalf of our country. And there is no debating the many industries—and when we say industries, we're really talking about people, jobs, families and livelihoods—are suffering.
Read More
A non-political, non-partisan group formed in 2016 called Braver Angels is stepping up to help America depolarize. In its campaign, With Malice Toward None, Braver Angels is reaching out to individuals, churches, schools, and civic organizations with a program that these groups can use to help their own members depolarize before and after the November election.
Read More
The latest campaign finance figures show that most of the Republican incumbents raised more money than their Democratic opponents, but several Democrats posted more cash on hand at the end of the reporting period.
Read More
State economic development officials have pledged more than $8 million in tax credits if Aptiv can meet its hiring goals, but neither they nor the firm will share other details about the project.
Read More
Deep-pocketed political action committees have thrown their support into four races for Indianapolis Public Schools board seats, helping candidates who back partnerships with charter schools to far outraise their competitors.
Read More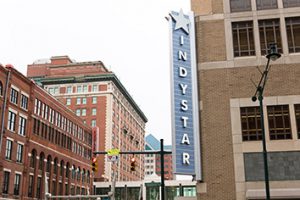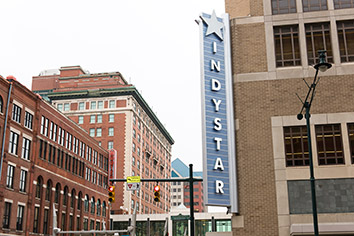 Unlike previous Gannett buyouts, which required workers to meet certain criteria for age and years of service, the latest buyout is available to nearly all full-time Gannett workers.
Read More
The funding is part of the firm's $75 million global commitment to better prepare young people for jobs and a new $30 billion commitment "to advance racial equity and drive an inclusive economic recovery."
Read More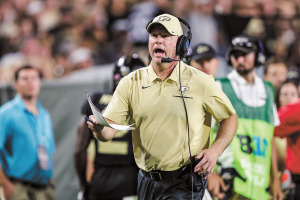 The Big Ten plan will play eight games in eight weeks to determine its final standings. Good luck on that one.
Read More