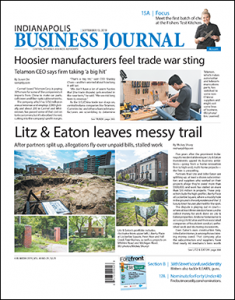 SEPT. 13-19, 2019
This week, Mickey Shuey takes a closer look at the big split at the heart of high-end developer Litz and Eaton. At least a dozen subcontractors and suppliers say they're owed more than $500,000, and work has stalled on more than $16 million in projects. Also in this week's issue, Susan Orr gets a handle on how companies in central Indiana are dealing with the expenses of tariffs in the trade war between the U.S. and China. And Samm Quinn gets us better acquainted with the first class of chefs to take residence at the Fishers Test Kitchen. Focusing on street foods, they'll use the test kitchen to learn the ropes and then launch their concepts.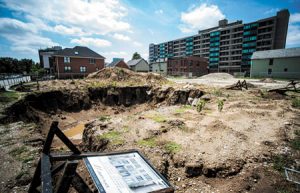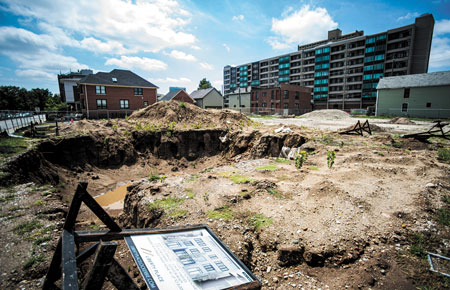 Five years after the prominent developer upped its business ambitions—going from a home-renovation firm to high-end, multi-home projects—the firm is unraveling.
Read More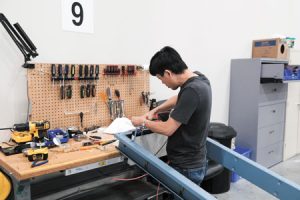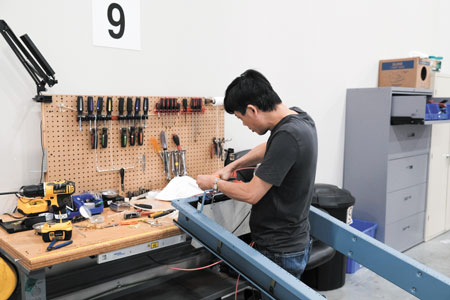 As the U.S./China trade war drags on, advanced manufacturers in central Indiana are scrambling to determine their best course of action—and there are no easy answers.
Read More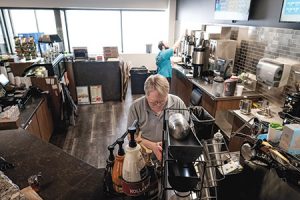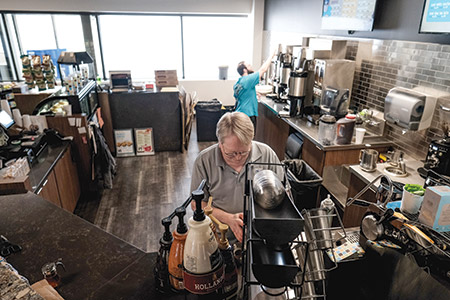 Carmel-based CC Holdings manages dozens of restaurants and coffee shops, but few are in conventional locations.
Read More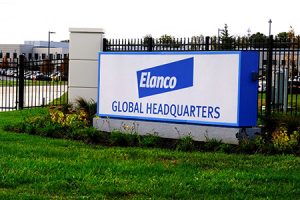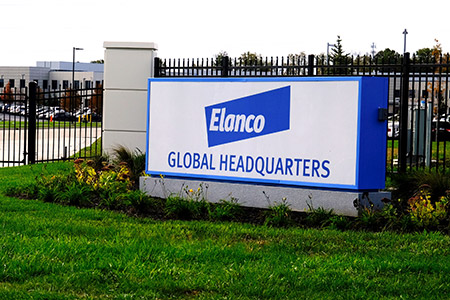 Jeff Simmons has been with Greenfield-based Elanco Animal Health for two decades and has run it for 11 years. But he's never faced pressure like this. Elanco, which was founded in 1954, operated in relative anonymity for most of its existence, serving as a comparatively small division of the publicly traded drug giant Eli Lilly […]
Read More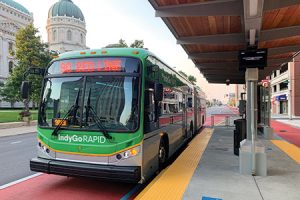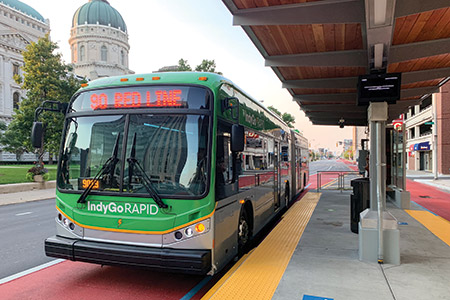 The city's first bus rapid-transit line is up and running, but public-transportation advocates are just getting started—and they're hoping the next mayor of Indianapolis is on board.
Read More
For the past 12 years, Chad Halstead, 39, has helped land government incentives for some of the area's biggest real estate developments.
Read More
A local investment group plans to spend $9 million to $10 million to construct the four-story hotel at 324 Wilkins St. If approved, the development would bring a new, fast-growing midscale hotel brand to Indianapolis.
Read More
While most members of the historic preservation commission were pleased with the early designs for revamping and expanding Bankers Life Fieldhouse, some believed the more contemporary vibe failed to mesh with the fieldhouse's old-school character.
Read More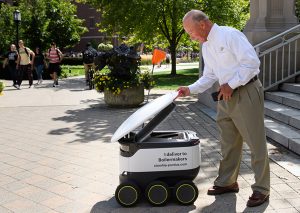 About the size of a tailgate-party beer cooler, the robots can cross streets, climb curbs, travel at night and operate in both rain and snow. The service from a San Francisco-base startup launched Monday.
Read More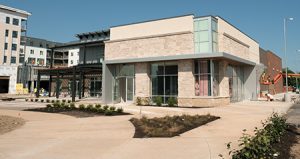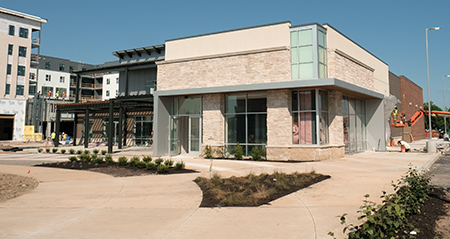 Three chefs will take up residency at the kitchen for one to two years, showcasing their food, gaining business skills, and building a local following in preparation for moving on to open their own locations.
Read More
Kittle's Furniture has provided seed funding to accelerate retail startup ParkerGwen.com's growth, the companies announced Monday.
Read More
The proposed local income tax increase would generate $16 million of new funding for the county's 911 center.
Read More
The three-year project has been a long time coming. Conversations about alleviating congestion on S.R. 37 in Fishers and Noblesville began in 2005.
Read More
We wish other incentive deals had fostered such vigorous debate, such as the council's decision last year to provide $2.9 million in TIF financing for Duke Realty Corp.'s new $28 million headquarters in Keystone at the Crossing—an area of the city that's already a magnet for development.
Read More
Most experts emphasize the money angle, but I'm here to tell you there's more to it than that.
Read More
Sen. Todd Young is at the forefront of the fight to protect this important care sector through new federal legislation. The bill Young supports would refine new Medicare payment policies to ensure care services are not interrupted.
Read More
The inconvenient truth is that, for much of the 20th century, there were formal and informal race-based policies meant to control or diminish black Indianapolis. These policies affected where we could live, who could have certain public contracts, and even the education of black children.
Read More
While Luck's retirement obviously has nothing to do with the inversion of the yield curve, I've often found the world of sports provides useful analogies to the world of investing.
Read More
Even the most horrendous human tragedies can have a silver lining—that is, if government policies don't get in the way.
Read More
People need to feel like they have their own space—at their work stations, in conference rooms and more.
Read More
Indiana lags behind other states in setting a renewable energy standard yet wind power is a local resource that has the potential to generate huge economic gains for our state.
Read More
It's a shame that regulatory agencies, with their increasing use of chief communications officer job titles, too often display an "us vs. them" attitude.
Read More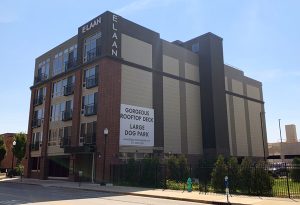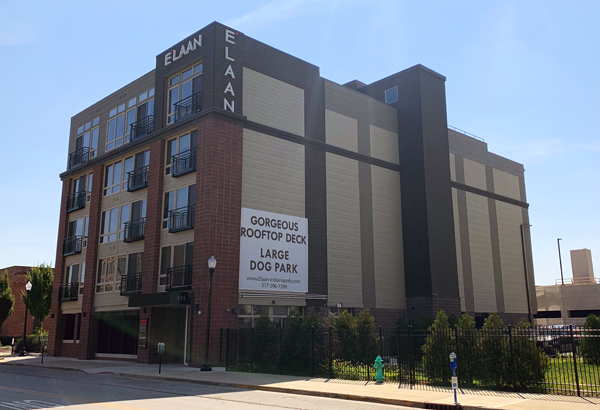 An upscale apartment building in downtown Indianapolis is expected to be acquired at the end of this month by a local firm that is planning an expansion project that will almost triple the number of units in the property.
Read More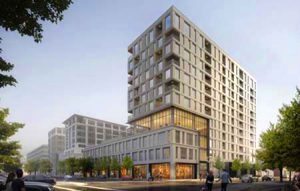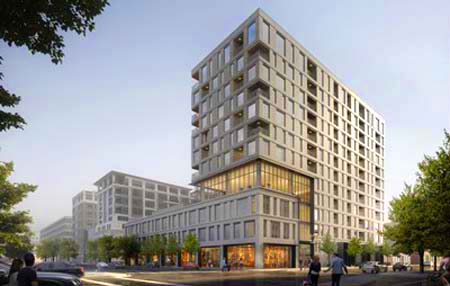 The Indianapolis City-County Council on Monday night approved nearly $10 million in financial incentives for a Denver-based developer that is planning a 13-story apartment, retail and office project across the street from the Indiana War Memorial.
Read More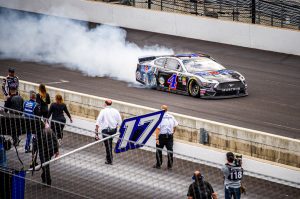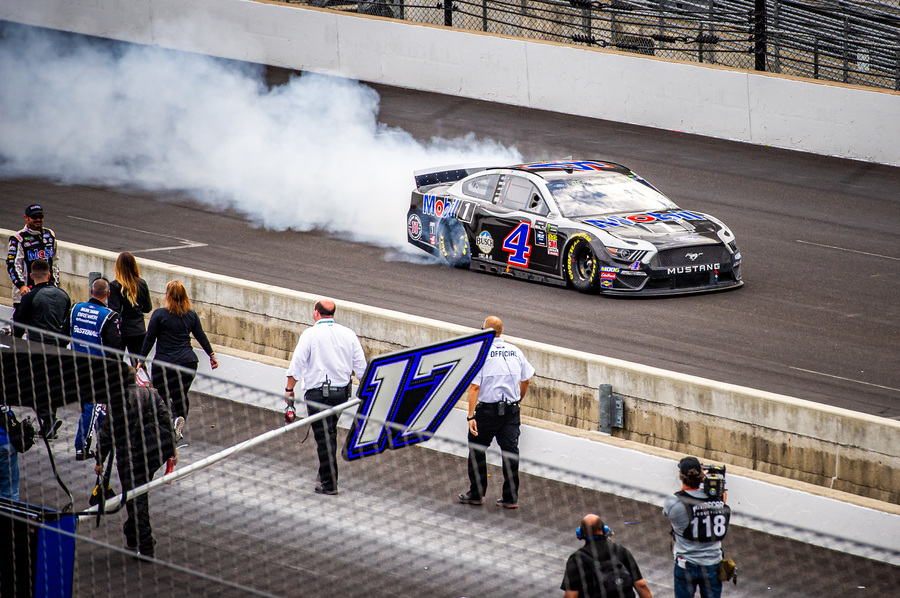 Advance sales for the race at Indianapolis Motor Speedway topped 50,000 tickets, but walk-up business was limited by a threat of rain on Sunday.
Read More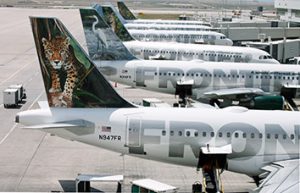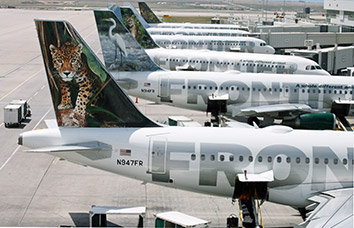 Frontier Airlines plans to add seasonal twice-weekly flights between Indianapolis and Cancun, Mexico, the airline announced Tuesday.
Read More
While the results are not the ones we had hoped for, the value of Hoosier students and teachers is not defined by test scores, but by the learning being accomplished in the classroom.
Read More
This is all too typical of education policies formulated by Republicans in recent years that have resulted in poor pay for teachers, underfunded public schools and millions of dollars thrown at unaccountable programs like virtual charter schools.
Read More
Streets are about moving people, not just cars. They are about living and commerce.
Read More
America's asylum and resettlement program is an important arrow in our foreign diplomacy quiver.
Read More
Politicians, advocacy organizations and other groups opposed to President Trump that have taken on Islamophobia.
Read More
The city should increase opportunities for more school choice.
Read More
Gov. Eric Holcomb spoke for us all when he told The Star he was 'disgusted by what I read.
Read More
TV stations used to sit on breaking news until the 6 p.m. newscast for optimum impact. No longer.
Read More
The rise of digital media … has driven a new culture that is based on driving up clicks and so-called 'engagement'—and pissing matches fit the bill.
Read More
While the Constitution guarantees a right to firearms ownership, no right is absolute, not even the right to bear arms."
Read More
We are currently entertaining changes in policy that sound good or intuitive but are not necessarily data-driven and evidenced-based.
Read More
I find some irony in the naming of the Red Line giving the legacy of redlining in the black community.
Read More
When the system starts charging, and the weather turns cold, will folks walk blocks to the bus and give up the convenience of point-to-point driving?
Read More
An intended consequence for liberals is that by using government action, they hope to achieve the desired end now.
Read More
Our federal government has its head buried in the sand.
Read More
He continued to provide honest assessments of the threats facing the country.
Read More
How do you boil down something so horrific … for an 11-year-old who doesn't yet understand international political alliances or diplomatic differences?
Read More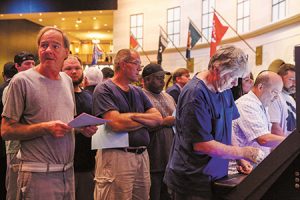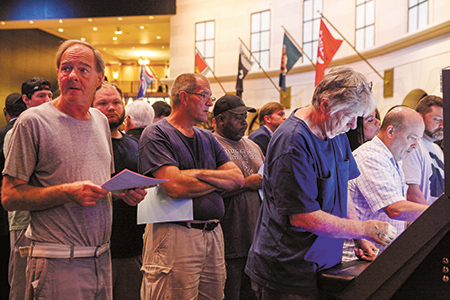 The Indiana Grand Casino's new sportsbook was full of high hopes and dashed dreams as Hoosiers placed their bets on the first full day of NFL action.
Read More