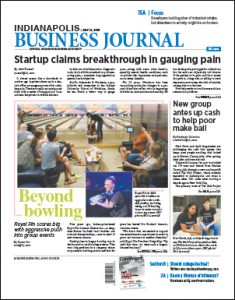 AUG. 2-8, 2019
In the latest issue, Hayleigh Colombo reports that the Blue Indy electric car-sharing service hasn't yet made a profit in four years and won't any time in the near future. But officials say they're in it for the long haul. Also this week, Mickey Shuey reports that Indy Parks is grappling with the future of its 13 public golf courses as interest in the sport wanes and the need for maintenance and upgrades increases. Two courses are slated to close, and two others have been recommended for closure in an Indy parks study. And Susan Orr catches up with chef Jonathan Brooks after the first anniversary of his near-east side restaurant Beholder. Brooks made a name for himself in the national culinary scene with Milktooth, and expectations were high for Beholder. But business has been slow to build since its debut.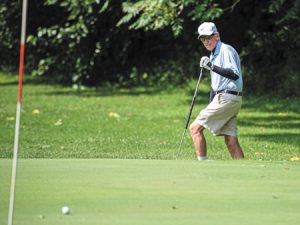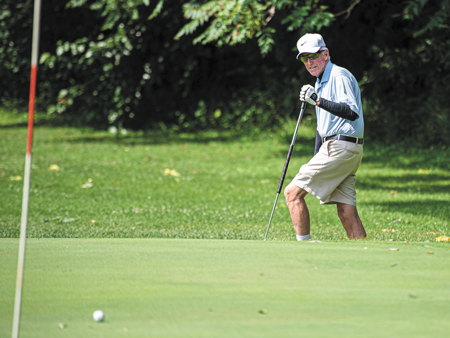 Indy Parks is grappling with the future of its 13 courses based on declining revenue and interest, and millions of dollars in eventual facility upgrades.
Read More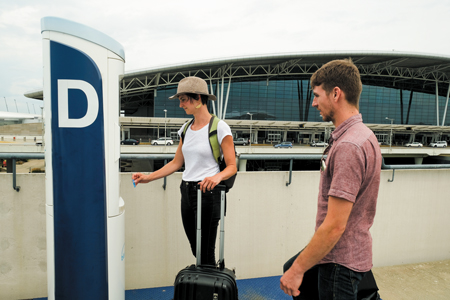 Blue Indy has yet to see a money-making year, and the company's top Indianapolis official says he can't predict when that will happen.
Read More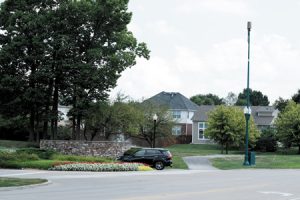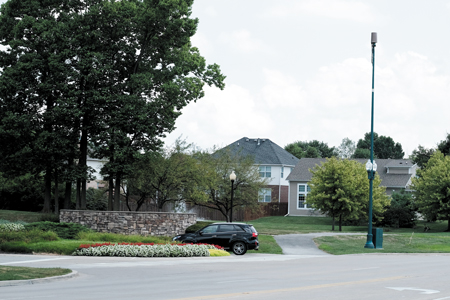 The next generation of wireless internet will provide super-fast service, longer battery lives and a wealth of capabilities. But it comes at what some view as an aesthetic cost.
Read More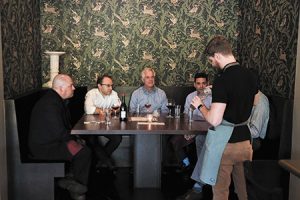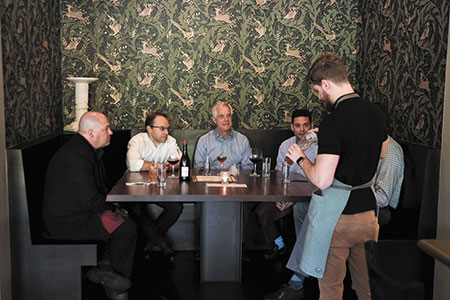 Business has been slow to build at Beholder, which isn't yet consistently profitable and has had to cut staffing to the bone.
Read More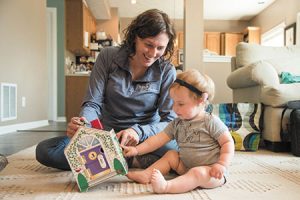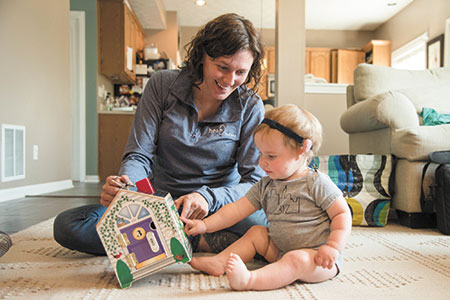 The Lilly Endowment awarded millions of dollars over the last three years to help several central Indiana human service agencies start endowments of their own.
Read More
Skillful Indiana teaches skills-based hiring practices and trains career coaches so they can better connect job seekers with open positions.
Read More
Larry Lannan, 67, of Fishers started writing about his hometown's happenings after retiring from the Internal Revenue Service in 2011. Eight years later, his news blog, LarryInFishers.com, and podcast deliver Fishers residents nearly daily news about their city. For Lannan, a former radio reporter, his news site is his way of giving back to his […]
Read More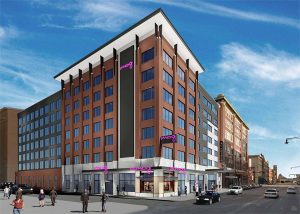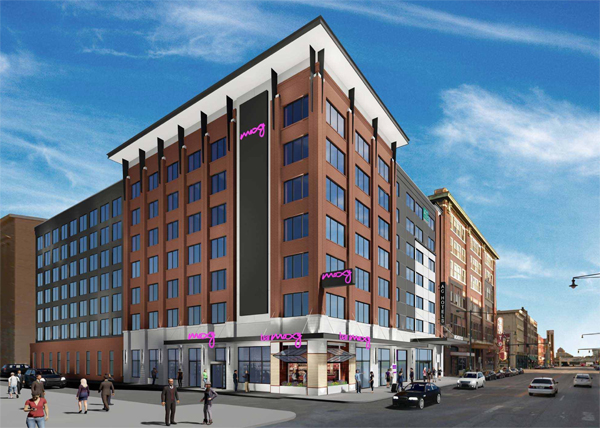 Merrillville-based White Lodging and Indianapolis-based REI plan to construct a seven-story, 206-room hotel after putting it on hold earlier this year over concerns about the Pan Am Plaza development.
Read More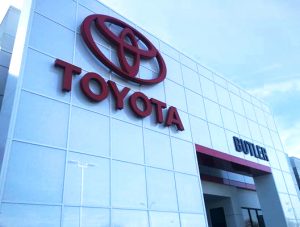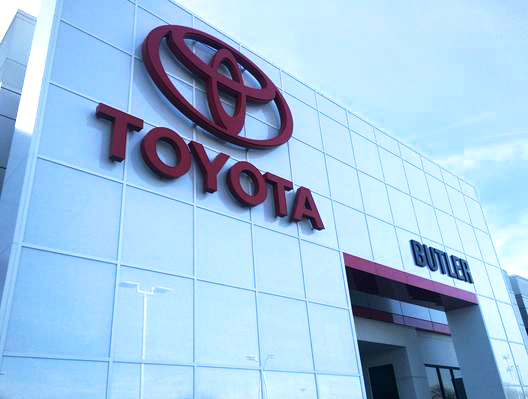 Asbury Automotive Group, the nation's seventh-largest auto retailer, now has made four acquisitions in the Indianapolis area totaling more than a quarter-billion dollars since 2017. Butler is being rebranded as part of the purchase.
Read More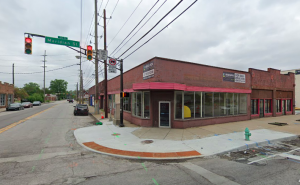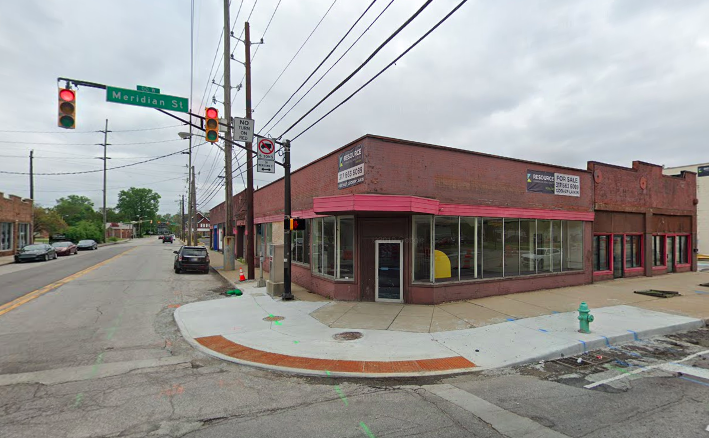 The purchases are part of the group's $15 million plan is to preserve or create 1,000 affordable housing units within walking distance of IndyGo routes over the next five years.
Read More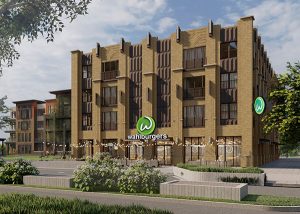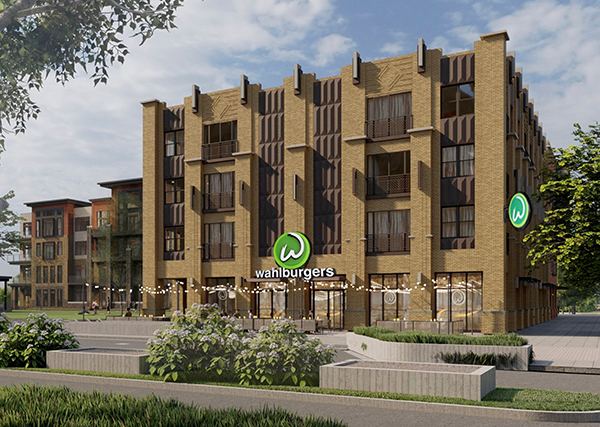 Speculation about where the first local Wahlburgers would open has been circulating since last August, when IBJ first reported that Wahlburgers, the restaurant concept by actors Mark and Donnie Wahlberg and their brother Paul, was planning to open an Indianapolis-area location.
Read More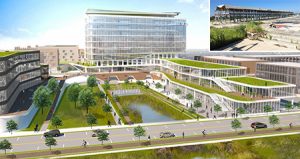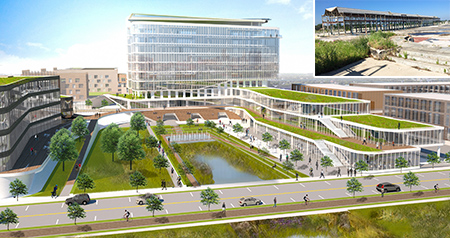 The federal "opportunity zones" initiative, designed to spur investment in low-income communities nationwide, is still in its early stages—but it's already grabbed the attention of local developers and investors. Created as part of the federal tax legislation known as the Tax Cuts and Jobs Act of 2017, the initiative offers substantial tax breaks to those […]
Read More
Old National Bancorp, the largest Indiana-based bank, reported a 43% increase in second-quarter profit.
Read More
The company hired Patti Kolodziejczyk as vice president of application delivery and promoted Doug Williams to vice president of finance and administration for the company's Bankers Life brand.
Read More
Lucia Mar, 47, is filling the the newly created position of Indiana market executive for global commercial banking.
Read More
We're behind the effort, but can't overemphasize the need for follow-up.
Read More
The undeniable and abundant benefits of our free market system often get lost in politics and the discussion of socialism.
Read More
As a number of credible economists predicted, Kansas Gov. Sam Brownback's policies failed to deliver the promised prosperity; instead, they devastated the state's economy.
Read More
If we are to develop truly effective leaders, our training must include moral reasoning development.
Read More
I'm a formally trained researcher specializing in qualitative research. What that means, and how the job is different from other types of researchers, fills many a book. In the following few hundred words, I'm not going to bother talking about the nuances of researchers because, well, boring. Instead, I'm going to talk about an approach […]
Read More
As a long-term investor, I like the fact that the earnings on my money will not be taxed when withdrawn.
Read More
Pick your poison: dysfunctional incentives for those who receive benefits or massive budget-busting programs.
Read More
Gun-free zones are considered to be "soft targets." Deranged shooters are attracted to them because they will be able to get their 15 minutes of fame before they are stopped.
Read More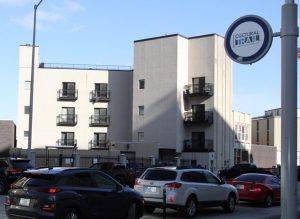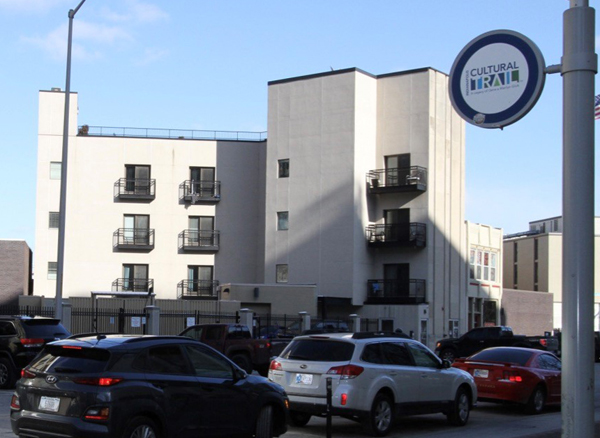 The Cook family is holding its cards close to its vest, saying only that it's "excited to expand operations of (its) businesses to the downtown Indianapolis territory."
Read More
The company, eHealth Inc., is led by Scott Flanders, an Indianapolis native and former CEO of Macmillan Publishing in Carmel and Playboy Enterprises in Chicago.
Read More
Pat McAfee also will make regular appearances on ESPN's morning show, "Get Up," with Mike Greenberg and former Indiana Pacer Jalen Rose.
Read More
An Indianapolis software firm that helps clients pull off events plans to triple its employee count by the end of 2020.
Read More
Salt Lake City-based A&K Railroad Materials Inc. submitted the winning bid out of five bidders who responded to a request for proposals to remove 22 miles of track from Indianapolis to Noblesville and sell the materials for scrap.
Read More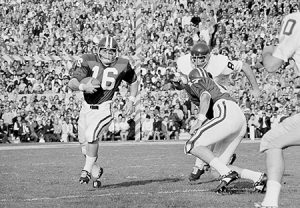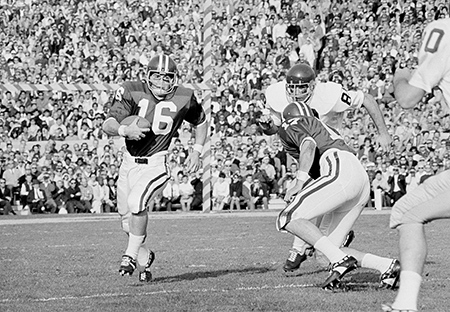 UCLA, which plays its home games in the Rose Bowl, hasn't won the actual Rose Bowl in 33 years, and the national No. 1 seed in college baseball hasn't won the College World Series in this century.
Read More