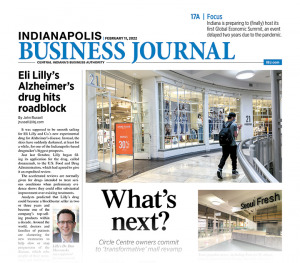 FEB. 11-17, 2022
Eli Lilly and Co. has high hopes for donanemab, its new experimental drug for Alzheimer's disease and a potential blockbuster for the pharma giant. But John Russell reports that its prospects have dimmed recently with a draft policy from the Centers for Medicare and Medicaid Services that would restrict reimbursement payments for the drug. Also in this week's paper, Emily Ketterer reports that Indiana lawmakers are working to set up the first regulatory framework for utilities to build charging stations for electric vehicles. And Dave Lindquist fleshes out the plan for Hi & Mighty craft distillery to open at the Indiana State fairgrounds as its first year-round retail tenant in two decades.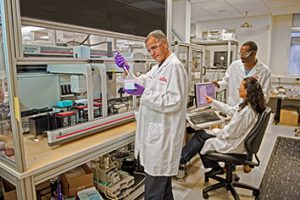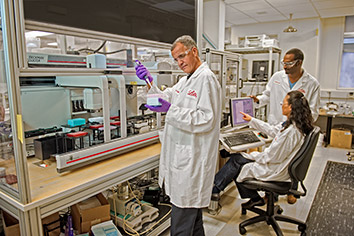 The FDA has agreed to speed up review of donanemab, but the Centers for Medicare and Medicaid Services is moving to limit reimbursement for drugs in this class to only patients in clinical trials.
Read More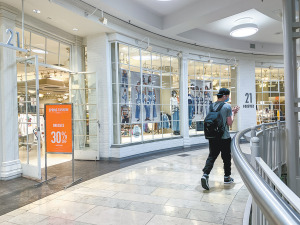 What's next for the two city blocks that are now Circle Centre mall could start coming into focus over the next year.
Read More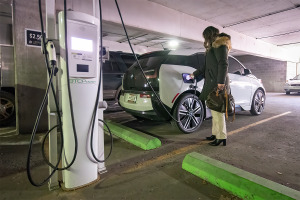 House Bill 1221 outlines parameters for utility regulators to use when considering utilities' proposals for constructing charging stations and setting consumer rates for their use.
Read More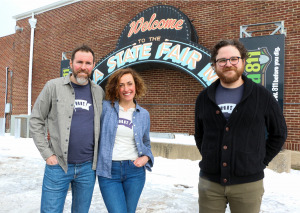 HI & Mighty will open at the Indiana State Fairgrounds in June 2023, making and selling alcoholic spirits in Southwest Pavilion, a building that's been used for storage in recent years.
Read More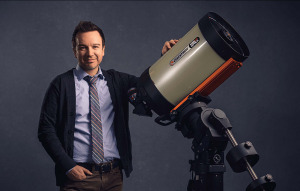 Milisavljevic, 42, an assistant professor of physics and astronomy at Purdue University, orchestrated a proposal for the James Webb Space Telescope, which launched in late December as the high-powered successor to the legendary Hubble Space Telescope.
Read More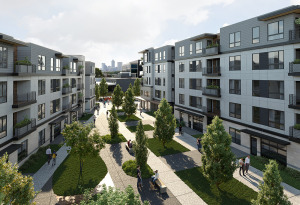 The City-County Council on Monday saw the introduction of proposals to award developer-backed tax-increment financing bonds for a $60.8 million apartment development at the 16 Tech Innovation District, along with the $53 million redevelopment of the historic Stutz Motor Car Co. factory.
Read More
The maker of agricultural seeds, insecticides and herbicides had been based in Wilmington, Delaware, since its spinoff from parent DowDuPont in 2019.
Read More
The Fair Housing Center of Central Indiana and 20 other fair housing organizations across the country announced Monday that they have reached a $53 million agreement with Fannie Mae to settle a discrimination suit.
Read More
The American Civil Liberties Union of Indiana also issued a press release Monday saying it had filed a lawsuit on behalf of Shabazz against the attorney general for violating the First Amendment.
Read More
The league will host teams at its new NBA 2K League Studio at The Pavilion at Pan Am beginning April 20. The studio features two stages, allowing for simultaneous gameplay that the league believes will better serve its online broadcasts.
Read More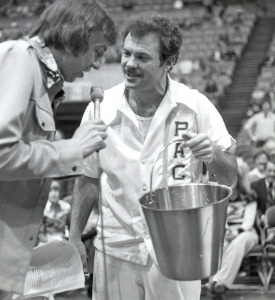 Now that sports leagues, along with the rest of corporate America, have become more self-conscious about image and operate in a more litigious age, promotions have become … what? More professional? Less ridiculous? It's all a matter of taste.
Read More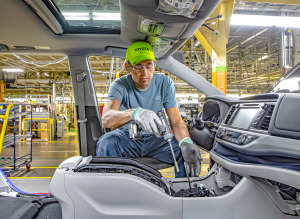 The Indiana Global Economic Summit will take over the Indiana Convention Center and other downtown sites May 26-29.
Read More
There are several reasons to remain upbeat. The market is adapting, the U.S. government has implemented policies for relief, and merger and acquisition activity remains at historically high levels.
Read More
While the design groups chosen by Circle Centre Development are preparing their ideas, we want you to give us yours. Go to ibj.com/circle-centre-ideas to share your thoughts.
Read More
More investigative and enterprise journalism is on the list of what we'd like to do more of this year, and we are strategizing ways to make that happen without sacrificing the daily news you expect from us.
Read More
Indiana possesses all the ingredients to propel us toward a new economy. Indiana Gov. Eric Holcomb and his economic development team have uniquely positioned our state with a progressive business and tax climate.
Read More
Investing in accessible, affordable higher education programs that effectively upskill or retrain our workforce is a key driver of economic growth and workforce development. Education at any level is the foundation.
Read More
Published surveys on workplace relationships report that more than 50% of business professionals have participated in a workplace romantic relationship, and that more than 15% met their spouse or partner at work.
Read More
The average American won't be successful in retirement because they happen to have a lot of money. Instead, the average American will be successful in retirement because he or she doesn't need a lot of money.
Read More
The best way to assess how our policymakers have performed is by gauging how well they have kept the dollar value of income in the economy—what economists call nominal gross domestic product (NGDP)—growing on its expected path.
Read More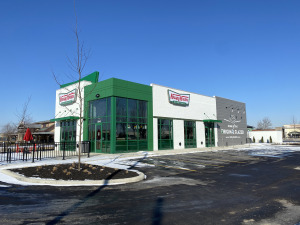 The new building will become the doughnut company's first Indianapolis store since closing other locations more than a decade ago.
Read More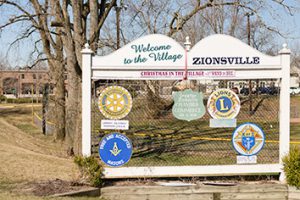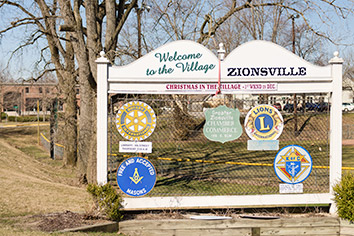 The Court of Appeals of Indiana decision stems from Zionsville Mayor Emily Styron's decision to revise the job description of longtime Fire Chief James C. VanGorder.
Read More
Indianapolis knows what it's getting in Gus Bradley, who has 32 seasons of coaching experience—most recently last season as defensive coordinator of the Las Vegas Raiders.
Read More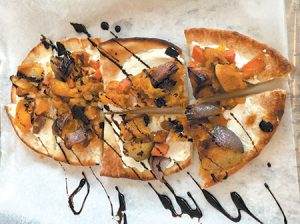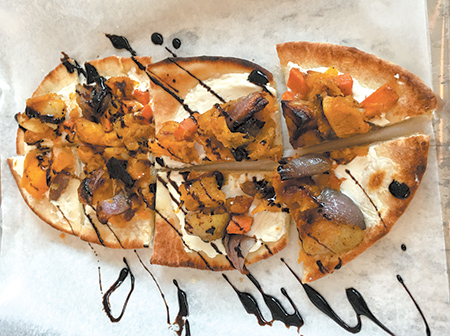 Kate Drury, founder of The Flying Cupcake, opened The Lemon Bar in October 2017 in the renovated site of an abandoned garage. She cited staffing shortages as the reason behind its impending closure.
Read More
With so few units to go around and so many Hoosiers spending over half of every paycheck on rent, Indiana's lack of tenant protections puts the state out of step with many peers and makes it too easy for the worst actors to unnecessarily drain resources from the entire community.
Read More
Distribution of rental assistance is the single most effective way to keep struggling tenants housed.
Read More
"With sports betting, there is gambling on every corner and in many households, and there is even a sports book inside Lucas Oil Stadium."
Read More
"Our children need to learn that going along to get along can lead to major ramifications and negative consequences."
Read More
"How does one teach about American chattel slavery, Reconstruction and Jim Crow without talking about racism?"
Read More
"Shielding our children from the less-fortunate truths will not prepare them to be good citizens."
Read More
"Among U.S. high school senior boys, 26% planned to enter STEM careers compared with 13% of girls."
Read More
"Not everyone has the resources to give money or time in formal ways. Most people are just trying to survive and help people around them to survive."
Read More
"More than 1.6 million Hoosiers have tested positive since March 2020 and more than 20,000 have died."
Read More
"The supermajority is attempting to adopt a state policy on energy that would punish banks, businesses and pension funds."
Read More
"Tax equality would minimize shifts in use to cheaper products, especially among children."
Read More
"The president's abysmal poll numbers and the public's sour mood leave little to debate about Democrats' standing as we head into the midterm."
Read More
"[Pay transparency] will lift the veil of salary secrecy and benefit those who've long been at a disadvantage when it comes to equal pay."
Read More
"[Bosses] who have a vision, lay out the path, empower their team and execute have always been my favorite to work with."
Read More
"Black women, navigating through both racism and misogyny, have been graduating from law school since 1872."
Read More
"We need to bolster support for entrepreneurship in diverse communities … to address long-standing disparities in wealth."
Read More
"I don't know if it's healthy to name any storms, hurricanes or blizzards. But if we want to name the weather, let's be creative about it."
Read More