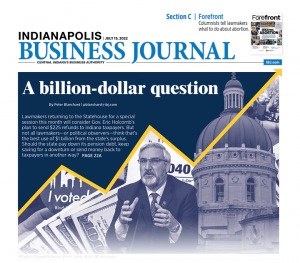 JULY 15-21, 2022
Indiana lawmakers returning the the Statehouse for a special session this month will consider Gov. Eric Holcomb's plan to send $225 refunds to Hoosier taxpayers. But IBJ's Pete Blanchard reports that not all lawmakers—or political observers—think that's the best use of $1 billion from the state surplus. Also in this week's issue, John Russell explores why hospitals, insurers and health clinics are such tempting and vulnerable targets for hackers. And Dave Lindquist has the story of a group of high-profile filmmakers who have created a visual-effects firm in Indianapolis to meet a need they saw in the local market.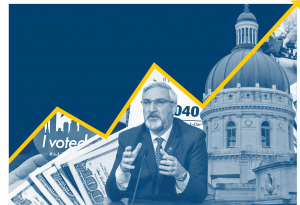 As the Legislature prepares to consider Gov. Eric Holcomb's proposal to return $1 billion of the surplus to taxpayers, some legislators and business leaders question whether that's the best use of the windfall.
Read More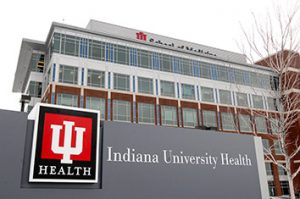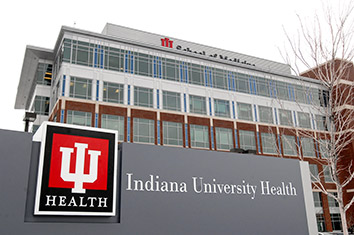 Of all the industries in the country, health care might be the juiciest for cyberhackers. And around central Indiana, institutions large and small are paying the price.
Read More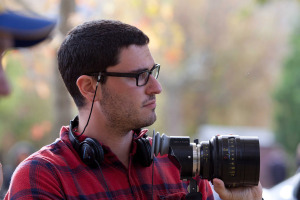 Directors Josh Boone and Josh Trank are two of 11 partners in new digital filmmaking company Helix Pictures Inc.
Read More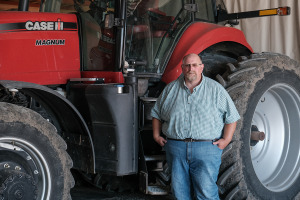 Farmers and agricultural experts say the continued effects of the pandemic, government policy decisions and far-reaching impacts of Russia's invasion of Ukraine are also contributing factors.
Read More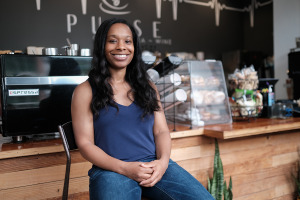 Cebronica Luft is founder of 317 Events and co-founder/partner of The Pavilion at Pan Am Plaza. She and her partners at The Pavilion have recently opened a coffee shop nearby, at 201 N. Capitol Ave., called Pulse Coffee and have taken over operations of the bar at the AMP at 16 Tech, renaming it "The […]
Read More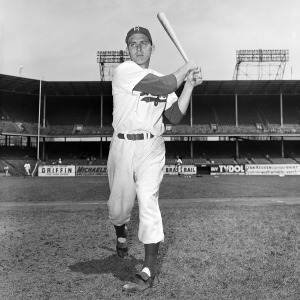 he All-Star Game has never been played in Indiana and never will be, but that doesn't mean it is without some memorable Hoosier cleat marks.
Read More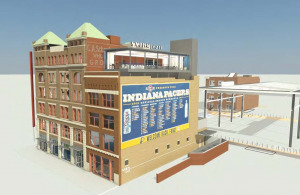 Sardar Biglari expects to spend at least $3 million to renovate the historic C.A. Schrader building's top floor and construct an addition to the neighboring structure.
Read More
Elevate Ventures' annual pitch competition takes place Aug. 5 in Fishers, and this year for the first time the event is free and open to the public.
Read More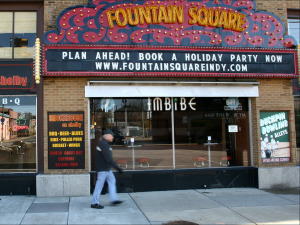 Moller Enterprises, which owns The Sanctuary on Penn, bought the business operations from Linton Calvert, with plans to greatly increase event activity in the building.
Read More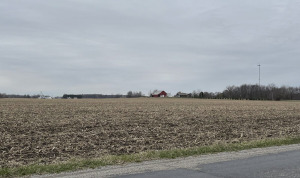 Nearly three dozen individuals and companies who own more than 1,400 acres over 56 parcels submitted petitions last month to have their properties added to the city of Lebanon.
Read More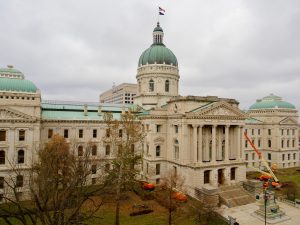 Indiana Gov. Eric Holcomb on Tuesday took back his previous statement that he expects to sign whatever abortion-restricting bill comes across his desk, but he struggled to articulate where specifically he stands on the incoming legislation.
Read More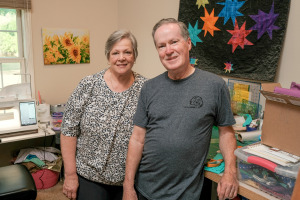 Potential business owners of all ages are flocking to consultants and college-based business programs in hopes of learning how to successfully launch their own startup.
Read More
It's certainly easy to see Holcomb's motivation in proposing to send some of that money back to taxpayers. Higher prices at the pump, in the grocery store and, well, everywhere are squeezing Hoosier families.
Read More
Bonnie will truly be missed at IBJ, not just for her work but for her wit and wisdom as well.
Read More
Parents across the country are scrambling to find baby formula. They're also seeing higher prices at the store for milk, cheese and ice cream. Congress can help address food shortages and inflation over the long term by passing common-sense immigration reforms. If dairy farmers could hire guest workers, we would have the skilled workers we […]
Read More
If your company is in hiring mode, you're likely aware of the buzz about skills-based hiring. As a TechPoint board member and an executive with a company in hiring mode, I'm supportive of the approach. The numbers are clear: We eliminate 75% of the Hoosiers who are qualified and experienced to do many open tech […]
Read More
Today, every business leader needs to have the same level of acumen and usability with "technology" levers as with "people" and "process" levers.
Read More
We are currently in a bear market (usually defined as declines greater than 20%). This is not something to be feared—just understood.
Read More
Unless something is changed, it is also projected the trust fund will be depleted in 2035, when the system's revenue will cover only about 80% of its promised benefits.
Read More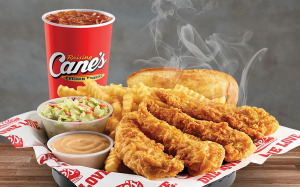 Baton Rouge, Louisiana-based Raising Cane's Chicken Fingers is advertising for managers to oversee restaurants in Noblesville and Avon that will open late this year.
Read More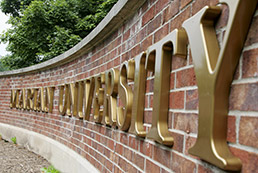 Marian University said the grant would help educate "a pipeline of diverse engineering talent" to meet the workforce needs of central Indiana.
Read More
The new funding specifically targets the growing electric vehicle industry, including EV manufacturing and infrastructure.
Read More
Indiana was added to the list as a result of passing House Bill 1041 in March. The law bans transgender girls from playing on female school sports' teams.
Read More
I believe we have never faced a more consequential moment in the fight for women's equity in the United States.
Read More
We have come a long way since 1973, in medical science, in our love and compassion for unborn babies, and in our work to care for and support pregnant mothers in crisis.
Read More
Please, do not take us back to a time when abortion laws jeopardized women's health.
Read More
The pro-life wing of the Indiana Republican Party has finally caught the car. Now let's see if its members know how to drive.
Read More
Women need no longer decide for themselves and their families. The supermajority has taken on that responsibility.
Read More
Current and future lawmakers should consider tax reforms that create more simplicity and consistency during the critical infancy stage.
Read More
Data suggests that access to capital, specifically for Black entrepreneurs, is a key obstacle in growing and scaling our business.
Read More
Small businesses create community—which might be harder for other institutions to mimic in the same way.
Read More
It is critical that we discuss the role expensive, private, not-for-profit colleges and universities play in making the student loan problem worse.
Read More
We must … take decisive actions to remove the barriers that prevent too many people from achieving the American dream.
Read More
The tobacco industry has aggressively marketed menthol cigarettes (like Newport and Kool) to minority groups.
Read More
Politicians questioned the sample sizes, the methodology and Brian's integrity. But they couldn't shop their numbers freely anymore.
Read More
I still believe we live in the best nation in the world, with the greatest opportunities for individual achievement.
Read More
Service is presented not as a moment in time but as a continuum.
Read More
Why are we not eager to reward those who perform jobs we are otherwise incapable of doing ourselves?
Read More
As Justice Brett Kavanaugh wrote … the Constitution is neutral on abortion—it neither favors nor opposes.
Read More
Unenumerated rights are legal rights that are inferred but not expressly written, or 'enumerated,' within the Constitution.
Read More