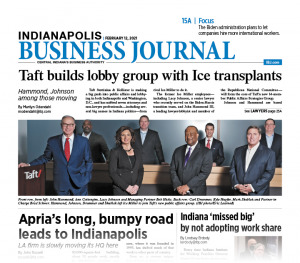 FEB. 12-18, 2021
The law firm Taft Stettinius & Hollister is making a big push into public affairs and lobbying in both Indianapolis and Washington, D.C., and has nabbed seven attorneys and non-lawyer professionals—including several big names in Indiana politics—from rival firm Ice Miller to do it. Marilyn Odendahl has the story behind the moves. Also in this week's paper, John Russell explains how a Los Angeles maker of medical equipment has quietly picked up stakes, moved to Indianapolis and become the city's latest public company. And Greg Andrews recounts the recent run-up in shares of Eli Lilly and Co. and details the several ways this new wealth benefits central Indiana.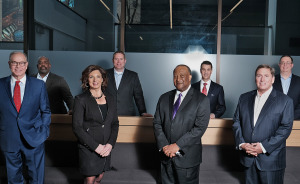 The former Ice Miller employees—including Lacy Johnson and John Hammond III—will form the core of Taft's new 14-member Public Affairs Strategies Group, 11 professionals plus three support staffers.
Read More
Indianapolis' newest publicly traded company, home-health care provider Apria Inc., is slowly moving its headquarters here, to its regional distribution center on the city's southeast side.
Read More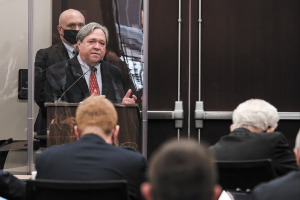 Researchers who have studied work-share programs—which have been implemented in 28 states—say thousands of Indiana workers have been unnecessarily laid off.
Read More
If you follow the daily drumbeat of news emanating out of Lilly Corporate Center, you might not grasp how phenomenally well the company is poised to perform in the coming years.
Read More
The pandemic that landed March Madness in Indianapolis is also the complication that will strip some of the tournament's ambience, but local officials are organizing safe activities.
Read More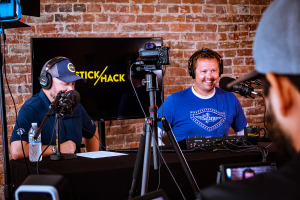 Longtime media professional Adam Grubb has co-founded Stick and Hack, an online golf community that offers a website, podcast, daily email and a cartoon called "Hack Mulligan."
Read More
Graham is the second woman and the first minority in the company's 41-year history to hold that post.
Read More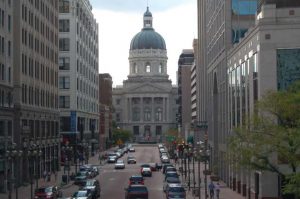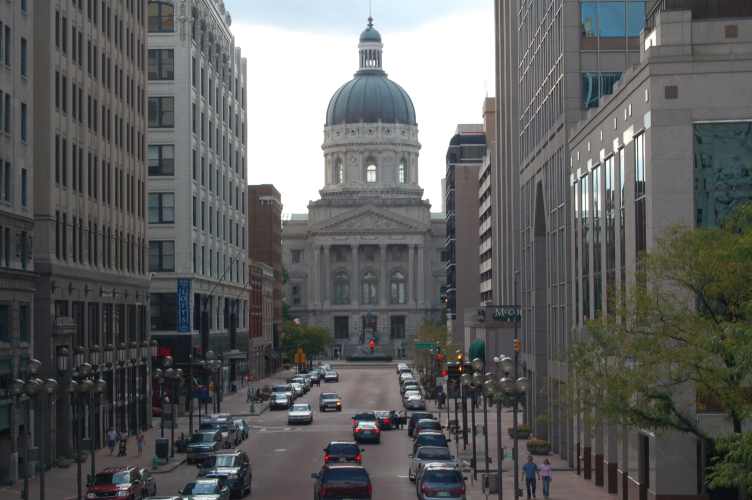 The letter—signed by leaders at Eli Lilly and Co., Elanco, OneAmerica, Anthem Inc., IU Health, Salesforce and Roche Diagnostics, among others—acknowledges that the city faces economic, housing and crime problems, but the executives say they believe local officials are the ones best equipped to tackle those challenges. 
Read More
Burger Chef became one of the fastest-growing chains in the country, surpassed only by McDonald's.
Read More
Crystal Derrick, who was a national account manager in Roche's diabetes division, had accused the company of illegally paying insurance company Humana Inc. for access to certain formularies.
Read More
Mayor Andy Cook filed a lawsuit against Cindy Gossard on Jan. 14 to force her to cooperate with examiners performing a city-wide financial investigation and to prohibit her from contracting with a new city payroll vendor.
Read More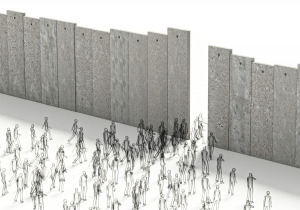 For international students seeking degrees at Indiana universities and hoping either to gain employment with domestic firms or start their own U.S.-based companies, the next four years promise to be far less angst-ridden and uncertain than the previous.
Read More
Biden has said his trade agenda will focus on helping middle-class families who have been disproportionately hurt by globalization.
Read More
Airlines are getting scrappy, shifting operations to wherever there may be demand. The Cliffs Notes version: Leisure is in, business travel is out.
Read More
We believe in local control. We expect Republicans to believe in local control, too. And so it's baffling to us that some of the General Assembly's most conservative lawmakers are leading the efforts to interfere in the way Indianapolis officials govern their city.
Read More
Forefront presents views from across the political spectrum—from the far right to the far left and everything in between.
Read More
As a company, OneAmerica has aligned ourselves with Junior Achievement to educate students about finance management and budgeting, as well as spark and maintain interest in financial careers through various programs.
Read More
While affordable housing is important, residents of all income levels deserve to have quality, well-designed, safe and well-built housing. Diminishing standards, as HB 1114 will do, will not solve the affordable-housing shortage.
Read More
Our work relationships aren't and shouldn't be transactional. All relationships are human relationships.
Read More
Economists observe that letting law enforcement keep seized assets gives them a motive to spend more time and effort pursuing asset forfeiture and less time fighting crime.
Read More
I believe the ability to change your personal financial philosophy is a wonderful privilege that many people simply ignore, if not deny.
Read More
A recent pattern of legislative proposals attacks local control in ways that would slow our economic recovery and risk long-term progress on public safety.
Read More
It is not safe for the community at this time to introduce more patrons into our buildings when new, more contagious virus strains have arrived.
Read More
This bill places a fee on carbon at its source, such as an oil well or coal mine, and returns all of the net revenue monthly back to households to pay for the added costs.
Read More
Many Hoosier voters don't know that Indiana's minimum wage is really $2.13 per hour. That is what waiters and waitresses make at many restaurants in Indiana.
Read More
Unity will not be achieved until this country turns back to Judeo-Christian values.
Read More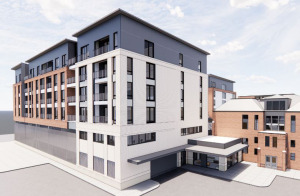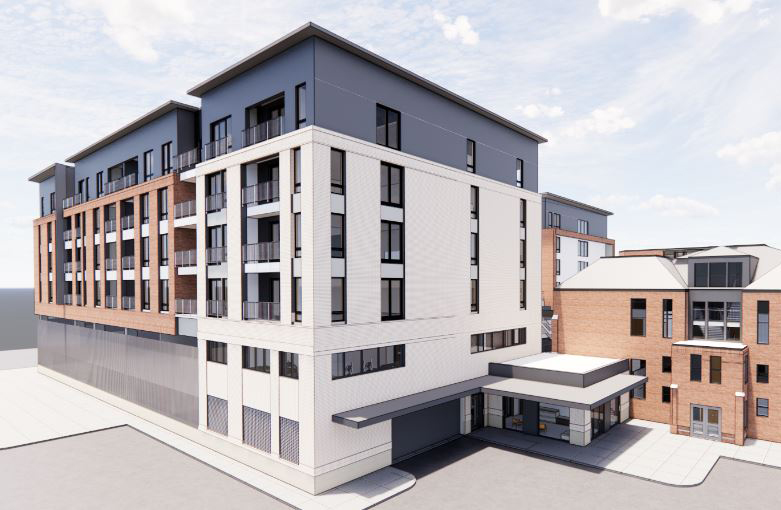 The developer expects demand from workers at large corporate campuses nearby, including those for Eli Lilly and Co., Indiana Farm Bureau and Anthem Inc.
Read More
Joshua Smiley, who was Lilly's second-highest-paid employee, was named CFO in January 2018. Lilly said Smiley also engaged in "inappropriate personal communications" with other employees.
Read More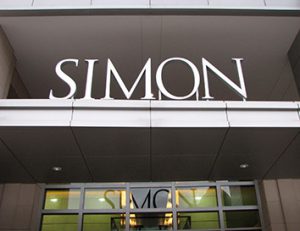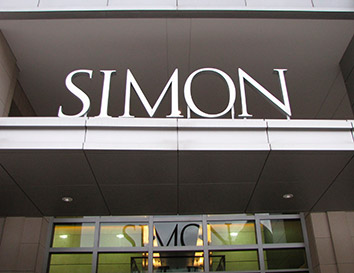 Indianapolis-based Simon said it lost about 20% of its total shopping days last year at its U.S. malls because of government-mandated shutdowns related to the pandemic.
Read More
Owners of the 64-year old business—which was founded as a discount jewelry store in 1957 by Robert and Rose Pallman—cited several reasons for the decision.
Read More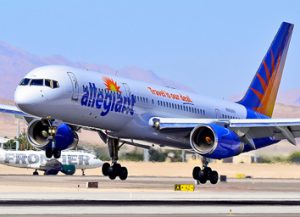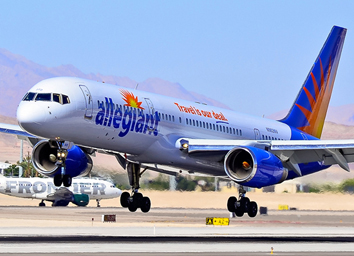 Routes to both cities begins at the end of May. The airline also plans to offer service from Indianapolis to Rapid City, South Dakota, in August for the Sturgis Motorcycle Rally.
Read More
The progress our state has made in the last two decades in protecting wetlands would be seriously undermined by Senate Bill 389.
Read More
Hoosiers should never be fearful of retaliatory actions from a government agency that was created to serve the people, not to be served by the people.
Read More
Hogsett ran as the public safety mayor, and when it comes to killings, public safety has only gotten worse.
Read More
James Baldwin persuaded people with his intellect and talent for delivery on matters of which he was passionate.
Read More
The greatness of Black people isn't limited to the strength required to overcome racism and oppression.
Read More
This Black History Month, we should commit ourselves to closing the persistent Black-white academic achievement gap.
Read More
Expanding the non-itemizer deduction is estimated to increase both participation rates in charitable giving and charitable dollars raised.
Read More
In many ways, the pandemic-induced work-from-home era has substantially decreased the number of superficial judgments that we might or might not intentionally make each day.
Read More
The COVID vaccine rollout was botched by the previous White House administration.
Read More
The increase in restrictions there, warranted or not, is a limitation on representative government.
Read More
"It is therefore refreshing to see 10 GOP senators (including Indiana Sen. Todd Young) reach out to President Joe Biden on a new stimulus deal
Read More
America needs a responsible center-right party.
Read More
Senate Bill 168 is among several bills attempting to grab power from those duly elected by the people of Indianapolis to govern the city.
Read More
Engaging at the Statehouse has always felt overwhelming for those who don't do it for a living. We should be doing everything in our power to ease that burden—permanently—as a result of the pandemic.
Read More
The action rights a wrong against churches, synagogues, mosques and other worship centers in the health crisis.
Read More
The problem is in the very definition of 'emergency' and that the Legislature by its nature is incapable of the nimbleness required in emergency situations.
Read More
After the relationship between the Black community and the police sparked riots across the country, one might think some legislators would have taken the time to listen to Black people.
Read More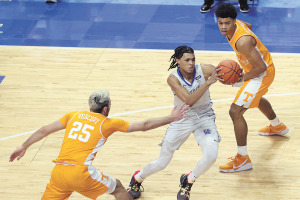 We have here the most recent Associated Press Top 25, and what it suggests is that Indianapolis won't just host the most unorthodox tournament ever played by location, but also maybe with one of the most unusual fields in recent times.
Read More