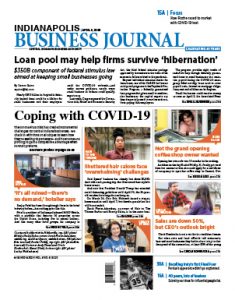 APRIL 3-9, 2020
We've blown up the typical lineup of the paper this week to bring you a wide-ranging package of profiles, focusing on small businesses that have been impacted by the coronavirus crisis. We ask the owners how they're seeking to persevere—and potentially gain a competitive advantage when normalcy returns. Also in this week's issue, Samm Quinn explores how nearly $350 billion in federal money earmarked by the CARES Act could help keep Indiana small businesses going. And Mickey Shuey explains how Indianapolis' major cultural institutions—such as the Indianapolis Symphony Orchestra and Indiana Repertory Theatre—are assessing the damage and planning to survive big hits to their operating revenue.
Nearly $350 billion in forgivable federally backed loans could be a lifeline for small businesses and their employees amid the COVID-19 outbreak.
Read More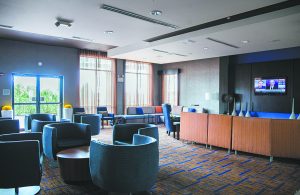 MHG President Sanjay Patel has been through tough times in the hotel industry before—but nothing quite like this.
Read More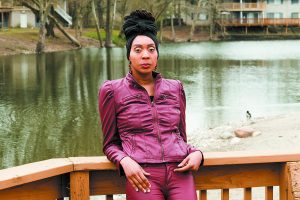 Desi Spears and Foster-Adesokan have both heard from clients who want to make appointments for when they reopen their shops.
Read More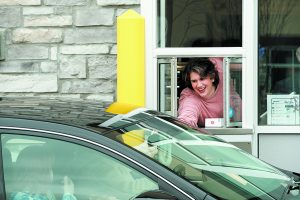 On the day Rachel Priddy finally got word from her contractor that she could apply for a certificate of occupancy to open her coffee shop in Carmel, Gov. Eric Holcomb ordered all restaurants to shut down in-person dining.
Read More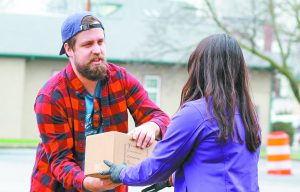 For now—although some restaurants can still sell Circle Kombucha with takeout orders—most of the company's sales are taking place at about 150 grocery stores in Indiana and the region.
Read More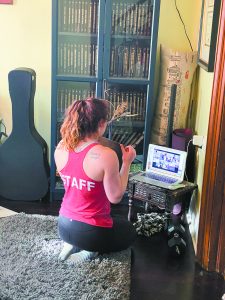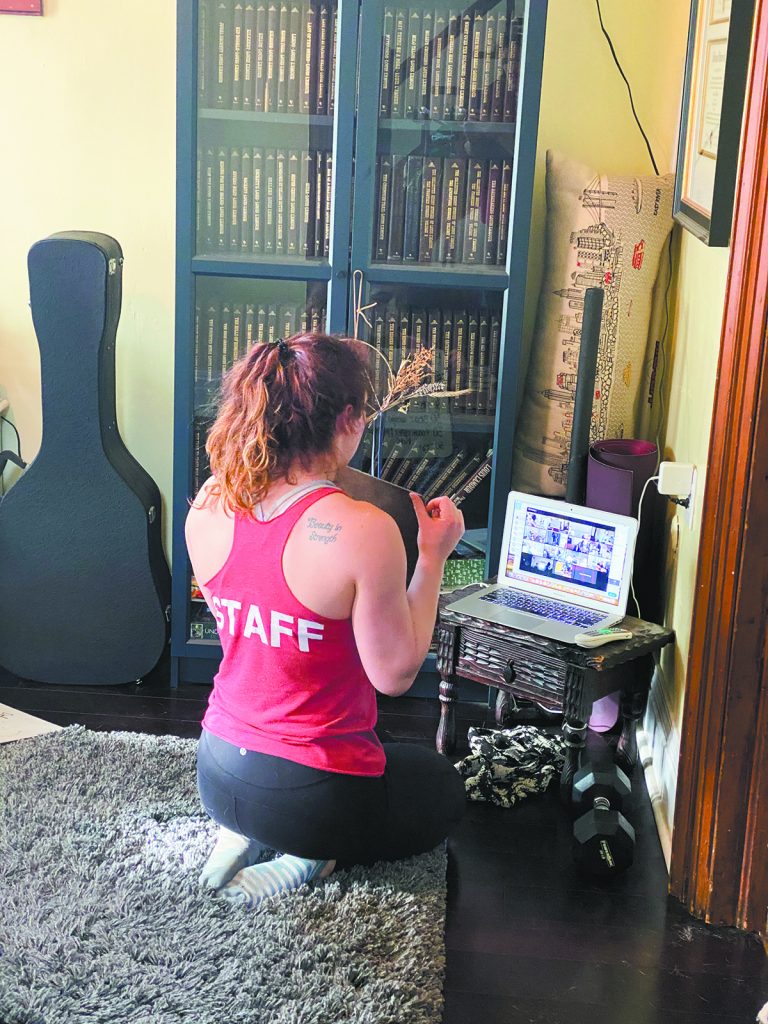 Naptown Fitness is offering its members a different kind of carryout as a way to stay healthy while gyms are closed during the pandemic.
Read More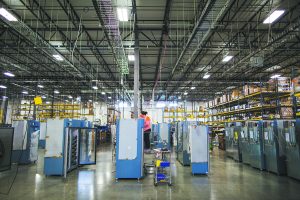 The company, which has about 350 employees, makes medical-grade refrigerators, freezers and defrosters for vaccines, medicines, blood products and other perishable medical supplies.
Read More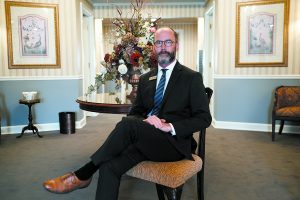 Jim Shirley is one small-business executive who isn't worried about a decline in business during the pandemic. If anything, he's worried about a surge.
Read More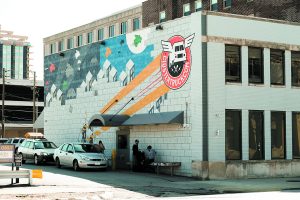 About 60% of the company's sales typically happen at lunch and are delivered to workplaces, which have been stripped down to only the most essential people.
Read More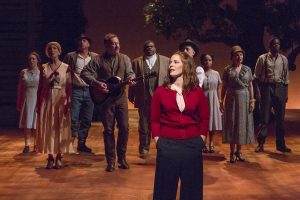 Facing millions of dollars in lost revenue from the COVID-19 outbreak, major arts and cultural attractions throughout Indianapolis are slashing budgets, cutting staff and dipping into reserves or endowments to make ends meet.
Read More
The number of Hoosiers filing for unemployment benefits has skyrocketed over the past two weeks.
Read More
Cantu has created the distillery's cocktail-to-go concept, which has been a significant boost to revenue amid the COVID-19 outbreak.
Read More
Many of Indiana's 54 public companies have withdrawn their earnings guidance for the year, even as executives emphasize their belief that they are positioned well for the long term.
Read More
The lawsuit, brought on behalf of one of the victims of Dr. Jonathon Cavins, says a 2004 sexual battery case against him should have been a red flag.
Read More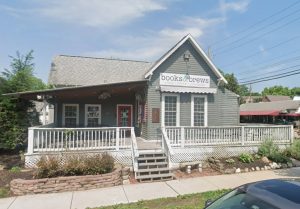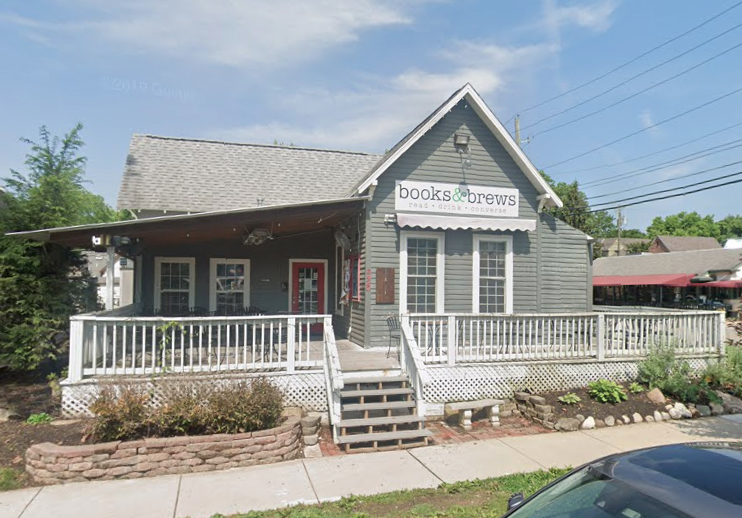 The firm is keeping its options open for the site—including upgrading the existing building or redeveloping it entirely.
Read More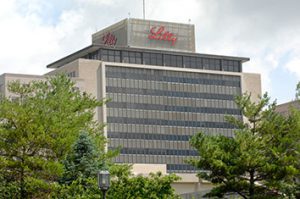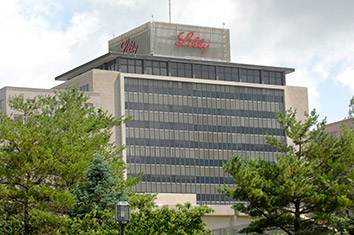 In a deal that could eventually be worth close to a billion dollars, Eli Lilly and Co. is teaming with a British biopharmaceutical company in one of the hottest areas in medical research.
Read More
State and federal authorities have expanded the eligibility for unemployment benefits significantly, meaning if you're out of work and didn't qualify under the old rules, you likely will now.
Read More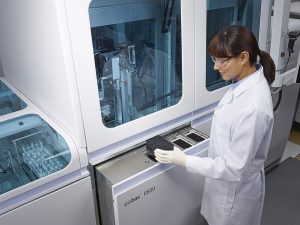 Compressing a two-year job into nine weeks is a remarkable—almost unheard of—feat. Yet that's what Roche Diagnostics did when it shipped the first commercially available tests for the novel coronavirus on March 13.
Read More
Allison said it's suspending some of its local production lines because the coronavirus outbreak has disrupted supply chains and weakened customer demand.
Read More
Experts on managing factory production say GM is making an extraordinary effort for a company that normally isn't in the business of producing ventilators.
Read More
The Lilly Endowment has long shown a deep commitment to this city and state, but rarely has it been on display in such a resounding way as during the COVID-19 crisis.
Read More
The crisis helps us focus on the most important things in our lives: family, community and gratitude.
Read More
The most important lesson to be learned by policymakers and plutocrats alike is that fortunate people are secure only when everyone is secure.
Read More
I often tell my children that, if you think you've saved enough, it probably still isn't enough. One big hit can be devastating, and we are clearly in the midst of one today.
Read More
Remote work removes many of the inconveniences associated with going into work, but it takes away a key component of what makes company culture—connection!
Read More
Whenever uncertainty abounds, such as the present, the brain seeks to find some semblance of control—even if it is just an illusion of control.
Read More
In venture capital, we like to talk about 90-day sprints. Build a set of objectives, and tactics, that will get a company to a better place in 90 days.
Read More
We've been asked as good citizens to prevent the spread of coronavirus by social distancing. Yes—let's all do our part. But that doesn't mean you have to close your door—or your mind, or your heart—to friends and neighbors.
Read More
Demand is weak because so many Americans are under shelter-in-place rules and businesses have been closed because of the coronavirus outbreak.
Read More
Carmel-based auto finance company Coastal Credit LLC plans to end operations and terminate all of its employees by the middle of this year, the company said in a letter to the state.
Read More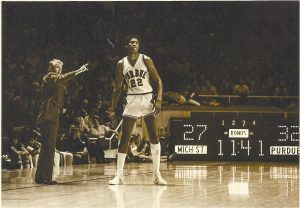 Coaches don't usually leave for a smaller program after a big tournament run, but this divorce made sense.
Read More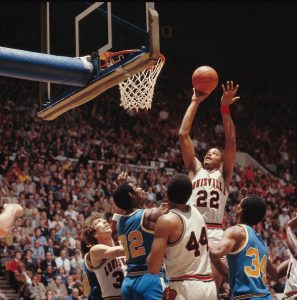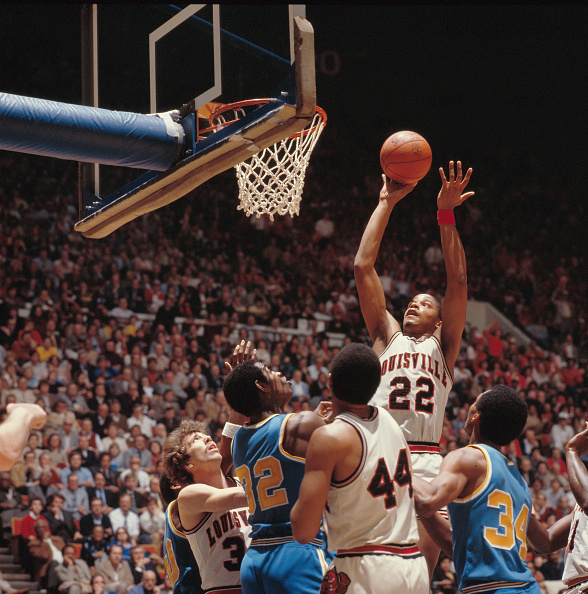 Getting his ring back from the 1980 NCAA championship was nice and all, but David "Poncho" Wright would regain something more important several years later: his life.
Read More