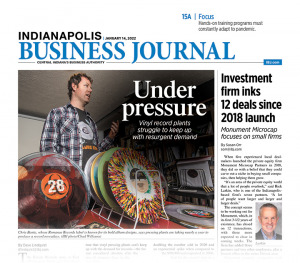 JAN. 14-20, 2022
Indianapolis leaders want more affordable housing in Marion County for low- and mid-income residents, but low-cost options often sunset after a period of years. Leslie Bonilla Muñiz reports that city officials and a wide range of neighborhood organizations think they have found an approach that can keep some properties affordable indefinitely: community land trusts. Also in this week's issue, Susan Orr reports on the progress of private equity firm Monument Microcap Partners toward its goal of buying small firms and helping them grow. And Dave Lindquist explains how long delays at vinyl-pressing plants are affecting Indiana-based recording artists and music stores who cater to fans of the resurgent format.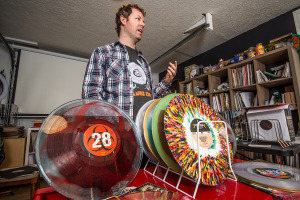 Although online streaming accounts for most music-industry revenue, vinyl pressing plants can't keep up with the renewed desire for records—the format considered obsolete after the rise of compact discs in the late 1980s.
Read More
Monument Microcap Partners has also added three partners and two other employees, plus a branch office in the metro Detroit area.
Read More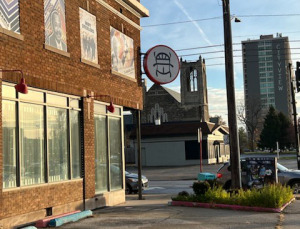 A wide range of neighborhood organizations and residents think they've found an approach that could keep property affordable indefinitely.
Read More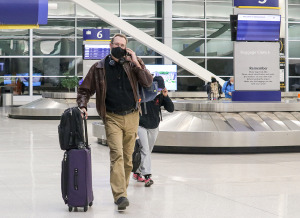 Not only do you have to rearrange plans to visit customers or attend conferences, but you suddenly need to isolate in a hotel room, find restaurants that deliver, and perhaps reschedule flight and hotel plans.
Read More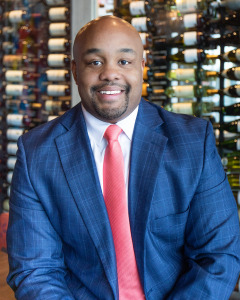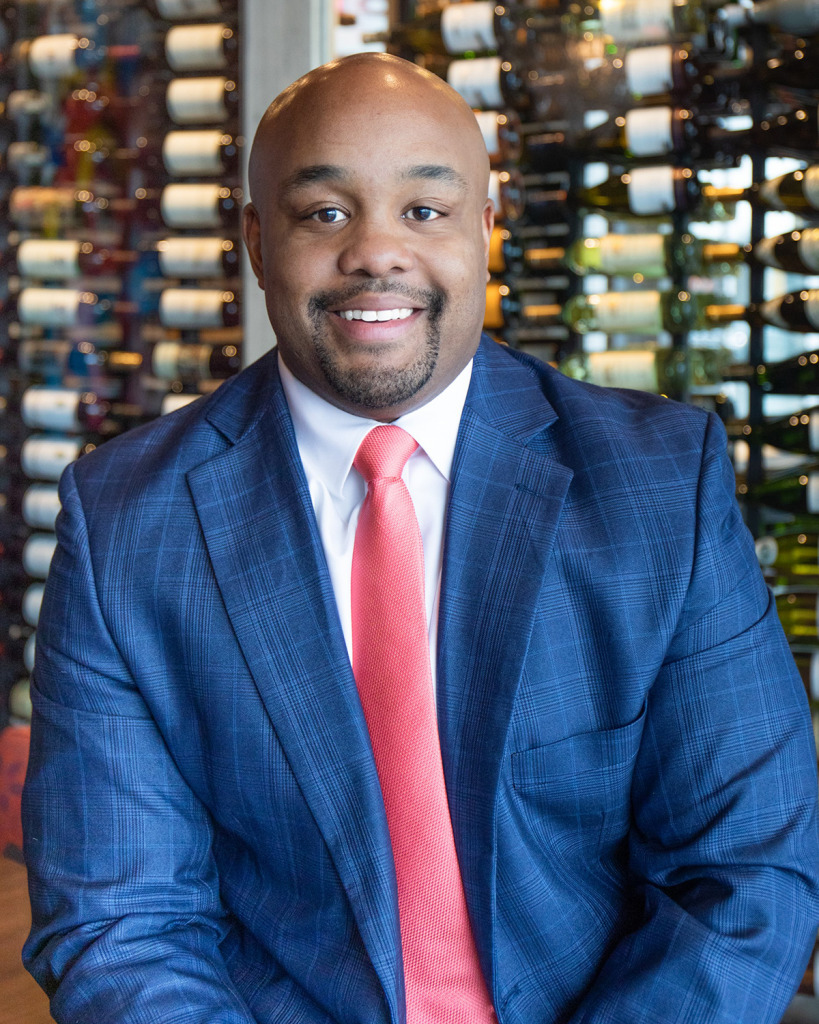 Columbus, Ohio-based Jordan Hospitality Group recently acquired all 21 Indiana locations of Donatos Pizza, making it the pizzeria's largest franchise partner in the country. Owner Ron Jordan says he plans to open as many as 10 more restaurants across the state over the next five years.
Read More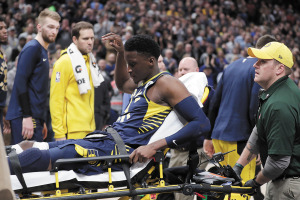 Today's players sit out more games with injuries than those of 50 years ago. Far more games.
Read More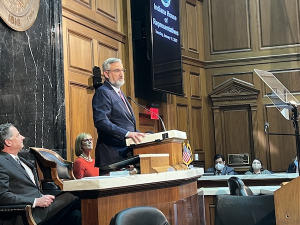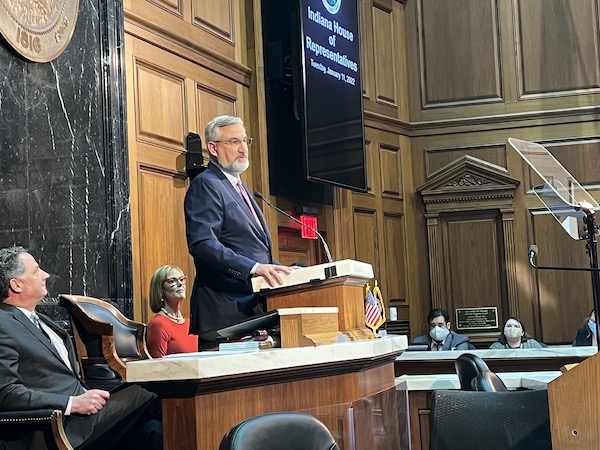 Gov. Eric Holcomb's speech offered a progress report on Indiana's accomplishments and focused on his already-announced plans to improve the state's quality of life. But he also acknowledged that challenges from the pandemic remain.
Read More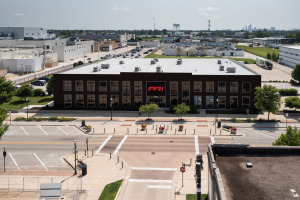 The organization behind the world's largest racing trade show has purchased an office/industrial building in Speedway where it plans to open a headquarters for its new membership program.
Read More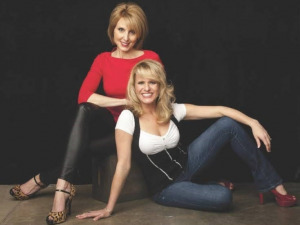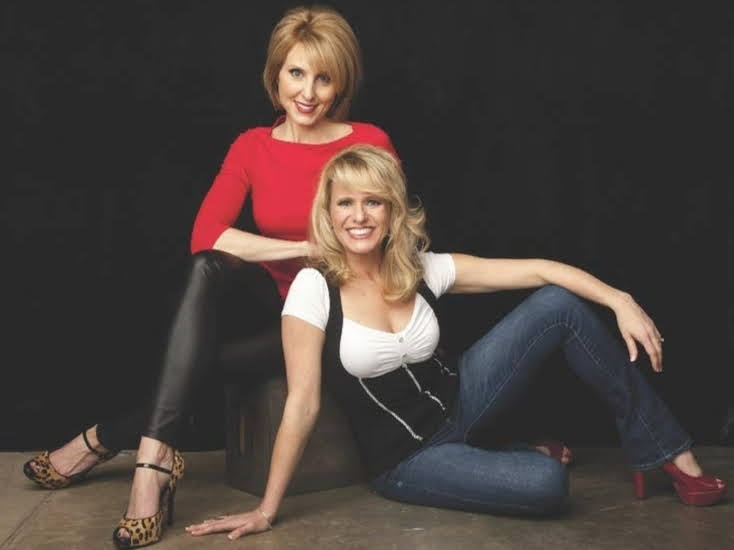 Miriam Weaver says the primary factor in her departure is newly available time to focus on 'Chicks on the Right' work with Amy Jo Clark.
Read More
Ann Murtlow has been one of the Indy area's most visible and influential female corporate leaders for nearly two decades, and she led several significant organizational changes at the United Way.
Read More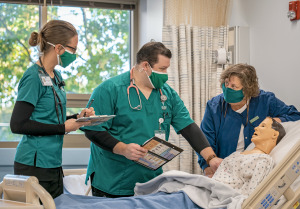 With the highly contagious omicron variant now spreading, technical schools and occupational training programs are still working to ensure the safety of students and staff. But they've found ways to cope and keep hands-on instruction going as best they can.
Read More
So, here's our request to the College Football Playoff folks: Bring the game back here.
Read More
Immigrants indeed can remind us of what we have in common. A country built by immigrants continues to be inspired by them.
Read More
Marketing and advertising materials for medical services should clearly and prominently disclose the provider's license type (physician, nurse practitioner, physician assistant, chiropractor, optometrist, dentist, podiatrist, etc.).
Read More
Ultimately, our city's "sports strategy" is not just about hosting incredible events. It is about using that economic might to lift all of Indianapolis.
Read More
Management is a skill that can't be learned in sprints; it's learned through a marathon of consistent, focused practice on improvement. Consistency is the key.
Read More
When the market does decide to get rocky once again, you need to think back to this very moment—the moment in which the S&P 500 has averaged over 10% during the last 15 years.
Read More
It is no accident Ball State is targeting older, longer-tenured and higher-paid employees to reduce its costs.
Read More
Many parents do not have the resources, background and understanding that allows them to both actively participate and continuously push their children to learn and to excel. Great schools and great teachers cannot do this alone.
Read More
Rowland Design—one of the city's largest and oldest commercial interior design firms—is changing its name to Luminaut Rowland in Indianapolis after being acquired by Luminaut, one of Cincinnati's largest design firms.
Read More
The program is designed to help those living through domestic violence recognize the abuse, escape it and then recover and rebuild, while also helping current service providers coordinate their efforts.
Read More
New York City-based Hachette Book Group said the 164,000-square-foot expansion will result in the hiring of additional staff.
Read More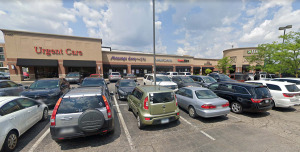 The buyer, who is based in Houston, has had multiple restaurants in downtown Indianapolis, including a Mo's, A Place for Steaks, along with Nook and most recently Pomodoro.
Read More
Sunnyvale, California-based Gener8 LLC has acquired RND Group, a 25-year-old software development firm headquartered in Indianapolis, the companies announced.
Read More
Attorney General Todd Rokita's words are harmful, irresponsible and unconscionable.
Read More
I learned long ago that good leadership means maintaining trust.
Read More
Half of our college students end up with debt, with average debt for those Hoosier college students at about $27,000.
Read More
What has happened to the testing supply chain? Another federal 'Operation Warp Speed' is needed, immediately.
Read More
While all Indiana GPS indicators are important, two of the most critical are early literacy and median income.
Read More
We need cameras in courtrooms in Indiana so the public can see how the system works.
Read More
I've always believed that social media is the best way for the misinformed to reach the uninformed.
Read More
Modern resolutions are usually about some form of self-improvement.
Read More
More than 150 Indiana companies banded together to support including LGBTQ Hoosiers in the state's nondiscrimination law.
Read More
The party of law and order is not interested in getting at the truth, only staying in power at any cost.
Read More
It was an insurrection, an attempted coup and an act of domestic terrorism.
Read More
These unique times present an opportunity to help landlords identify otherwise good tenants who fell on tough times.
Read More
Legislators must think teachers and administrators, like police officers, do not have enough work to do.
Read More
It is full-employment season for political operatives.
Read More
Expect action erring on the side of personal freedom.
Read More
Charitable giving tends to be closely linked with overall economic trends.
Read More