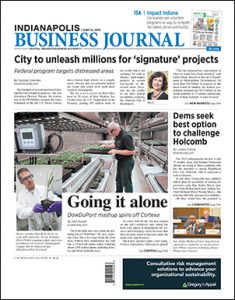 June 14-20, 2019
In this week's issue of IBJ, Hayleigh Colombo reports that the city of Indianapolis has been awarded $55 million in federal tax credits, which officials plan to use to finance major redevelopment projects in distressed neighborhoods. Also this week, John Russell looks at what the future might hold for Corteva Agriscience now that it has become a standalone public company, and Lindsey Erdody sizes up the potential field of Democrats who might seek to unseat Republic Gov. Eric Holcomb in 2020.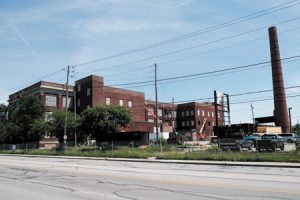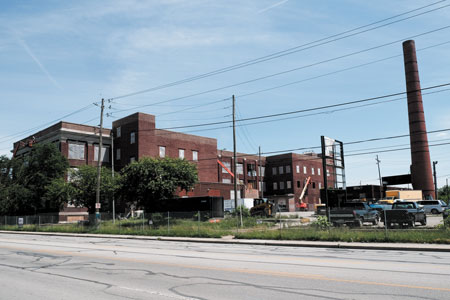 The city of Indianapolis is set to receive $55 million in New Markets Tax Credits from the U.S. Department of the Treasury, which it will use to finance high-impact projects in low-income or distressed areas. 
Read More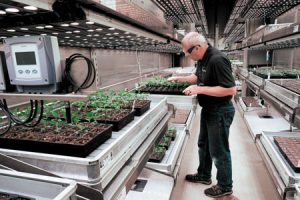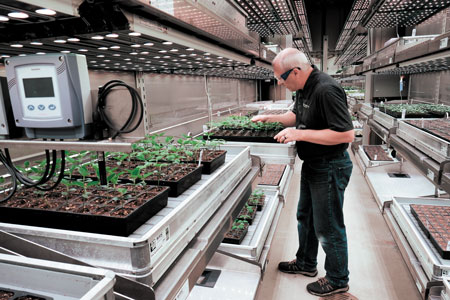 DowDuPont this month spun off the agricultural chemicals, seeds and plant biotechnology firm, turning it into a standalone public company.
Read More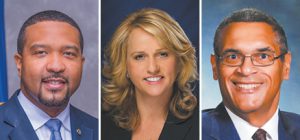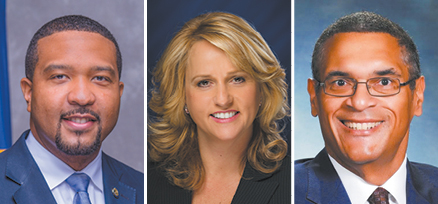 So far, three Democrats have publicly talked about the possibility of running for governor—state Rep. Karlee Macer, state Sen. Eddie Melton and former Anthem Inc. Chief Medical Officer Woody Myers.
Read More
Whitestown, which has a population of less than 9,000, is bracing for an estimated 20,000 to 40,000 visitors annually as well as national and international press who will attend tournaments that will be broadcast across the ESPN family of networks.
Read More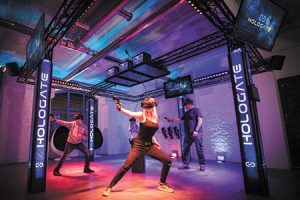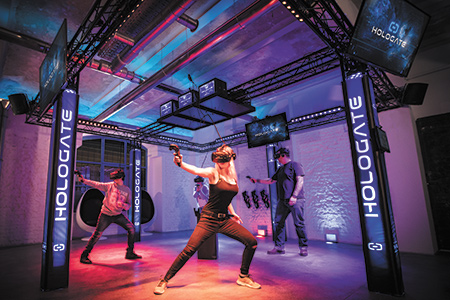 Established in 1997, Creative Works designs, makes and installs set pieces and props for a host of entertainment venues, including escape rooms, virtual reality and esports venues and indoor miniature golf courses.
Read More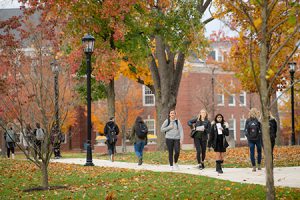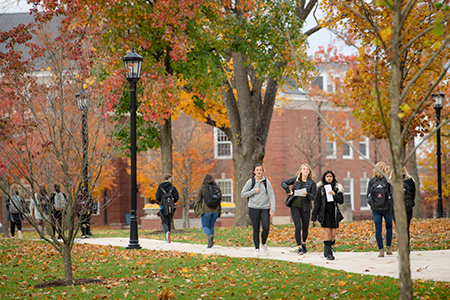 For most of the school year, the DePauw Investment Group oversaw only about $160,000. But the stakes skyrocketed in April when DePauw's board of trustees added $1 million from the university's $731 million endowment.
Read More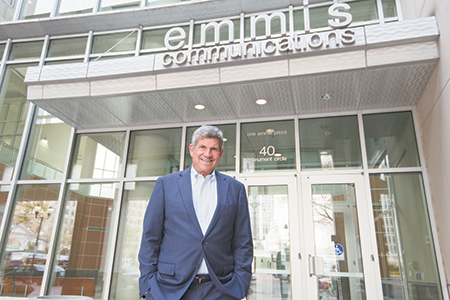 The sale represents almost half of the radio stations controlled by Indianapolis-based Emmis Communications Corp. and leaves the company with radio holdings in only two markets.
Read More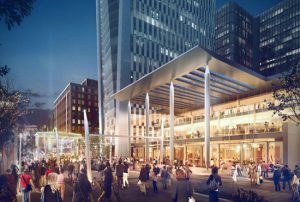 While the city and Kite Realty Group discuss a slower development timetable for the massive hospitality project, White Lodging said it is holding off on plans for another downtown hotel "until we figure out what's going on at Pan Am Plaza."
Read More
Experts in corporate social responsibility, or CSR, say such programs are at least in part driven by millennials in the workforce and are almost necessary today to attract and maintain top talent.
Read More
"Our central focus as a company is always to make lives better. … It's a value that is core to every single employee who works here. So if we can have programs that reinforce that we are a company that is focused on making lives better, then we are doing something that connects to our mission and reminds our employees what really matters to us as a company."
Read More
Employees are not always fulfilled by their work. That can lead to expensive turnover, poor performance or disengagement. Empowering your staff to find purpose during work time creates loyalty to your company and helps fill the gaps their employment may not be creating at the moment.
Read More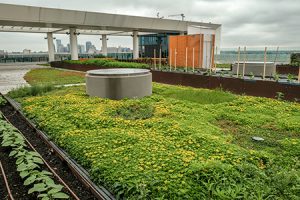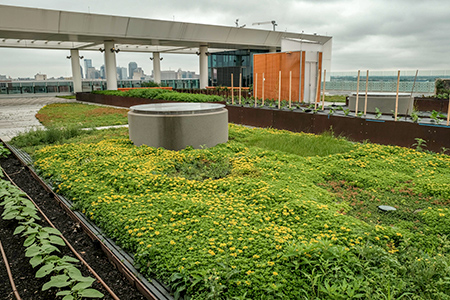 Across Indiana and the nation, hospitals are rolling out new programs to cut energy consumption and reduce their carbon footprints. In the process, they hope to save hundreds of thousands of dollars in the form of lower utility bills.
Read More
The ceremony will take place at 10 a.m. July 11 at the construction site, which is bounded by 16th Street on the north and 10th Street on the south, between Indiana Avenue and the White River.
Read More
The trials, which will begin in 2020, are part of a sweeping, five-year, $42 million federal research program known as Implementing Genomics in Practice. The first trial will examine whether early access to patients' genomic data can help with treatment of high blood pressure, hypertension and chronic kidney disease.
Read More
The federal government has recommended—and Gov. Eric Holcomb's administration has suggested—increasing the premiums pay into the state's unemployment fund to help build its surplus for the next economic downturn.
Read More
I still am more concerned that my two adult sons might forget Mother's Day than I am about my day.
Read More
Shroud of secrecy surrounds case in which shooter was quickly set free.
Read More
It's no surprise that the majority of downtown pedestrian crashes take place when users cross the street.
Read More
Schools must be held accountable for success in their neighborhoods, and that is more likely to happen when the authorizer, community and school agree on what a school is expected to achieve relative to existing and proposed schools in that neighborhood.
Read More
I found it humorous that the photo of the scooters on the cover of the May 10 issue appears to show two people riding them illegally on the sidewalk.
Read More
In short, the derivatives associated with private student lending are far more detrimental to society than federal loans, although the latter are hardly effective or successful either.
Read More
We summed up the generational differences for a client when we stated: It's not about the generation; it's about the individual. When designing future offices spaces, our research team at DORIS would say the smart money is on understanding your unique workforce and providing opportunities for choice and variation in your office.
Read More
You need to save between 12% and 14% of your gross income throughout your career to secure at least a 90% chance of retirement success, according to Russell Investments Research Report.
Read More
Business leaders recognize today that they and their companies have the ability to positively impact their community through volunteerism efforts. Many see it as a responsibility.
Read More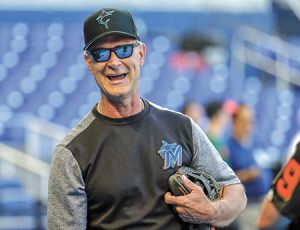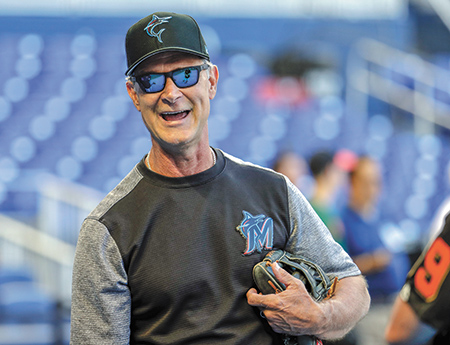 His team lost what many call Indiana's best state championship game ever.
Read More
Of all vehicle miles traveled in the nine-county region, nearly half of the road usage takes place in Marion County.
Read More
The Indy metro is falling behind in educational attainment, median wage and the percentage of people living below the poverty line.
Read More
In the last couple of weeks, two more states—North Dakota and Illinois—took steps toward either legalizing marijuana or decriminalizing its possession.
Read More
It's a rundown building in a rundown part of town. But what goes on there is uplifting.
Read More
The homicide rate for black males in Indianapolis was about 500% that of white males in 2018—an astronomical disparity in a specific population.
Read More
I think our biggest boldest ideas should originate in our cities and towns.
Read More
People who commit domestic violence, make public threats of violence, or demonstrate suicidal tendencies should, with due process, be disarmed.
Read More
Indiana values strong, capable women. And the Fever, embarking on its 20th season, just got super-charged in that department.
Read More
Our poor Hoosier health is reflective of terrible lifestyle choices and lack of value placed on health by our policymakers.
Read More
Leaders at the Benjamin Harrison Presidential Site have collaborated with local funders and other partners to build on his legacy to benefit generations to come.
Read More
I still am more concerned that my two adult sons might forget Mother's Day than I am about my day.
Read More
His style might be street-fighting, and he might be hard-wired to tweet like Andrew Dice Clay, but now he's giving away the power of his office.
Read More
Which side is filled with petty, petulant politicians afraid of a sincere questions by a fellow citizens with a different worldview?
Read More
If we want to lead again, we have to show we can do it.
Read More
Social entrepreneurship is in many ways a result of the lack of perceived progress in moving the needle on social good.
Read More