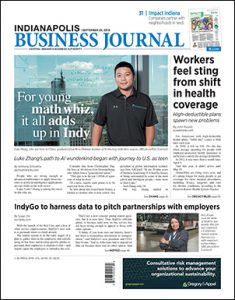 SEPT. 20-26, 2019
As workers and employers face the annual open-enrollment season for health insurance coverage this fall, many are seeing double-digit percentage increases in premiums. John Russell reports that the dynamic is prompting even more folks to consider high-deductible plans, which sometimes have the unintended consequence of dissuading people from seeking care. Also in this week's paper, Samm Quinn explains how some Westfield residents have become skeptical of how quickly the city is growing and are pushing back against a deluge of new housing proposals. And Susan Orr takes a closer look at the next step in IndyGo's stretagy to attract more riders: Working with employers and schools along the beefed-up route system to make specialized pitches to their employees and students.
Nearly half of Americans with private insurance—47%—are covered by high-deductible plans, up from 25% in 2010. That's driven up out-of-pocket health spending among people with employer coverage—from $493 in 2007 to $792 in 2017.
Read More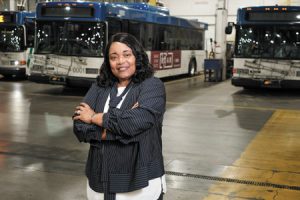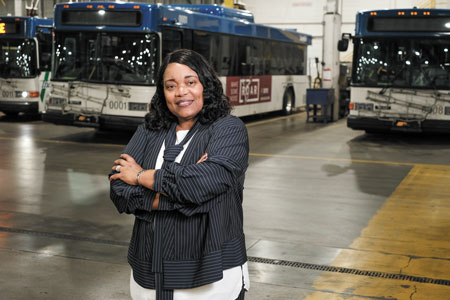 The transit system is in the early stages of a plan to gather data on the employers and schools along its bus lines and develop specific pitches to persuade their employees or students to ride—and maybe cajole the employers to subsidize the cost.
Read More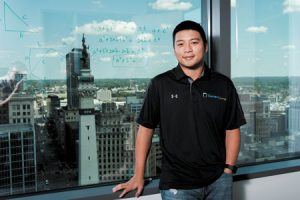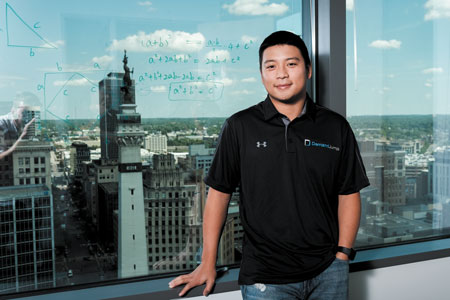 Since graduating from Rose-Hulman with three majors, Luke Zhang has become an acclaimed expert in artificial intelligence.
Read More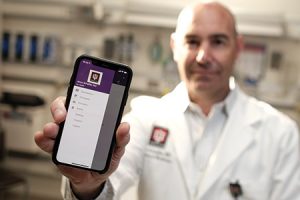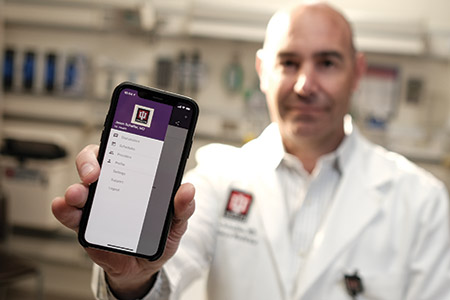 Since the first pager was patented in 1949 and used in New York's Jewish Hospital, millions of doctors have done their daily rounds in hospitals with the gadget clipped to their waistband, always ready to hear the beep that might signal a medical crisis on the other end. But hospitals are now phasing them out.
Read More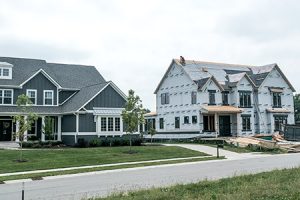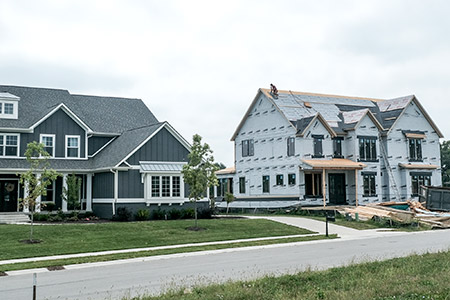 As Westfield's housing stock and population balloons—following the rapid growth Carmel and Fishers have experienced for more than a decade—some residents are concerned too much development is coming too fast. And they're pushing back.
Read More
In July, Dr. Carol Anne Murdoch-Kinch became the first female dean of the Indiana University School of Dentistry in its 140-year history.
Read More
The neighborhood's community development corporation has recast its vision for the expansive Central@29 project and hopes to begin construction of its first phase of apartments next summer.
Read More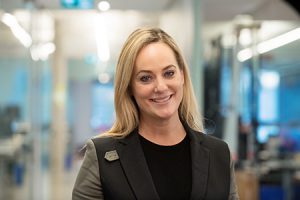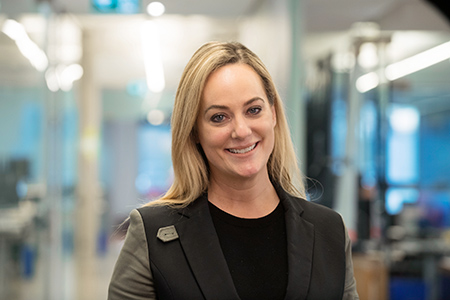 One of central Indiana's most prominent female executives plans to step down from Carmel-based KAR Auction Services Inc. two years after taking over a new business unit for the company.
Read More
School 43 has gone through at least five leaders in five years. But its latest principal, Lauren Johnson, wants parents and neighbors to know that she's here to stay.
Read More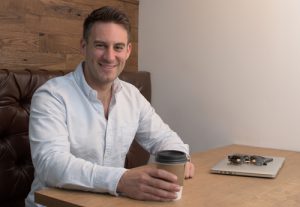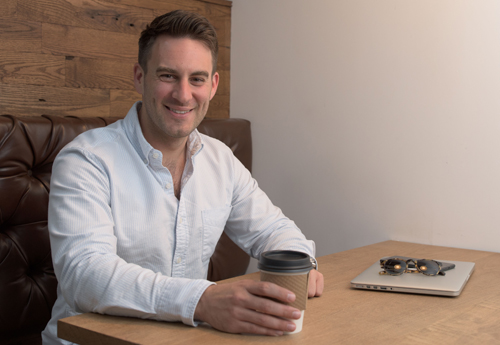 The Shelbyville native has never held elected office, and his only campaign experience was an unsuccessful run for an at-large seat on the Indianapolis Public Schools board in 2014.
Read More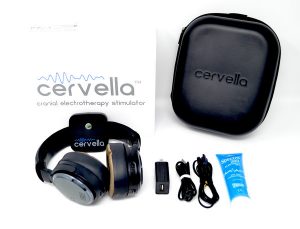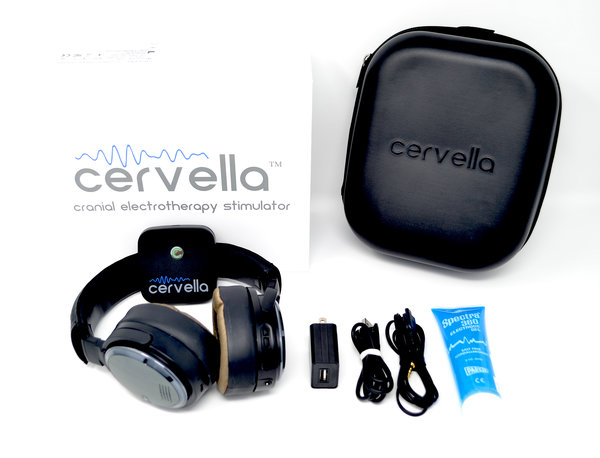 The device, manufactured in Singapore, won a Mira Award earlier this year for Innovation of the Year, and now its creator said he's winning over doctors and medical providers with his invention.
Read More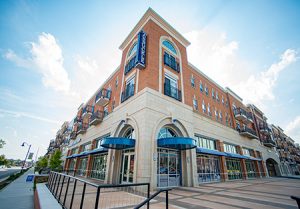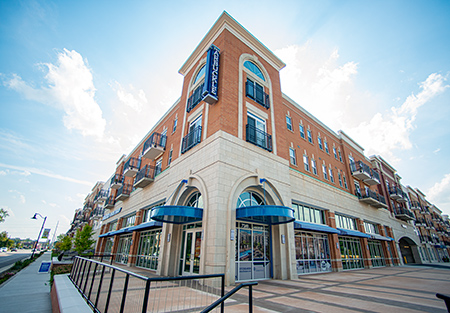 Through a series of developer partnerships that included $53 million in private funding, more than $90 million worth of new buildings and infrastructure improvements have been added along or near North Green Street.
Read More
16 Tech is one of about 100 innovation districts established or emerging across the world. It recently was recognized as an up-and-coming district in "The Evolution of Innovation Districts: The New Geography of Global Innovation," the first significant research released by the newly launched Global Institute on Innovation Districts.
Read More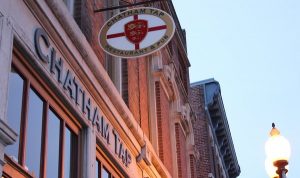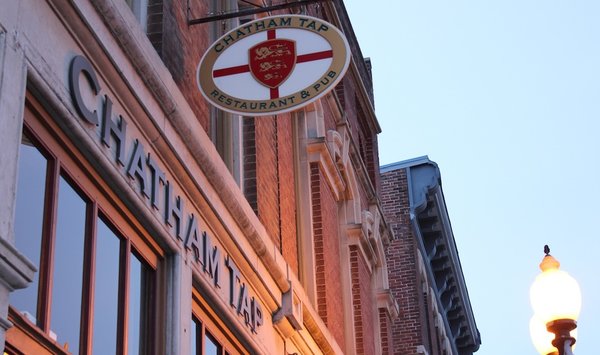 It will be a third location for Chatham Tap, which opened its first site in 2007 at 719 Massachusetts Ave. in Indianapolis. A second location opened in 2010, at 8211 E. 116th St. in Fishers.
Read More
The new tasting room will feature craft cocktails made exclusively with 1205 Distillery spirits, plus local beers and wine options.
Read More
The Madison County Council voted to halt discussions with Henry County and recommend that Madison County commissioners start a feasibility study for a new jail in Anderson potentially costing $50 million.
Read More
We hope our Impact Indiana series—which has been packed full of statistics about corporate social responsibility—encourages business leaders to think not just about how encouraging volunteerism or getting involved in social issues can impact the community. It's also about how such activities can bolster corporate bottom lines.
Read More
Learning about, and perhaps investing in, wine might be a good way to ease into retirement.
Read More
We cannot substantially grow our economy without the critical involvement of our business community in some of the greatest challenges this city has ever faced. Three of the biggest are: the escalation of criminal homicides, the dearth of employment opportunities for those returning from prison, and the payday loan scandal—which expands the bounds of poverty in our city.
Read More
Although the CDC preliminary data suggests reason for cautious optimism about the opioid overdose epidemic, both nationally and in our state, the final numbers might not look so good. Further, although the number of deaths seems to be declining, an annual rate of 68,000 nationally still is shocking.
Read More
When it comes to investing, not only do too many people misconstrue knowledge for skill, but beyond that, people tend to make a series of predictable mistakes brought on by inexperience. Therefore, even if you find yourself in the "I know what I'm doing" camp, you might not have the rest of what it takes to succeed long term.
Read More
When we collect data to predict fit and pull that data through the lifecycle of the employee, we can better develop leaders and design teams, drive intentional culture, and produce high-engagement workplaces. This will increase your profitability. And ensuring your teams are ready, willing and able requires an investment.
Read More
Numerous examples show how places like Castleton can be recast on a human scale.
Read More
Shareholders vs. stakeholders? A distinction without a difference?
Read More
By demolishing the Drake, the museum's goal is not to create more parking; it is to reallocate money being spent on a building that no one has found a way to save so that the museum can offer programs that benefit children and families in our community. But we have heard the city's concerns, understand the position of the Indianapolis Historic Preservation Commission, and look forward to working with the city to find a solution.
Read More
My main reason for joining is that I did not want to be a freeloader: getting union benefits without paying my fair share. But I hate the cult-like aspects—and the radicalization.
Read More
H.R. 763—The Energy Innovation and Carbon Dividend Act—is currently before Congress and puts American greenhouse gas emissions on pace to stay below a 2 degree rise and does it affordably without additional regulation.
Read More
An Indianapolis private school is well on its way to reaching a $7 million fundraising goal that will help it unify its campus, thanks to a $1.5 million lead donation from Telamon Corp. CEO Stanley Chen and his wife, Allison.
Read More
Carmel-based Protective Insurance Corp. has hired two company outsiders to fill its chief financial officer and chief information officer roles, the company announced Monday.
Read More
To incentivize the development, the Fishers City Council on Monday night voted to waive city fees associated with the project for up to 24 months.
Read More
Pete Buttigieg would like to turn the fight for the 2020 Democratic presidential nomination into a contest about generational change. But there's one looming problem: He has yet to win over his own.
Read More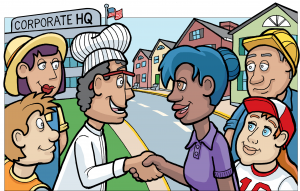 Cummins isn't alone in its neighborhood approach. Multiple Indianapolis companies are choosing to focus their philanthropy on a particular neighborhood as a way to make a greater impact.
Read More
This week's Impact Indiana section on neighborhood development is our third and final edition of "Impact Indiana: The intersection of business and community." Impact Indiana has highlighted the growing role businesses and their leaders play in the growth, diversity and vitality of our cities and state. Previously, we highlighted the important role the business community […]
Read More
Through a Butler University program dubbed Bulldogs into The Streets—or BITS—more than 1,250 volunteers who contribute 3,750 hours worth nearly $100,000 descend on the school's neighborhood for projects.
Read More
Washburn oversees the company foundation's grant-making strategy for Indianapolis as well as for Chicago, Minneapolis, St. Paul and Toronto. That means he's looking for opportunities to translate the foundation's larger goals into programs and strategies in those local communities.
Read More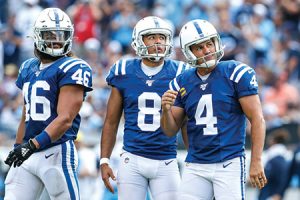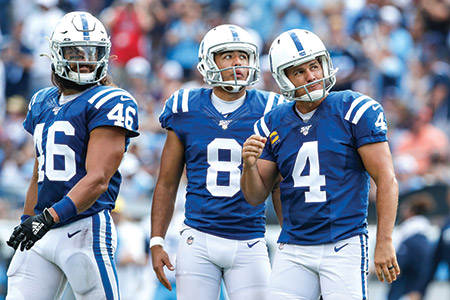 The sports world is full of examples of legends going out on top.
Read More