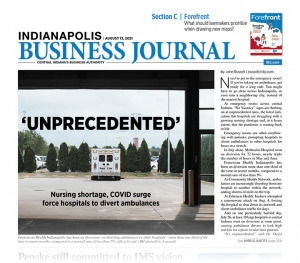 AUG. 13-19, 2021
If you need to take an ambulance to an emergency room, prepare yourself for a long trip. Hospitals are suffering severe nursing shortages as demand for services increases, which is leading them to divert ambulances to other hospitals in central Indiana at an unprecedented rate, IBJ's John Russell reports. Also in this week's issue, Leslie Bonilla Muñiz explains how IndyGo has found an intermediate step between its current fleet and an all-electric transit system, ordering $26 million in hybrid buses. And Mickey Shuey takes stock of Roger Penske's progress so far in upgrading the Indianapolis Motor Speedway and reinvigorating the IndyCar series.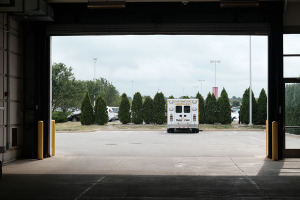 At emergency rooms across central Indiana, "No Vacancy" signs are flashing on at unprecedented rates.
Read More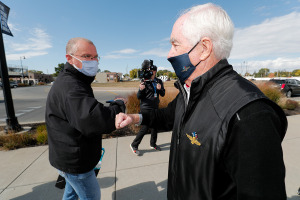 This Sunday's revamped Brickyard 200 anchors a weekend that insiders say is sure to go a long way in furthering the motorsport mogul's long-term strategy for the speedway.
Read More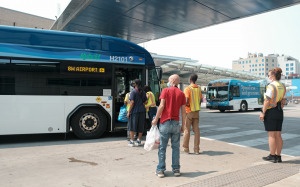 When IndyGo's goal of an all-electric bus fleet by 2035 hit a major obstacle, the agency detoured, ordering 27 hybrid buses that are powered with both electricity and diesel.
Read More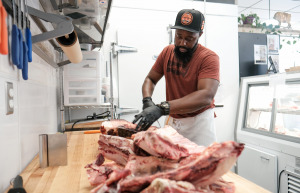 The idea of having customers periodically pay in advance for products or services is nothing new. But within the past year, at least five Indianapolis-based food and beverage retailers have launched subscription services.
Read More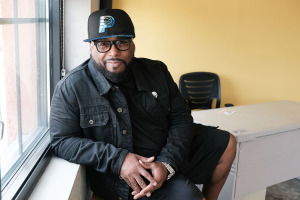 The performing arts center will provide piano, musical theater and improv, music production, songwriting and creative youth development classes.
Read More
Greenfield-based Elanco Animal Health Inc. disclosed on Monday that it received a subpoena from the U.S. Securities and Exchange Commission on July 1 related to its channel inventory and sales practices prior to mid-2020.
Read More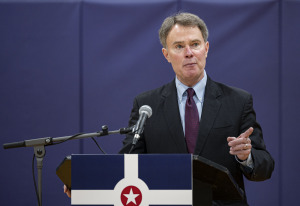 Indianapolis Mayor Joe Hogsett's plan, funded largely with federal coronavirus relief, gives $33 million to traditional law enforcement efforts, $82 million toward community-led programming and $51.5 million toward "root cause" services like mental health care, hunger relief and workforce development.
Read More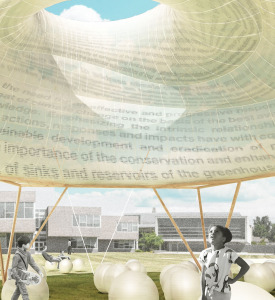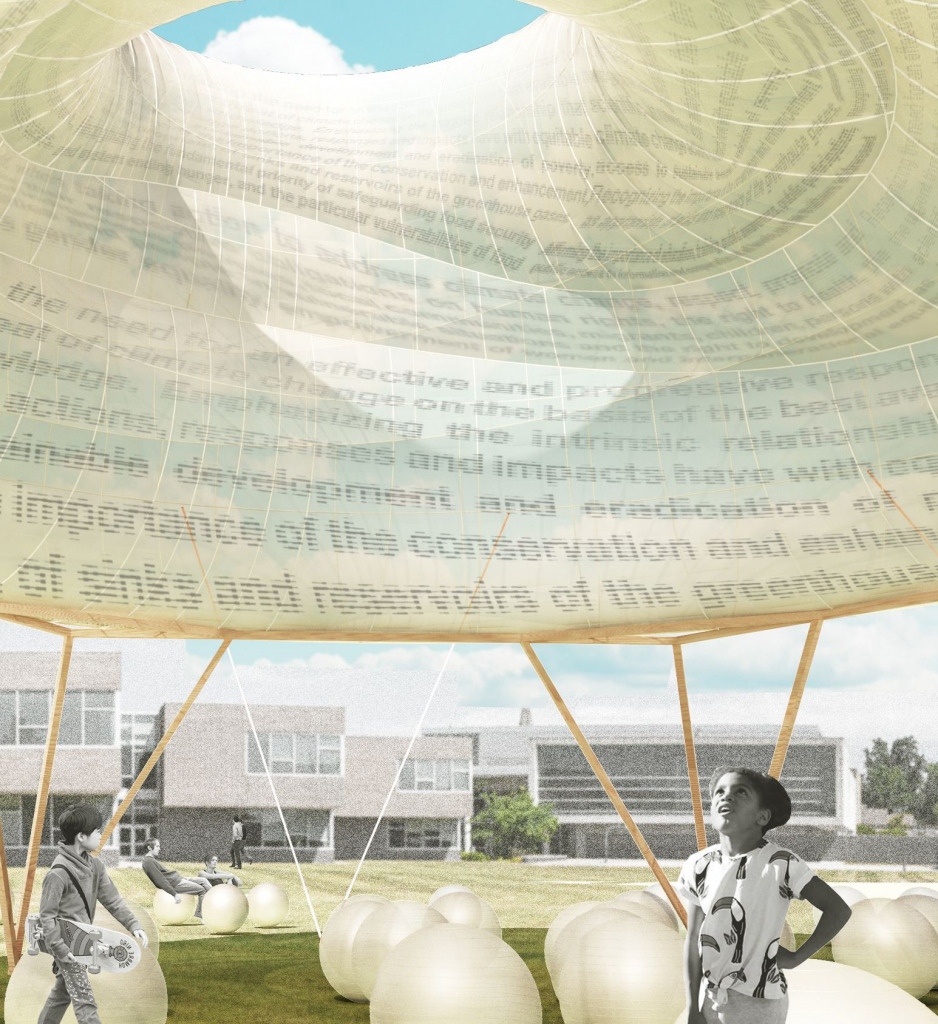 Th exhibit, an exploration of art, architecture and design, will include art in many different forms, including photography, sculptures and more.
Read More
The Indianapolis Foundation, an affiliate of the Central Indiana Community Foundation, announced Monday it will withhold funds from the Indianapolis Public Library system until it completes a planned climate survey and makes "significant, meaningful and measurable" changes.
Read More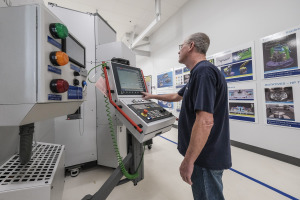 The $600 million project, announced in 2015, included upgrades to the facilities, machinery and manufacturing processes at Rolls-Royce's Indianapolis operations. A pandemic-delayed celebration of the project is scheduled to take place Wednesday afternoon.
Read More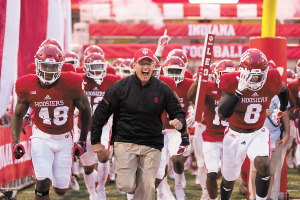 Whoever opens against Seattle September 12—Jacob Eason seems the choice—will be the 11th different quarterback starter in the past 161 games. There are other questions bouncing around the state's football landscape.
Read More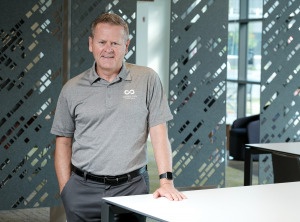 With a last name that means "maker of carts," Fred Cartwright jokes that he was destined to work in some form of transportation manufacturing. After carving out a nearly four-decade career in manufacturing innovation, he is now the president and CEO of Conexus Indiana.
Read More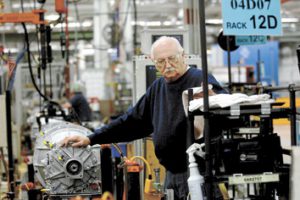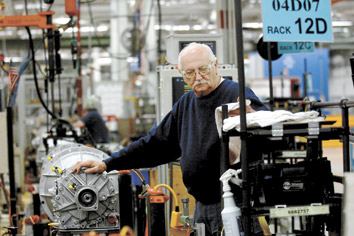 Manufacturers have struggled in recent months with supply-chain bottlenecks that have made it difficult for them to get computer chips and other necessary components for their products.
Read More
Purdue did not release a cost for the center, which will be administered by a new not-for-profit consortium that includes Rolls-Royce North America. The project comes on top of two other new aerospace projects the school announced in recent days.
Read More
Together with Manning and many other stars over seven seasons, the Colts were 77-35 and made the playoffs six times.
Read More
She is sharp, funny, outspoken and, maybe most important, an advocate for the things she cares about—notably the advancement of women and people of color.
Read More
The increased cost of raw materials and certain components is one of the most significant new challenges.
Read More
Unvaccinated people now account for almost all reported cases and deaths.
Read More
The current market for proficient and skilled workers is tight, and it is getting increasingly competitive.
Read More
I never imagined commerce screeching to a halt, leaving millions of Americans paralyzed with fear and struggle.
Read More
Value is subjective. This means we cannot know the reasons other people make the choices they make.
Read More
Contrary to the editorial's position, districts should also be made competitive to foster discussion and debate of crucial issues at the district level. Indiana's current districts contribute to harmful polarization.
Read More
Chicago-based Cloverleaf Group now owns three retail plazas in the Indianapolis area. Pyramid Place boasts a high density of nearby homes, offices, industrial sites, health-care facilities and highway traffic.
Read More
The university plans to use grant funds from the federal government, specifically Higher Education Emergency Relief Funds, to clear debt for more than two-thirds of its students.
Read More
The city's IndyRent program—which launched last July with $15 million in funding and eventually grew to $96 million—has so far pushed out $53 million in rent payments to landlords of those seeking rental assistance.
Read More
I commit to Hoosiers the Indiana General Assembly, which is constitutionally charged with the duty of drawing the congressional and state legislative maps, will redistrict in a public and transparent way that meets all legal requirements and serves Hoosiers well.
Read More
The supermajority ignores Democrats' ideas, does not debate and votes as a bloc.
Read More
Isn't it time we acknowledge that what we have been doing to close K-12 equity gaps isn't working?
Read More
High rates of immunization would almost completely halt the delta wave and discourage newer variant development.
Read More
There is no way to beat this pandemic if we cannot get the vast majority of our population vaccinated.
Read More
The problem is not even really about vaccines or masks. It's about selfishness, which is much harder to solve.
Read More
If a second lockdown is imposed, it will not be pretty.
Read More
Therapy as a preventive measure is expensive, but it's worth every penny to have what has been described to me as a 'paid friend.'
Read More
I'm utterly baffled by the behavior and commentary of some elected officials, news personalities and other fellow Americans.
Read More
Jan. 6 is a political loser for the GOP and they want it to go away.
Read More
Indeed, there is nothing democratic about Cuba.
Read More
Not-for-profit collaborations are difficult and require operational resources."
Read More
Believers … can and will band together to make sure religious liberty, free speech and free association remain the norm in America.
Read More
I got my first real taste of an attitude I found offensive and more detrimental than any racism white people could perpetuate.
Read More
No elected officials are guaranteed a second (or more) term, and the political appointees on their staff are not guaranteed jobs.
Read More
Those right of center can exponentially help their case by refining their pitch to the American public.
Read More