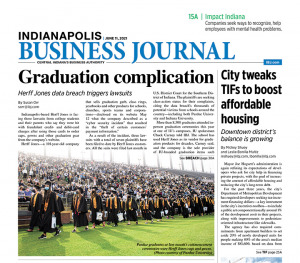 JUNE 11-17, 2021
You can add Indianapolis-based Herff Jones to the long list of local companies that have been hacked for their customers' personal information. Susan Orr reports the company now faces three lawsuits from college students and their parents who say they were hit with fraudulent credit- and debit-card charges after using those cards to order caps, gowns and other graduation gear from the Herff Jones website. Also in this issue, John Russell reports that use of the two COVID-19 antibodies developed by Eli Lilly and Co. has been waning in the U.S. And Kurt Christian reveals that Carmel, Fishers and Noblesville are among roughly 50 cities nationwide that are now projected to get less than half of the COVID relief money they originally expected.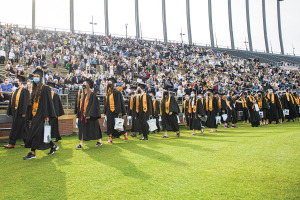 The company disclosed on its website May 12 what it described as a "cyber security incident" that resulted in the "theft of certain customers' payment information."
Read More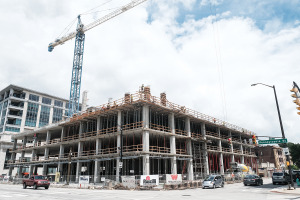 City officials are again refining expectations of developers who ask for help in financing projects, with the goal of increasing the affordable-housing stock and reducing the city's long-term debt.
Read More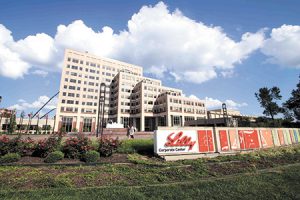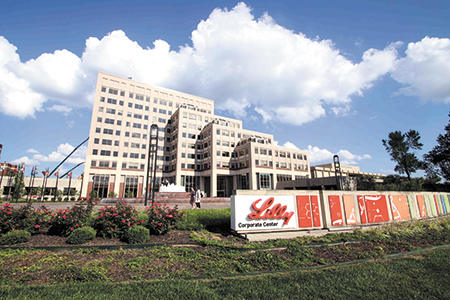 The use of COVID antibodies has fallen across the United States lately and, along with it, Lilly's sales in that category.
Read More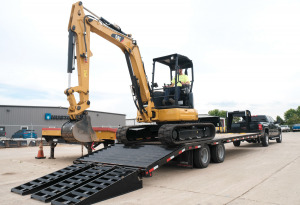 The number of properties focused on or allowing outdoor storage is limited—and there's little indication that that will change anytime soon.
Read More
Carmel, Fishers and Noblesville are among roughly 50 cities nationwide that are now projected to receive less than half of the federal COVID-19 relief money they originally expected.
Read More
Niiyama, 51, and her husband, Hidetaka, have five cats at home. They also own Nine Lives Cat Café in Fountain Square—a coffee shop with an adjacent lounge where patrons pay to interact with adoptable cats.
Read More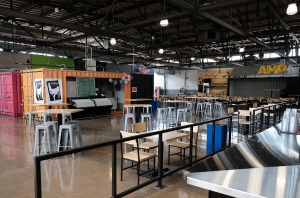 About half of the 20 vendors so far are already open at The AMP, which has its grand opening later this month. The AMP, a food-and-drink-based artisan marketplace, is on the campus of 16 Tech on the western edge of downtown.
Read More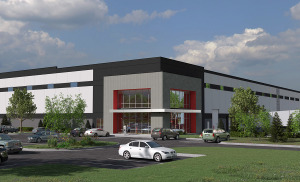 Opus Development Co. plans to develop up to four buildings on the land in the Mount Comfort corridor, including a 862,000-square-foot distribution facility for Atkins Nutritionals.
Read More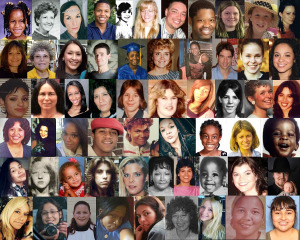 The three co-founders of Uncovered.com have launched a crowd-funding initiative to raise money for their tech startup, which is focused on cracking unsolved missing persons and murder cases.
Read More
Sharpen's latest round of financing brings the total amount raised by the firm to more than $55 million. It follows a year when its cloud-based customer service platform became much more relevant.
Read More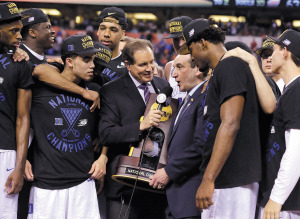 Remember Helio Castroneves proving that old guys can still climb fences?
Read More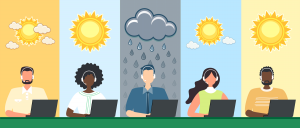 Many companies have been looking for new ways to help employees cope with the uncertainty, stress and anxiety that has come with the pandemic.
Read More
Companies should find ways to remove the stigma employees feel when they seek help for stress or mental health, said Edward Hirt, a professor of psychological and brain sciences at Indiana University.
Read More
We applaud Indiana's own Sen. Todd Young, a Republican, for joining with Senate Majority Leader Chuck Schumer, a Democrat, in sponsoring the bill and bringing the often-warring political parties together on such important economic issues.
Read More
I am ridiculously eager to have everyone back. I miss the collaboration that comes with quick meetings to address a sudden problem or opportunity. I miss the moments when one reporter overhears a snippet of another reporter's interview or conversation and makes a connection that is helpful to getting a story.
Read More
There's no instruction manual for leadership. There is no template. Our leadership is informed by our experiences with others and our inclination toward learning.
Read More
Solving today's challenges demands what we call "sneaker diplomacy," the kind of two-way understanding that comes from walking a mile or two in someone else's kicks.
Read More
We are hearing stories every day of new M&A activity, accelerating valuations and increasing deal flow.
Read More
The housing market is red-hot, the travel industry is on the verge of poetic justice earned by a year lost, and certain consumer goods are increasingly difficult to find.
Read More
It is hard, if not impossible, for the U.S. government to impose criminal sanctions on hackers burrowed in countries openly hostile to the United States, such as North Korea, Russia or Iran.
Read More
If a name change for IUPUI is in order, only the Indiana University name would be of immediate value. Any other name would have to build a reputation over a period of years.
Read More
I firsthand am receiving the benefits of generating my own power, and with net metering, being part of the solution of the grid and not the problem.
Read More
In the past year, how many times have we seen or heard the words "equity," "inclusion," "diversity," "systemic racism," "social justice"? These are language terms that have been driven into the American mindset and culture and glommed onto by so many organizations and businesses and political groups.
Read More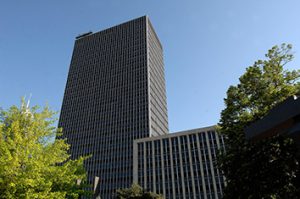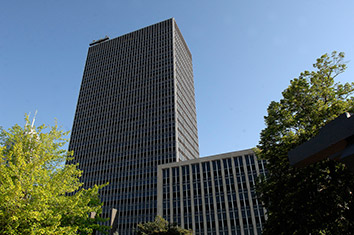 The Democratic-majority council passed the measure 19-5, along party lines, with Republicans opposed because the order didn't fully lift all capacity limits for businesses.
Read More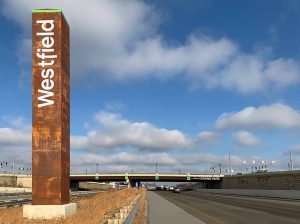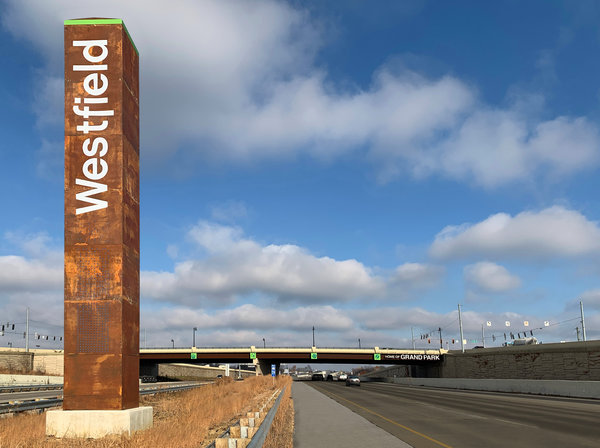 Westfield-based EdgeRock Development is working to develop the Grand National Pickleball Center on a 25-acre site on the north side of 191st Street. The facility is expected to have 36 indoor and 16 outdoor pickleball courts.
Read More
Ludo Fact USA LLC announced plans Tuesday to boost operations in Lafayette, adding up to 114 workers by the end of 2024.
Read More
Brad Chambers, who founded Indianapolis-based powerhouse development firm Buckingham Cos. in 1984, will take his new position July 6. He'll succeed Jim Schellinger, who stepped down abruptly in March after 5-1/2 years on the job.
Read More
Zionsville Mayor Emily Styron filed the lawsuit in March after the town council unanimously denied her request to demote Zionsville Fire Department Chief James VanGorder.
Read More
You don't have to be an accountant to see that the federal government isn't doing a good job of balancing the books.
Read More
As we emerge from this pandemic, we can't just return to the status quo that hurt working families, and ultimately our economy.
Read More
"For example, don't believe everything everyone tells you. Do your homework on important issues."
Read More
I believe the solution lies in two secure and viable states, sharing Jerusalem.
Read More
It is not antisemitic to criticize Israeli policies or to express solidarity with the cause of Palestinian rights.
Read More
Public health officials have never relied on people to act responsibly or prudently. That's why we have public health regulations.
Read More
Bob fell ill. Seriously ill. After a few days, he went to the emergency room. … Things never got better.
Read More
I am looking forward to the time the vaccines that have received FDA emergency authorization receive "full FDA approval."
Read More
Many more changes are ahead. Many daunting challenges remain.
Read More
The supermajority was ill-prepared for this largesse. It has had only two ideas: Cut taxes and build the surplus. There were too many dollars for this.
Read More
Internet connectivity is a requirement for those needing to participate in e-learning, access health care remotely, find employment and more.
Read More
We've been here before, but if we embrace the necessity for change and accountability, it can be different this time.
Read More
The hard part … is setting expectations about where we can win—and where we can't.
Read More
The LGBTQ community has strenuously fought long and hard against stereotyping and yet it now is condoning stereotyping of law enforcement officers.
Read More
It seems to me that, if we avoided divisive labels like 'gun control,' it might be possible to have a more reasoned debate on at least some issues.
Read More
The political and societal climate today bears striking resemblance to the climate nearly 100 years ago that led to economically progressive Republicans.
Read More
The events of the past six months have drawn a line down the stars and stripes.
Read More
Though I might have my opinion on who the morning-line favorite will be in the 2024 GOP primary, the horses have not yet been loaded into the gate.
Read More