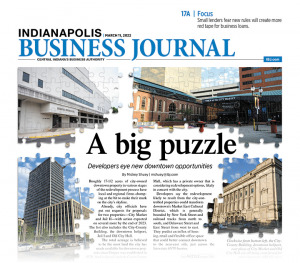 MARCH 11-17, 2022
Russia's invasion of Ukraine has forced some of Indiana's largest corporations to ponder difficult questions in recent weeks—how to protect their employees and their business interests in those countries while also condemning the Russian government's actions. Susan Orr details how companies such as Cummins, Corteva, Elanco, Eli Lilly and Co. and Zimmer Biomet have tried to respond in ways that support Ukraine while limiting the harm to Russian employees and customers. Also in this week's paper, Mickey Shuey examines how developers are approaching the recent gush of redevelopment opportunities for city-owned properties downtown. And Leslie Bonilla Muñiz reports how Indianapolis residents are taking street improvements into their own hands thanks to a new city policy that lets citizens install temporary, low-cost solutions to safety problems.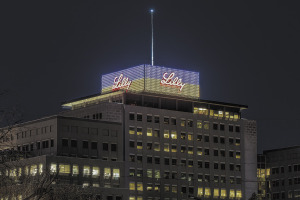 Indiana-based firms are struggling with how to protect their employees and their business interests in those countries while also condemning the Russian government's actions.
Read More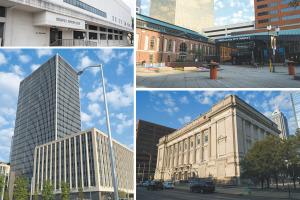 Roughly 17-1/2 acres of city-owned property in various stages of the redevelopment process have developers chomping at the bit to make their mark on the city's skyline.
Read More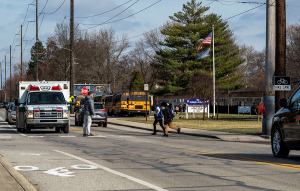 Residents are taking a do-it-yourself approach to tweaking specific stretches of road by their schools, businesses and neighborhoods to better protect children and neighbors.
Read More
Local and state officials learned in January that several projects included in plans awarded grants just a month before might now be ineligible because of rules attached to the funding.
Read More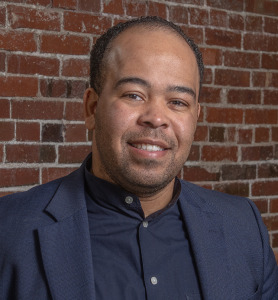 Aaron Williams, a Zionsville resident and client executive at Google, is planning to launch a shared kitchen and events center with his wife in Haughville this summer.
Read More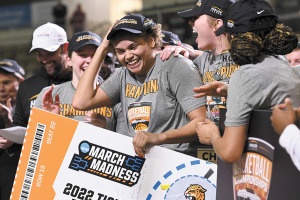 After what's happened to the Colts, to IU football, to the Pacers, to Butler basketball … well, you'd think the 16th state admitted to the Union is due.
Read More
The former Indianapolis City Hall is pictured in May 1930. Construction on the building began in 1909, and it opened in December 1910. The Indianapolis-based architecture firm Rubush & Hunter designed the limestone, Neoclassical building. It served as city hall until the city outgrew the space in the 1960s and moved city government to the […]
Read More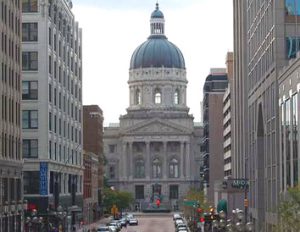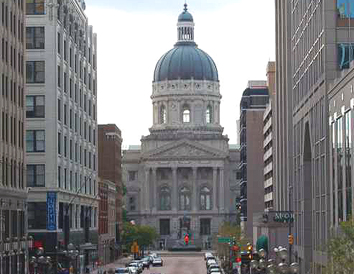 The plan would cut the income tax rate to 3.15% from 3.23% for 2023, which would amount to a $40 savings for those with $50,000 in taxable income. The tax rate would be cut further in 2025, 2027 and 2029, but only if state tax revenue grows by at least 2% in the previous budget year.
Read More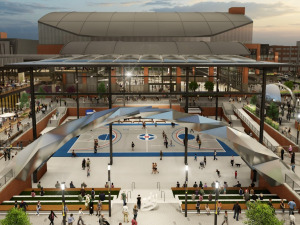 A $28.5 million Lilly Endowment Inc. grant will provide funding for plaza amenities including sculptures by Honduras-based artist Herman Mejia, a community basketball court/ice rink and public restrooms.
Read More
A leading critic of IU Health said the huge contribution appears to be a way to make the hospital system's profits drop below $1 billion last year as it faces higher scrutiny from the Indiana General Assembly and other groups for its high fees and large profits.
Read More
The project would occupy four parcels between 6407 and 6419 Ferguson St., which are occupied by four residential-style buildings that have housed short-term rentals and small businesses.
Read More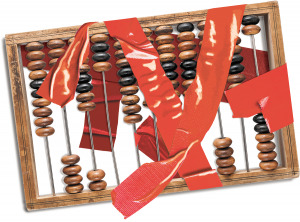 Many credit unions and small lenders in Indiana and beyond are voicing concerns about a proposed federal rule that would require lenders to collect and report a wide array of demographic, geographic and other data about small-business loan applicants.
Read More
When the economic downtown inevitably occurs, lender liability claims will surely follow.
Read More
Seymour-based Jackson County Bank, known as JCBank, said the nearly 5,000-square-foot branch will be its 12th in the state and first in Johnson County.
Read More
While we'll all likely be grumbling about high gasoline prices for some time to come, President Joe Biden's decision this week to ban Russian oil imports was unquestionably the right move.
Read More
Nominations for IBJ Media's inaugural Indiana 250—a list meant to showcase the most influential people in Indiana—have started rolling in, and it has been fascinating to learn more about the people making an impact throughout the state.
Read More
In the end, nothing beat paper. The accuracy of paper ballots can be verified by voters. They cannot be manipulated by faulty software or hardware.
Read More
Hitting our marks will also require greater focus on inviting and supporting more women and people of color into the sector.
Read More
Our true motivation is knowing we will see our colleagues.
Read More
Most people don't spend enough time scrutinizing how much capacity for risk they have.
Read More
There are two ways a country can obtain a good or service. Both require it to use its scarce domestic resources—notably its land, labor and capital—to that end.
Read More
She is as nimble and creative and resourceful as the organization in which she sought to instill these qualities.
Read More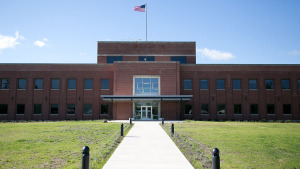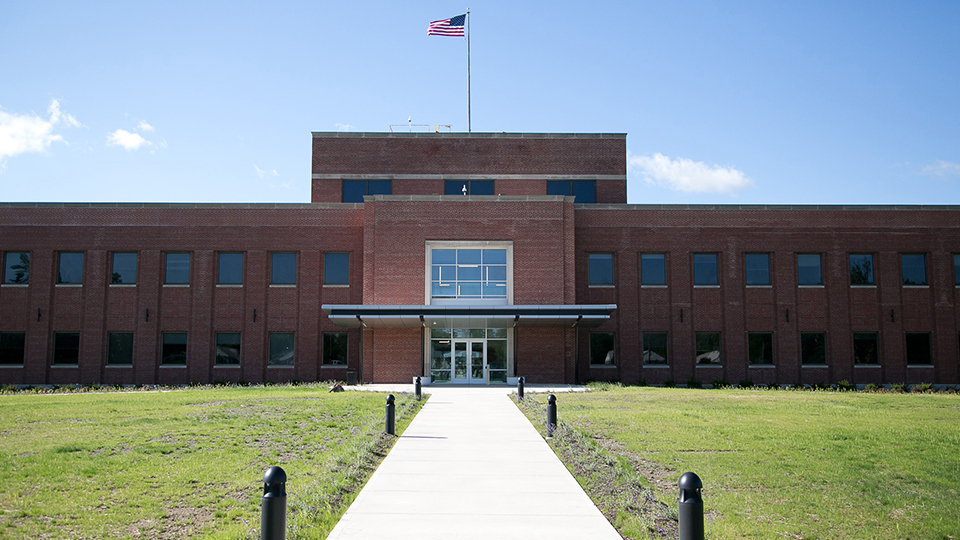 Raytheon's Indianapolis site is now operating under the Vertex name following a recent acquisition by Madison, Mississippi-based Vertex Aerospace, but that name is expected to change again in the months to come thanks to another acquisition.
Read More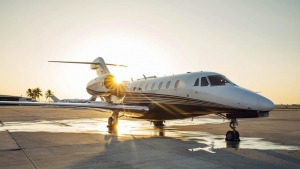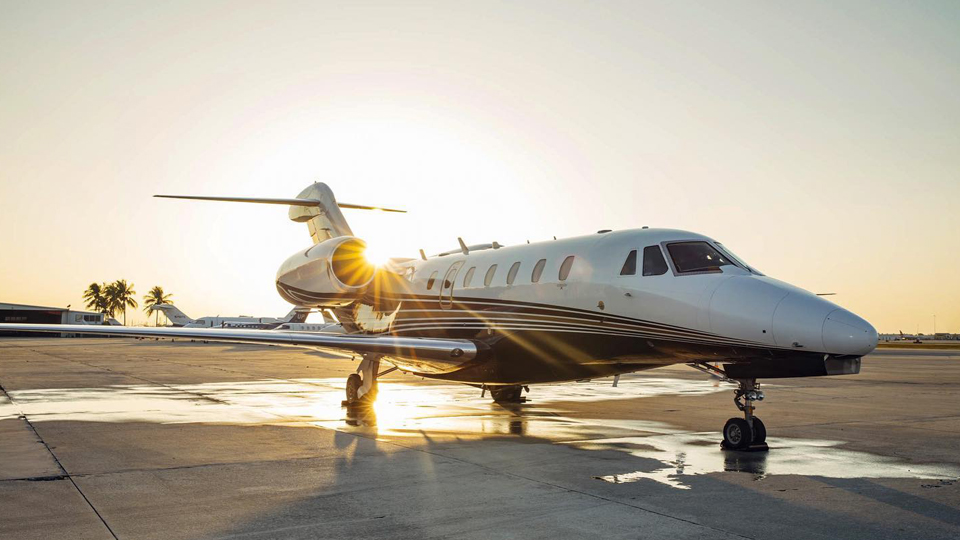 Hancock County-based Jet Access announced it will break ground Friday on a nearly 23,000-square-foot aviation hangar at the Indianapolis Regional Airport in Greenfield.
Read More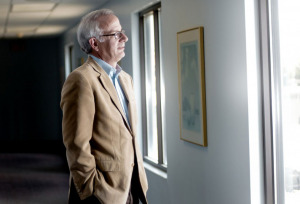 When Rick Alvis took the top job in 1990, the not-for-profit had 17 employees and a budget of $700,000. Today, Wheeler has approximately 175 employees and an annual budget of nearly $16 million.
Read More
A graduate of Indianapolis Cathedral High School and a former ball boy for the Indiana Pacers, Doyle played all 131 games of his nine-year career with his hometown football team.
Read More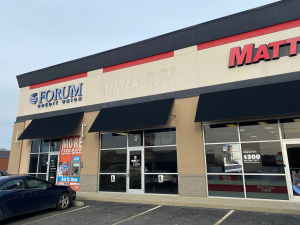 The deep-dish pizza specialist will add a Johnson County shop to a burgeoning roster that includes two Indianapolis locations and one in Carmel.
Read More
A journalist by any other name is still a journalist.
Read More
A commitment to the truth is the core tenet of a journalist.
Read More
Journalism helped make democracy possible.
Read More
We also must ensure that those who need immediate help can receive it without facing stigma.
Read More
Within just a few days of the invasion, Russia became more globally isolated than it had ever been in its history
Read More
If Putin prevails without paying an unacceptable cost, China will be emboldened to more aggressively assert its claim over Taiwan.
Read More
[Muslims] are regularly reminded during this month that Prophet Muhammad was the most generous in Ramadan.
Read More
Democrats, who currently control the House and the Senate, have been in disarray, and the GOP sees opportunity.
Read More
The Greatest Generation was great because people put patriotism before all else.
Read More
Gov. Abbott, in one executive order, strips parental rights and puts the child's life in jeopardy.
Read More
No weapon, including character assassination, now seems to be off-limits.
Read More
Progress is hard, and we've learned a lot.
Read More
If we would fund our economic development efforts and let the governor lead, we might get better results.
Read More
Lawmakers don't hear 'well done' as often as they hear 'what the heck' from their constituents, or even from the groups lobbying them.
Read More
The beauty of bowling is that I know no one who is truly good at it.
Read More