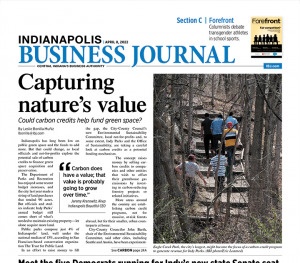 APRIL 8-14, 2022
Indianapolis long has been low on public green space and the funds to add more. Leslie Bonilla Muñiz reports that local officials and not-for-profits now are exploring the potential sale of carbon credits to finance green space acquisition and preservation. Also in this week's issue, Emily Ketterer profiles the five Democrats who are running for a newly draw seat in the Indiana Senate that runs through the heart of downtown Indianapolis. And Daniel Bradley reports that Hamilton County is finally ready to begin its $29 million reconstruction of the heavily traveled intersection at 146th Street and Allisonville Road.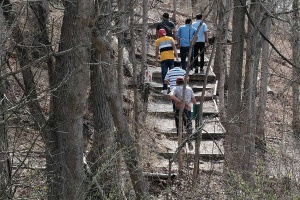 Local officials and not-for-profits are exploring the potential sale of carbon credits to finance the maintenance and preservation of city parks, and to purchase land for more.
Read More
The candidates are in a crowded primary election battle to become their party's nominee for the seat.
Read More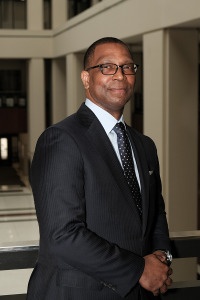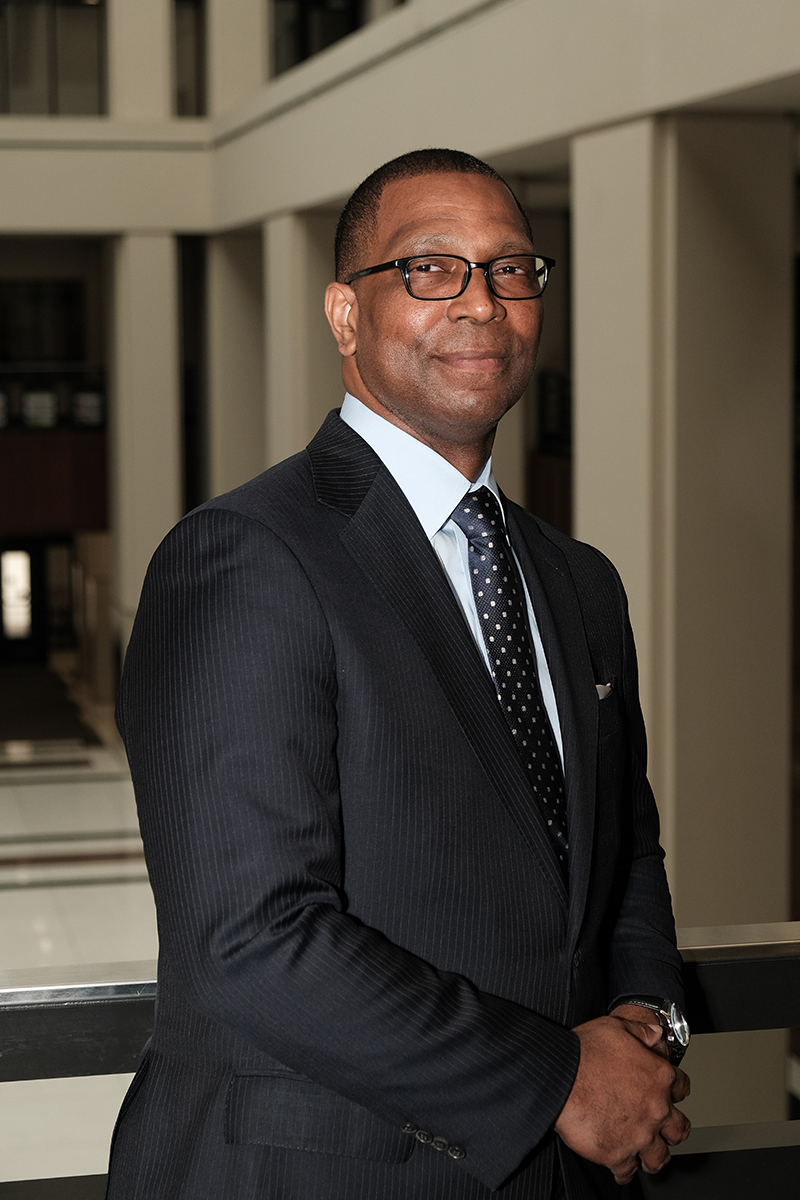 Indiana's unemployment rate hit record lows in January and February, yet labor participation remains stagnant as the state and country continue to grapple with workforce shortages.
Read More
The county is moving forward with a $29 million, 18-month construction project that will create a roundabout on Allisonville Road at East 146th Street, with East 146th converted to an overpass.
Read More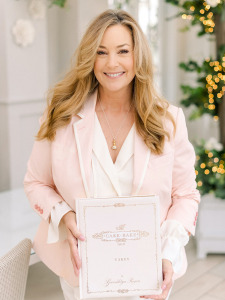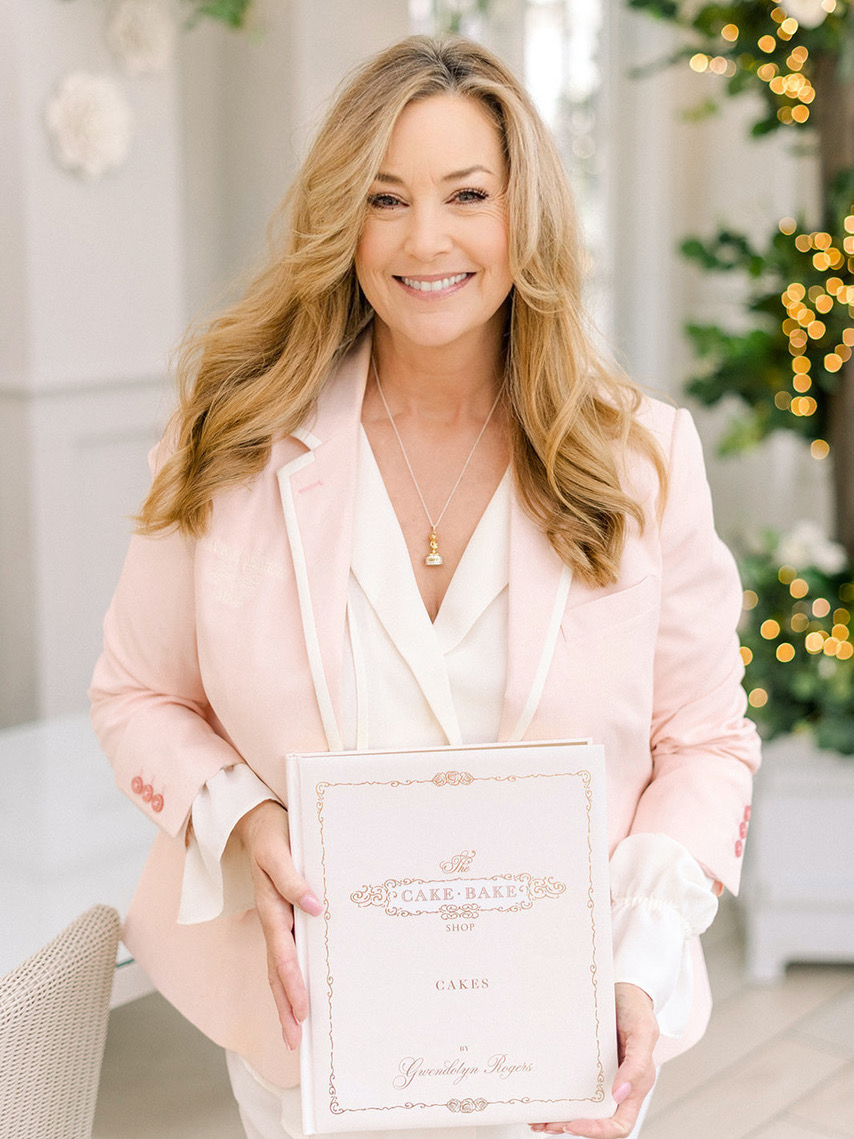 Rogers is placing one of her Cake Bake Shop restaurants at Disney's BoardWalk at Walt Disney World Resort near Orlando. The Disney site is expected to open next year.
Read More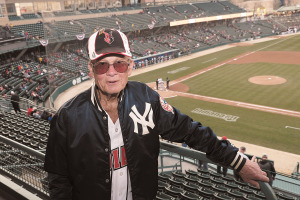 Joe Drescher, 82, shared his landmark opener with 29 friends, most of them former students, spread over two adjoining suites along the first base line.
Read More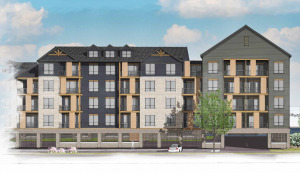 Opponents say the size and scope of the proposed complex, which would replace the Willows Event Center, don't jibe with the rest of the neighborhood.
Read More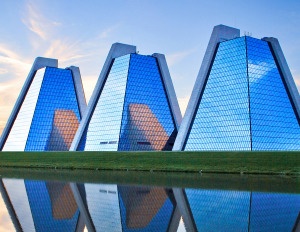 The landmark office complex on the north side of Indianapolis has been acquired by local firm KennMar, which plans to update the property with an upgraded facade and other improvements, the buyer announced Monday.
Read More
Lawsuits filed by students at Indiana and Purdue universities alleging breaches of contract when the schools moved to online learning because of the COVID-19 pandemic will continue, the Court of Appeals of Indiana has ruled.
Read More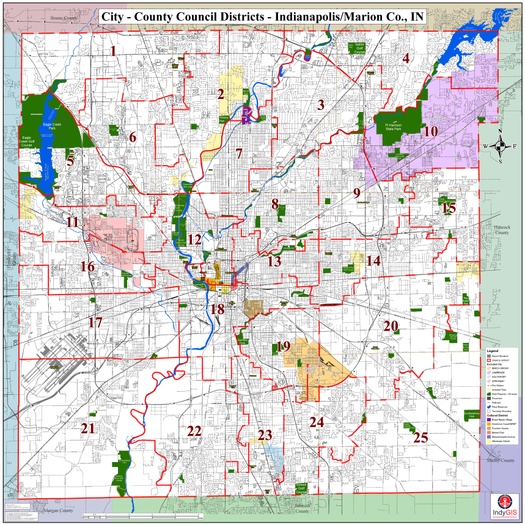 The map ordinance—released Friday as part of the City-County Council's agenda and formally introduced Monday—could also fold four Democratic incumbents into two districts, Democratic leaders confirmed Monday.
Read More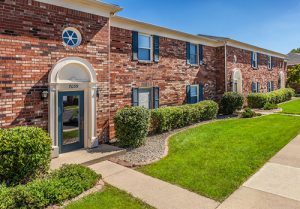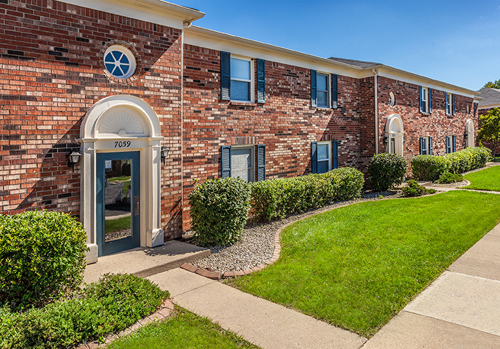 The 1,261-unit complex on nearly 90 acres at Shadeland Avenue and 75th Street was purchased March 31 by Cleveland firm Pepper Pike Capital Partners.
Read More
When it comes to who is responsible for the high cost of health care, many of the organizations pointed fingers to different players in the wide-ranging industry.
Read More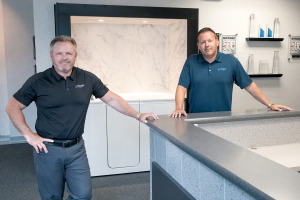 New Bath Today, founded by brothers Mike and Ryan Redman, offers a tightly focused specialty—converting conventional tub-and-shower combos into either walk-in tubs or shower-only arrangements.
Read More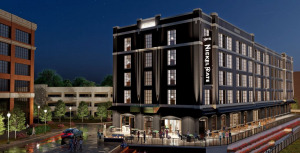 The five-story, 116-unit Hotel Nickel Plate, part of Hilton's high-end Tapestry Collection brand, will be built in Fishers' Nickel Plate District.
Read More
Input from all stakeholders will be needed to devise a forward-looking plan that isn't outdated before it's implemented and is flexible enough to be adjusted as technology advances.
Read More
It's a common refrain about Indianapolis: You can come here from anywhere and become part of the fabric of the community.
Read More
Employers should weigh the risk of lawsuits against the actual financial or administrative hardship of approving religious exemptions.
Read More
Women of color do not have to be the last choice after all the other options have failed.
Read More
In poker, there is a saying that goes like this: "Play stupid and win smart." Likewise, in a competitive negotiation, your opponent might attempt to get you to underestimate his or her negotiation skills by asking amateur or obvious questions.
Read More
The U.S. Securities and Exchange Commission has proposed new climate-related disclosures that will be a tremendous burden on oil and gas companies.
Read More
When the U.S. government "weaponizes" the dollar, the certainty of dollar redeemability is eroded, as is its desirability as a currency.
Read More
Despite a relatively low density of our neighborhood, we already have occasional horrid traffic jams in the afternoons as the ridiculous intersection at Winthrop and Broad Ripple Avenue (and the Monon path) backs up traffic beyond the entrance to Oxbow.
Read More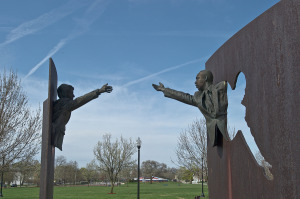 The city has pledged $1 million in infrastructure work, primarily focused on new sidewalks, lighting, and pedestrian walkways that encourage greater connectivity to the surrounding neighborhood.
Read More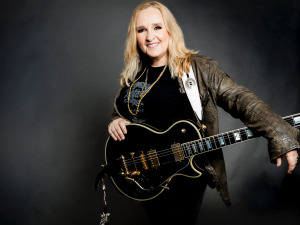 Two-time Grammy Award winner Melissa Etheridge will perform as part of Symphony on the Prairie season that begins June 24 in Fishers.
Read More
Admissions, patient days, emergency room visits, outpatient surgeries and outpatient visits with physicians all climbed last year for Community Health Network. The only decreases were for inpatient surgeries and virtual appointments.
Read More
It's a common refrain about Indianapolis: You can come here from anywhere and become part of the fabric of the community.
Read More
In its request for information released Monday, INDOT is soliciting feedback and recommendations from stakeholders, such as utilities and energy and fuel companies, for the planning, coordination and development of charging networks across the state.
Read More
Trans kids deserve to have the opportunity to be kids without government interference.
Read More
If the governor had legitimate and specific concerns about HB 1041 at any point during the legislative process, he could have asked the leadership to address those concerns.
Read More
The performance gap isn't because these boys had better access to training or resources; it's biology.
Read More
The notion that including trans women will result in dominance is a red herring.
Read More
There in the halls of the Statehouse, face to face, it's possible for a connection to occur.
Read More
The Remnant Trust is hosting a Great Conversations series symposium in Indianapolis in May featuring Robert Woodson.
Read More
Collecting race data on business lending is more of an investment in an underserved market than a cost.
Read More
Our constitutional rights come with qualifiers.
Read More
As we think about maximizing the reach of telehealth to serve at-risk populations, growing access to broadband internet must be a key priority.
Read More
I'm one of a large number of baby boomers who went into journalism because of Watergate.
Read More
We all have a part to play; sitting on the bench is not one of them.
Read More
Deliberating the pros and cons of candidates within the political party you support should be easy, but it rarely is.
Read More
Few, if any, new ideas made it through the Legislature.
Read More
SB 382 lowers the taxation on closed vaping products and on other smokeless tobacco products. Absolutely reprehensible.
Read More
Republicans are afraid she will not engage in judicial activism that supports their causes by overturning existing precedent.
Read More
If you want to keep me out of your news conferences, I suggest next time to try kryptonite.
Read More