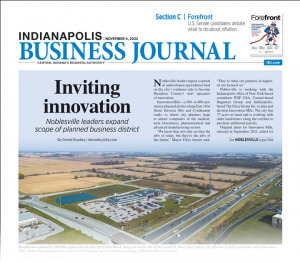 NOV. 4-10, 2022
Noblesville leaders expect a stretch of undeveloped agricultural land on the city's southeast side to become Hamilton County's next epicenter of innovation. Daniel Bradley has the details on Innovation Mile, 300- to 400-acre master-planned district where city planners hope to attract companies in the medical, tech, biosciences, pharmaceutical and advanced manufacturing sectors. Also in this week's issue, John Russell delves into a trend sweeping the senior living industry: providing fewer services to residents, including doing away with daily meals and transportation, which can lower rent but also alienate residents who have relied on such services. And Susan Orr examines how IU researchers are developing virtual reality tools to aid in the treatment of substance abuse.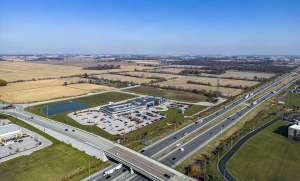 City leaders expect a stretch of undeveloped agricultural land on the city's southeast side to become Hamilton County's next epicenter of innovation.
Read More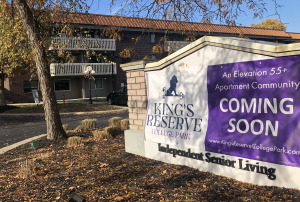 A trend called "active adult communities" translates to age-specific housing that has eliminated dining, transportation and cleaning services.
Read More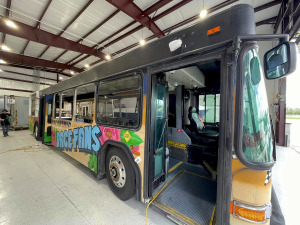 A former IndyGo bus could start a second life by the end of the year—distributing fresh food, providing nutrition education and troubleshooting problems Indianapolis residents have applying for food stamps.
Read More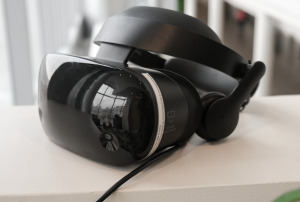 The high-tech approach allows a patient recovering from substance abuse to interact with potential future versions of himself or herself.
Read More
The three-dimensional mural, called "Transitions," was commissioned by the Indianapolis Airport Authority with help from the Indianapolis Arts Council and is designed to mask an ongoing $190 million runway construction project.
Read More
When Matt Ryan was acquired with such fanfare and hope in March—only 11 days before April Fool's Day, by the way—who possibly could have seen last Sunday coming? Week 8, and he's on the bench—probably for good.
Read More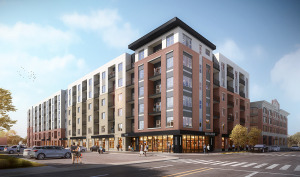 TWG Development expects to spend $56.5 million to build Bakery Living, a six-story, 201-unit apartment project at 1331 E. Washington St., just east of its redevelopment of a Ford Motor Co. assembly plant.
Read More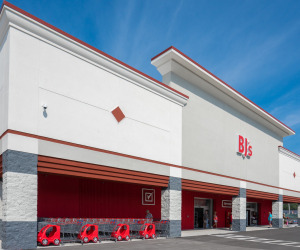 After opening its first Indiana store late last month in Noblesville, the Massachusetts-based shopping club chain has filed plans to build another store in Hamilton County.
Read More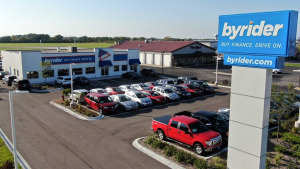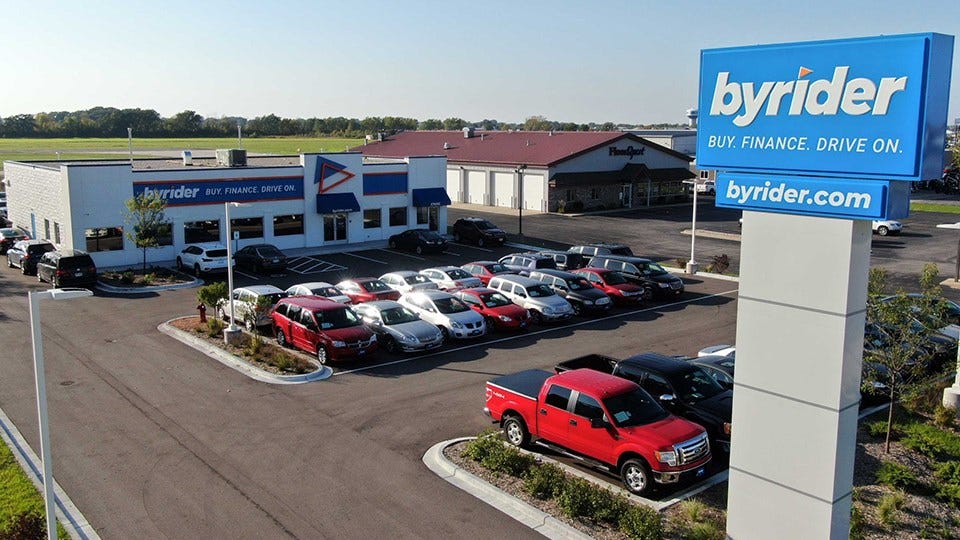 The list of employees being eliminated includes personnel in management, finance, facilities, recruitment, marketing, technology and strategy.
Read More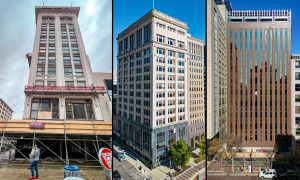 Five of 20 downtown hotel projects announced before the pandemic have opened. But few of the remaining 15 have made substantive progress, despite a strong rebound in the district's hotel occupancy rates.
Read More
The Energy Department plans to award $7 billion for Regional Clean Hydrogen Hubs—or H2Hubs—next year, but the competition is expected to be stiff. At least 21 states are expected to compete.
Read More
In all, IBJ Media will host more than two dozen events next year, which will include a dozen that are IBJ newsroom-led.
Read More
Indiana higher education is a breeding ground for creativity, innovation and talent.
Read More
Inadequate communication and complexity make for a vicious cycle. As new programs are created to help make student debt more manageable, each program adds complexity to the system.
Read More
It's not enough to give people access to the data; they must also be able to make sense of it.
Read More
Absent a bodacious post-midterm election bounce and/or late-year "Santa Claus" rally, stock and bond mutual funds seem likely to end 2022 in deeply negative territory.
Read More
When looking at political issues, economists consider alternatives and tradeoffs.
Read More
We are accountable for how we are taking care of God's creation and have a chance to encourage AES Indiana towards a better future by holding them accountable for their promise of a true clean energy transition.
Read More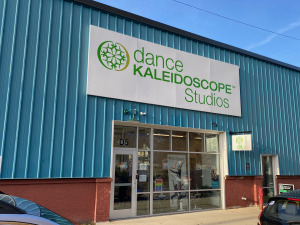 Hochoy, Dance Kaleidoscope's artistic director since 1991, helped the company establish its studios at Circle City Industrial Complex.
Read More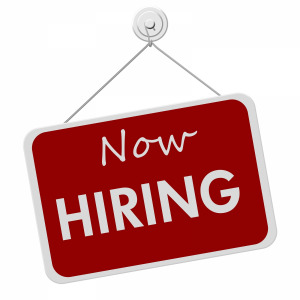 U.S. job openings rose unexpectedly in September, suggesting that the American labor market is not cooling as fast as the inflation fighters at the Federal Reserve hoped.
Read More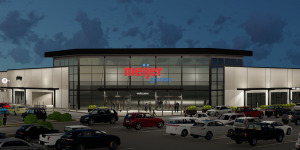 The retail giant plans to build a grocery store and gas station near the northeast corner of the intersection of State Road 32 and Little Chicago Road.
Read More
Indianapolis-based Combined Curiosity LLC said it will be filling technology and data analytics positions for its expanding learning platform.
Read More
I'm no tax-and-spend liberal—that ain't me—but let me tell you, I can be trusted to govern in a way that means all Hoosiers can do better and all of us have an equal opportunity to achieve economic prosperity.
Read More
Congress' attempts to manipulate the economy through taxes and spending has had many unintended consequences.
Read More
When inflation started to increase in early 2021, I sat in the Oval Office and warned the president against unnecessary stimulus spending.
Read More
Indiana needs a two-party system, and right now we don't have one.
Read More
While America offers much to be proud of, the purpose of teaching history is not to make people feel good, nor to mythologize the past.
Read More
It appears that, when it comes to citizens who don't align with Republicans' ideology, this amendment does not apply.
Read More
Whatever the voters' verdict, for the health of the nation, let us hope and pray outcomes are clear.
Read More
It is hard to know who should get the prize for the lowest behavior in this year's campaign
Read More
Slow processes and imperfect laws built on compromise are features, not bugs.
Read More
It has been well-documented in studies and books like "Voice and Equality" that people with lower incomes are less likely to vote, or they vote at lower rates.
Read More
This kind of government, in which compromise is viewed as surrender, has led us to the very dysfunctional situation we are in today as a nation.
Read More
Fighting is the obvious parallel between the two.
Read More
The role of the party is not to come in with a heavy hand demanding absolute compliance on every single issue.
Read More
Even if the policies behind the catchy titles are disastrous, at least 'health care is a human right' and 'Medicare for all' sound enticing."
Read More
Monument Circle's social vibrancy and Starbucks' bottom line depend on the thousands of daily office workers who are no longer there.
Read More
Currently, shelters are filled and need your help.
Read More
The commission issued a good report, but it contains nothing really innovative or cutting-edge; Indiana is not ready for that.
Read More
A 2018 report found a $2 increase in the price of cigarettes would prevent an estimated 58,100 Hoosier youth from becoming adult smokers.
Read More