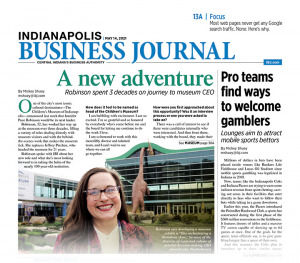 MAY 14-20, 2021
Thirty-three-year-old Eli Simon, whose grandfather and great-uncles founded Simon Property Group more than a half-century ago, is quietly emerging as a key executive in the family retail real estate empire. Greg Andrews has the inside story of his rise and his new responsibilities. Also in this week's issue, Mickey Shuey explains how teams such as the Indianapolis Colts and the Indiana Pacers are trying to accommodate sports bettors in their home facilities. And in a Q&A with IBJ, Jennifer Pace Robinson shares her goals as the new CEO of The Children's Museum of Indianapolis.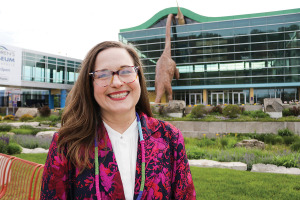 Jennifer Pace Robinson has worked her way up at The Children's Museum over three decades, filling a variety of roles dealing directly with museum visitors and with the behind-the-scenes work that makes the museum tick.
Read More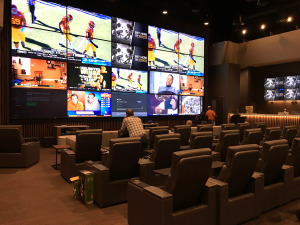 Teams are trying to earn indirect revenue from mobile sports betting, carving out areas in their facilities that cater to fans who want to follow their bets while taking in a game downtown.
Read More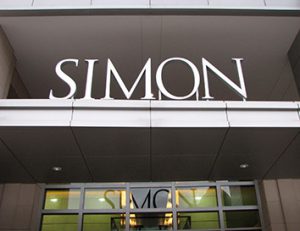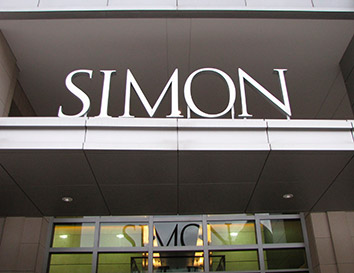 Eli Simon, whose grandfather and great-uncles founded Simon Property Group more than a half-century ago, is quietly emerging as a key executive in the retail real estate empire.
Read More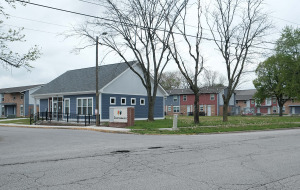 An almost 30-page policy agenda and a nearly 20-page action plan tackles the city's diminishing stock of quality affordable rental housing.
Read More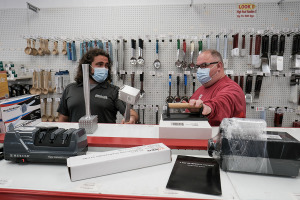 As the pandemic subsides, local eateries are hopeful that a new coronavirus relief program, the Restaurant Revitalization Fund, will help them emerge intact.
Read More
Restaurateur and chef Craig Baker is leading operations at the AMP, the artisan marketplace at 16 Tech Innovation District.
Read More
The heavy investment in the campus—including a new women's hospital and a brain and spine center—is the latest indication that Ascension St. Vincent is committed to the location, a major anchor along the busy West 86th Street corridor.
Read More
While working in his 20s in a sawmill in Columbus, he realized that workers could not control the speed of their saws, so he invented a variable-speed transmission.
Read More
Sixty8 Capital, an Indianapolis-based, seed-stage venture capital firm supporting Black, Latino, female and LGBTQ+ led startups, announced Monday the first close of its new $20 million venture fund. Sixty8Capital is launching the fund in partnership with Indianapolis-based Allos Ventures.
Read More
Indiana is joining several other states creating more requirements for people to stay on unemployment, with many businesses blaming the ease of obtaining the weekly jobless benefits with making it more difficult to fill job openings.
Read More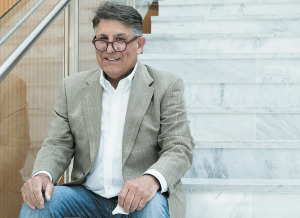 Billy isn't his real name, but his gambling problem was as real as the loans he was taking out to finance his habit and as real as the weekly Gamblers Anonymous meetings he now attends to ward off the demons.
Read More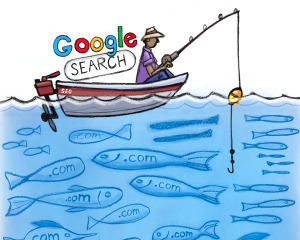 It might alarm many business owners to learn that the vast majority of website pages get zero traffic from the world's largest search engines, most notably Google.
Read More
IBJ's annual Technology Power Panel on May 7 led to a lively discussion—moderated by IBJ reporter Anthony Schoettle—that focused in part on diversity in the tech sector.
Read More
What is required is a careful balancing act between encouraging people to get back to work to fill the many available jobs and continuing to offer support to people who can't find work in their fields.
Read More
At this year's event, IBJ will present its inaugural Forty Under 40 Alumni Award, which recognizes a previous honoree who has continued to make significant contributions to the central Indiana community.
Read More
This legislation would promote resiliency and competitiveness in our nation's (and state's) advanced-manufacturing sector.
Read More
It betrays Spanish grammar and is unnecessary to accomplish the gender-neutral and inclusive purposes it seeks to serve.
Read More
New grads will face many challenges, but if they address the retirement challenge from the very beginning, everything else will fall into place.
Read More
After the talent displacement of 2020, we're beginning to see unemployment numbers drop again. Predictably, a boom will stimulate even more demand for top talent as businesses reopen, capacity swells and seasons change.
Read More
The problem is not so much a lack of available jobs.
Read More
It's not "Donald Trump's immigration policy" and his "disdain for Black and brown people" (ridiculous statements) that are keeping hospitality workers in short supply. Laborers are few in a lot of industries these days.
Read More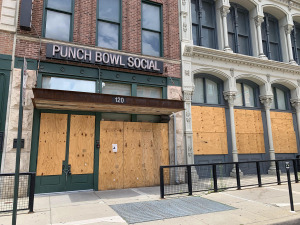 The 23,000-square-foot restaurant-and-entertainment venue, part of a Denver-based chain, has been closed since March 2020, eliminating 91 jobs.
Read More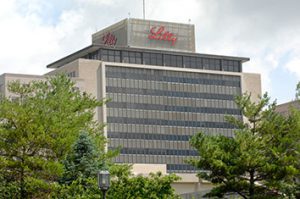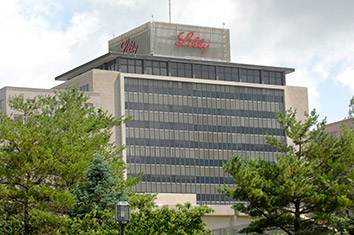 The company plans to open its campus to all employees by July 12. The move comes as more companies continue to slowly reopen offices and navigate tricky territory with vaccinations.
Read More
IBJ Media CEO Nate Feltman said he's confident that under Andrews' leadership, The Indiana Lawyer "will become an even more essential read for the legal community and beyond. We have the opportunity to become much more relevant both in central Indiana and statewide."
Read More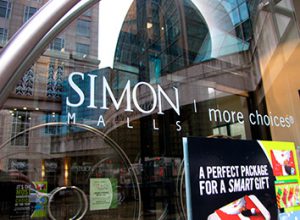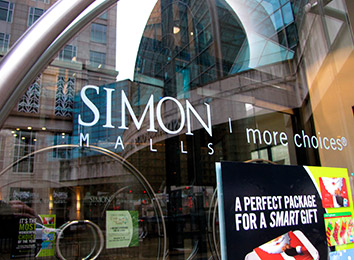 The outdoor gear and apparel retailer is slated to join a growing stable of high-profile retail brands owned by Indianapolis-based Simon Property Group and its partner.
Read More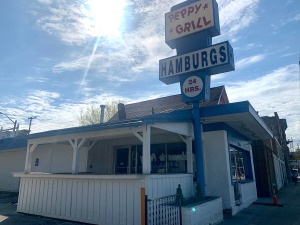 Plans are in the works for a new location and further expansion of the greasy-spoon concept.
Read More
Significant financial assistance already exists, and community college is a relative bargain, especially when viewed against the average 37% increase in earnings that an associate-degree recipient receives over someone holding a high school diploma.
Read More
When President Biden indicated that he wanted free community college educational opportunities for all, there was a sense of relief and enthusiasm from those employers and educators that have been working on this issue.
Read More
"The core idea behind conservative support for red-flag laws is that the problem is not with the gun, but with people."
Read More
"The universe gave me the gift of a year to complete the task, so how much did I get done? Nothing."
Read More
"Take the time to create your own clear perspective in every possible way while you are updating your resume or shopping for that new interview suit."
Read More
"What grates on me more than anything are store employees who disregard the customer."
Read More
America is not a racist country. America is a country that has racists in it, but it is not a racist country.
Read More
"After all, not being racist isn't the same as being anti-racist."
Read More
Like I said, there is political calm here in Indiana, and our state is in great shape because of it—all things considered.
Read More
"Instead of focusing on timing, let's make the process more transparent by requiring donations be reported within seven days of receipt."
Read More
"The session was notable for what was not considered or did not survive the session; many bills were simply put off until next year."
Read More
"One critical support that K-12 schools can provide for students is the intentional development of social-emotional learning competencies."
Read More
"One of the provisions of the act most likely to be impactful is the new requirement of de-escalation training."
Read More
"The bipartisan legislation takes aim at reforming Indiana's law enforcement by requiring de-escalation training and other provisions for officer conduct."
Read More
"I suspect another time for choosing is fast approaching—because … if people don't, 2+2 will soon equal 5."
Read More
"Our experience here confirms that the organizations attacking our residents and elected leaders did not carry through on their threats."
Read More