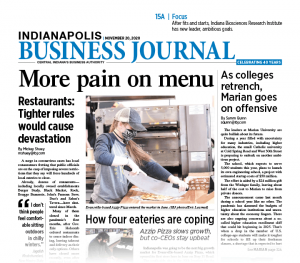 NOV. 20-26, 2020
The latest surge in COVID-19 cases has local restaurateurs fretting that public officials are on the cusp of imposing severe restrictions that they say will force hundreds of local eateries to close—some permanently. Mickey Shuey explores the challenges they face as they head into the winter months, and Susan Orr presents several local case studies for how restaurants have been able to survive so far. Also in this week's issue, Samm Quinn tracks the latest developments at Marian University as it continues to set and meet aggressive goals for expanding its programs and enrollment. And Kurt Christian catches up with auto racing legend Bobby Rahal, whose team took the top two spots at this year's Indy 500 and is now building a $20 million headquarters in Zionsville.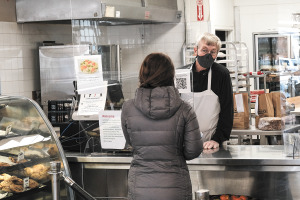 A surge in coronavirus cases has local restaurateurs fretting that public officials are on the cusp of imposing severe restrictions that they say will force hundreds of local eateries to close.
Read More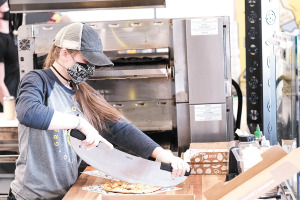 Eateries are digging deep and thinking creatively to try to hang on. IBJ looks at the strategies employed by Beholder, Shapiro's Delicatessen, Gomez BBQ and Azzip Pizza.
Read More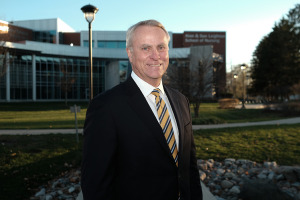 During a year filled with uncertainty for many industries, including higher education, the small Catholic university is preparing to embark on another ambitious project.
Read More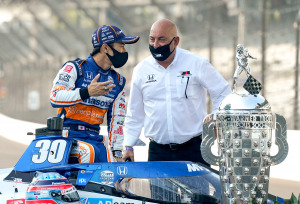 The facility, set to open in 2022, will consolidate Rahal Letterman Lanigan Racing's IndyCar operations in Brownsburg and the Ohio operations for the other series the team competes in.
Read More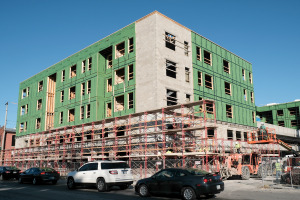 Indianapolis' north-side apartment market, which includes parts of the city and extends into Boone and Hamilton counties, could see as many as 1,862 new units come online next year.
Read More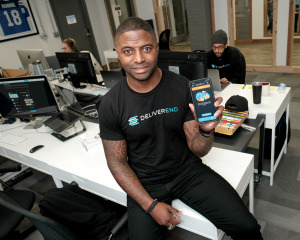 The tech company markets an app designed to improve the safety, security and convenience of delivering items bought and sold on online marketplaces such as Facebook Marketplace and Craigslist.
Read More
Hoosiers have been hearing Paul Mendenhall's your-buddy-next-door voice for more than 40 years over a long string of radio frequencies. Now he's retiring after nearly 20 years at WTTS-FM 92.3.
Read More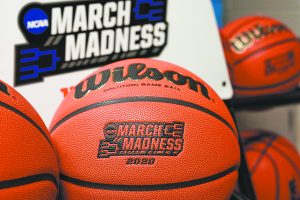 The NCAA announced Monday it is in talks with city and state officials to play all 67 games in the Indy metropolitan area, in order to simplify logistics and limit potential exposure to COVID-19.
Read More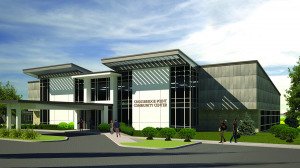 A not-for-profit that helps adults with developmental or intellectual disabilities live in homes of their own is planning to develop the neighborhood on one of three sites in Whitestown. 
Read More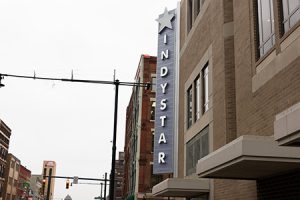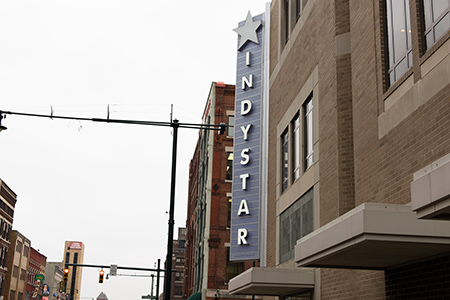 Among those leaving is the investigations editor who oversaw the newspaper's expose of USA Gymnastics that led the arrest of the team doctor who molested more than 100 girls.
Read More
SmarterHQ, a fast-growing Indianapolis-based marketing software firm that has raised more than $42 million in venture capital since its founding in 2010, has been acquired.
Read More
The Indiana State Teachers Association, which represents nearly 40,000 educators, say teachers deserve the right to bargain over working conditions, such as hours, prep time and class sizes. 
Read More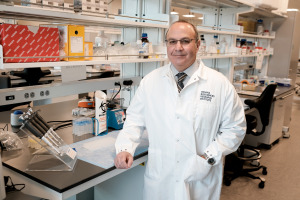 The not-for-profit launched in 2013 as a way to bridge the gap between research universities and industry in life sciences. But its report card so far is decidedly mixed, and it just hired its third CEO.
Read More
If the city is going to host the tournament, it must do so with a clear-eyed awareness that much work needs to be done—especially downtown, where many restaurants have gone out of business and many buildings are boarded up.
Read More
The Hogsett administration's record on public safety creates fear that the destruction we saw earlier this year could be repeated.
Read More
We must find new ways to extend higher education outside of urban-centric areas and support health care access in all communities across the state.
Read More
A growing belief that diversity is on the rise in the workplace is not enough to proactively and successfully create the ultimate competitive advantages that help businesses pivot, adapt and thrive in "the new future."
Read More
Since inception, DonorsChoose has raised over $1 billion from 4.6 million donors and funded 1.8 million projects submitted by 617,260 teachers from 85,043 public schools.
Read More
The government of China can accomplish both five-day testing and mass detention because it maintains a pervasive, universal and unchecked system of surveillance on all its residents.
Read More
Thousands of ordinary Hoosiers have invested in distributed-energy resources like customer-owned rooftop solar and battery storage. Survey data from Indiana University shows that a majority of Hoosiers want to add solar to their home.
Read More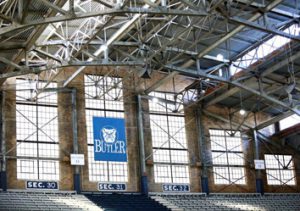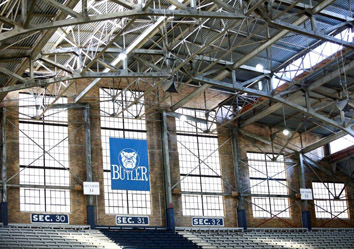 Safety precautions for fans at Hinkle Fieldhouse will include a requirement to wear facial coverings, submitting to temperature checks and sitting according to distancing guidelines, the university said Sunday.
Read More
During the chamber's annual legislative preview event—which was held virtually this year as a safety precaution—the organization announced its top five priorities for the session that starts in January.
Read More

The $10M project, known as Broadway Park Apartments, would include two buildings with a mix of one- and two-bedroom units, plus a community-minded ground-floor tenant such as a workforce readiness program or health clinic.
Read More
High Alpha on Tuesday announced the formal launch of its eighth company this year and its 20th since its founding in 2015.
Read More
In the midst of deep polarization, you don't find common ground by being right—you seek a place to have a conversation.
Read More
Regardless of political views, geography, race, ethnicity, religion, income or gender, our votes all count the same.
Read More
It's telling that those most loudly calling for unity are the ones who spent four years doing everything they could to undermine Trump.
Read More
Biden, moderate in temperament and empathetic in character, is uniquely qualified to reach across the chasm.
Read More
The vote reveals the depth of the polarization we face as a nation.
Read More
Kamala Harris' biracial heritage provides the visual inspiration that can inspire all girls.
Read More
If Libertarians play their cards right, they can grow their status as a political party in Indiana.
Read More
The GOP increased its already strong hold on the map-making process that will define legislative districts for the coming decade.
Read More
Segments of the American public will completely distrust the electoral system and believe that their vote does not matter.
Read More
Pro tip: Define what you stand for.
Read More
Democrats need someone in the top job who can keep the lights on and spirits high while figuring out what comes next.
Read More
Every voter who was in those long lines this fall should have killed the time by calling lawmakers and demanding immediate changes in the law.
Read More
It turns out the pandemic wasn't a political stunt. It really is killing people.
Read More
CDC scientists were intimidated, silenced and their expertise marginalized with the message that the administration's changes were not optional.
Read More
While folks might get an A for effort, the results of diversity and inclusion initiatives have been a failure benefitting almost everyone except Blacks.
Read More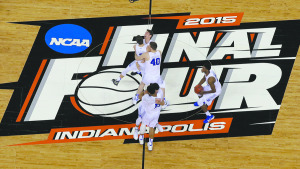 The idea of Indy hosting all of March Madness is thrilling. Let's make it the ultimate showcase of our state's favorite sport.
Read More