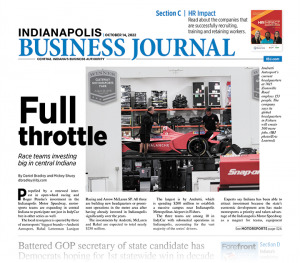 OCT. 14-20, 2022
Motorsports teams are expanding in central Indiana, not just to participate in IndyCar but other series as well. Three teams have announced a total of $250 million in investments, led by Andretti Autosport, which will build a $200 million global headquarters in Fishers. Plus, reporter Peter Blanchard takes a look at the secretary of state's race and why Democrats think they have a shot of winning their first statewide race in a decade. This week's issue also features our inaugural HR Impact award winners and Forefront, with plenty of pre-election analysis.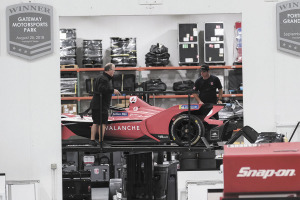 The local resurgence is spurred by three of motorsports' biggest brands—Andretti Autosport, Rahal Letterman Lanigan Racing and Arrow McLaren SP.
Read More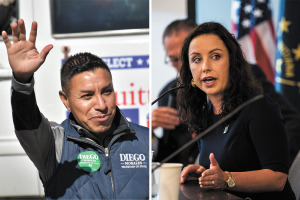 A recent snapshot shows a tightening race, but the poll's sample was relatively small, and many voters don't pay close attention to down-ballot races.
Read More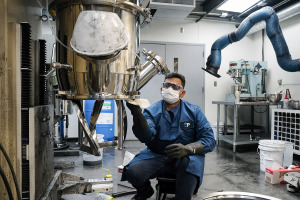 The company has recently begun testing its first products with customers and is working to ramp up production in coming months.
Read More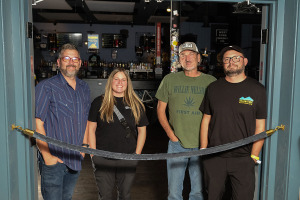 By simply cutting a doorway to connect two businesses in Fountain Square, the owners of the Hi-Fi music venue intend to alter the concert landscape of Indianapolis.
Read More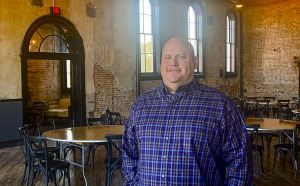 Foltz and his friend Rob Nolley purchased Blessing's Opera House, a four-story building built in 1869 on Shelbyville's Public Square, and are developing one of its floors into an event center.
Read More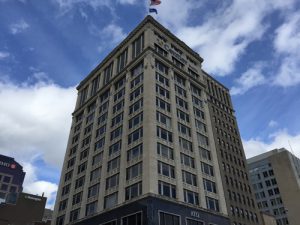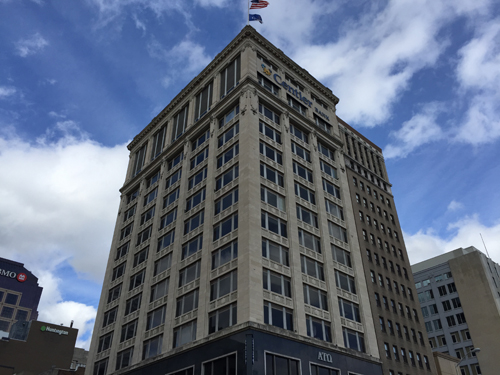 Plans call for the downtown hotel in the historic Odd Fellows building to feature as many as 164 rooms, a ground-floor restaurant, a rooftop bar and 4,500 square feet of ballroom and meeting space.
Read More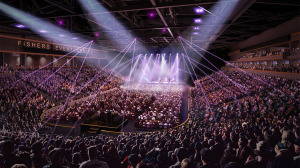 The council voted 8-1 in favor of the 1% food and beverage tax that would raise an estimated $3.2 million a year toward the construction of the Fishers Events Center.
Read More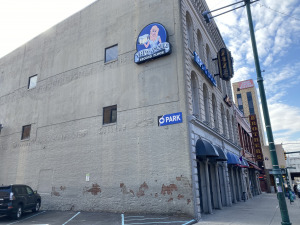 Walk-On's Sports Bistreaux will move into the former home of two troubled downtown bars: Taps & Dolls and After 6 Lounge. Building owner Todd Johnson is teaming with an NFL Hall of Fame linebacker on the project.
Read More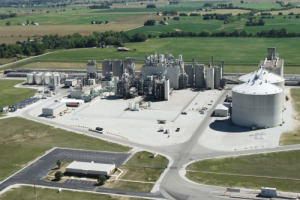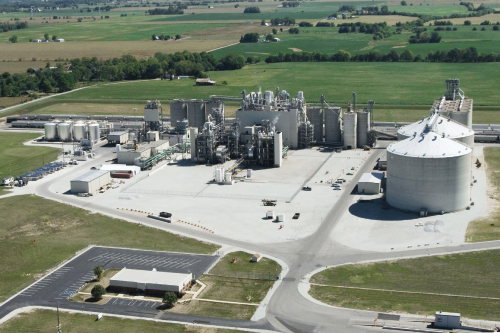 A St. Louis-based grain and soybean manufacturer is planning to invest $445 million to expand its processing plant in Morristown.
Read More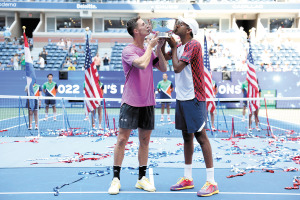 The latest ATP rankings have Ram No. 1 on planet Earth among doubles players, this after a recent career surge when he teamed with Great Britain's Joe Salisbury to win the U.S. Open twice and Australian Open once.
Read More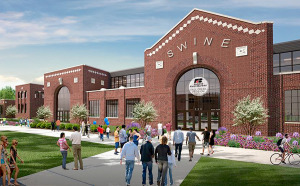 When completed (just in time for the 2023 Indiana State Fair), the $50 million pavilion will offer 197,000 square feet of interior space.
Read More
The case is rooted right here in Indiana. Health and Hospital Corporation of Marion County, which operates 78 nursing homes throughout the state, is appealing a lawsuit about alleged mistreatment and abuse of a former resident, Gorgi Talevski.
Read More
I encourage Sens. Todd Young and Mike Braun to work with their colleagues on both sides of the aisle to jump-start negotiations and establish a pathway to citizenship for DACA recipients, and all "Dreamers," before it is too late.
Read More
A story released this week by The Indianapolis Star raises serious questions not just about whether the agency—known as IOSHA—adequately investigated COVID-related workplace complaints, but also whether it was even equipped to try.
Read More
Cook Medical, the Indianapolis Airport Authority and Merchants Bank of Indiana are among 16 organizations honored as part of IBJ's inaugural HR Impact awards. Their focus on education and training is especially important for the state.
Read More
Accountability gets a bad rap—that somehow it's related only to punitive action. I believe we all inherently want to know that our time and talents are valuable.
Read More
Buying life insurance is not fun. It requires you to formally acknowledge your mortality, relinquish a few vials of blood, and part with dozens of dollars each month.
Read More
Regarding Colette Pierce Burnette's appointment to president and CEO of Newfields, I say congratulations to her.
Read More
Specifically, the award to Bernanke "cited a 1983 publication establishing bank failures as key to the transformation of an economic recession into the most severe depression of the 20th century."
Read More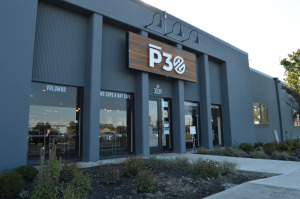 In the next 10 years, Executive Director Tamise Cross wants P30 to launch 300 businesses and create 3,000 employment opportunities.
Read More
The gift is the largest ever received from a single foundation by Boys & Girls Clubs of America in its 160-year history, the group said.
Read More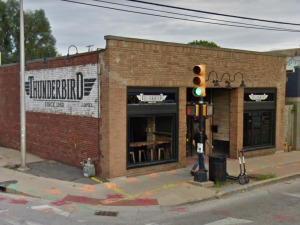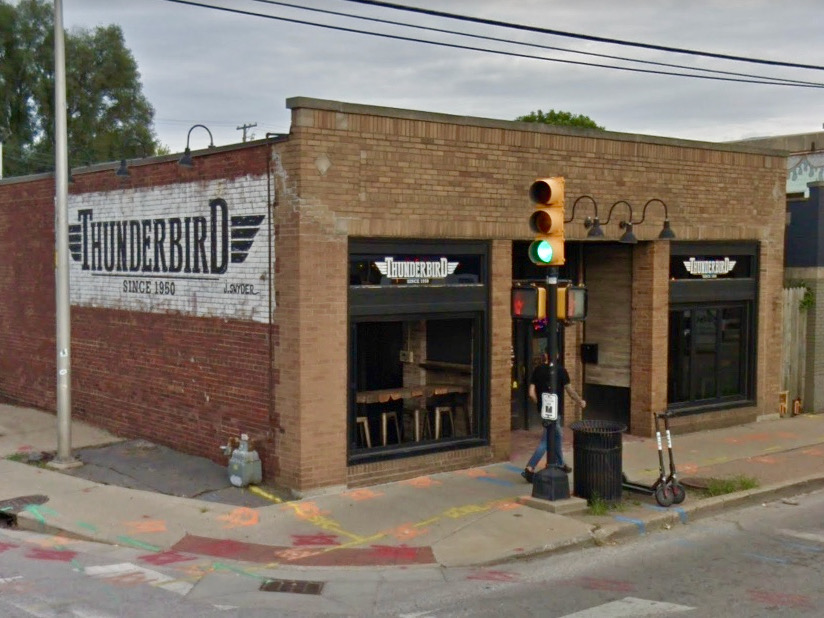 Thunderbird revived the legacy of a building that hosted rockabilly shows in the 1950s and country music shows in the 1970s
Read More
The former Cathedral High School teacher who sued the Roman Catholic Archdiocese of Indianapolis after he lost his job for being in a same-sex marriage has decided to end his litigation even though the Indiana Supreme Court gave him the opportunity to continue.
Read More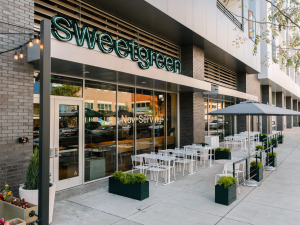 Sweetgreen specializes in salads, bowls with proteins and veggies, and sides that lean heavily toward farm-grown tomatoes and cauliflower.
Read More
Seeing value beyond salary is a key element in implementing value-added employee incentives or benefits through the lens of health equity.
Read More
As secretary of state, I will advocate for more accessible voting while still maintaining safe and secure voting.
Read More
The presidency is too important to be subsumed by an aggrieved occupant bent on vindication.
Read More
Indiana will neither return the 'excess revenues' nor explore new investments for another eight years.
Read More
It's easy to fall into the narrative that people don't run for office because it's expensive … the reasons people don't run are a lot more nuanced.
Read More
Is the surplus real if we aren't actually paying for important public goods?
Read More
If avoiding the tyranny of the urgent is a goal, building in disciplined disconnection through rest is the antidote.
Read More
Now is not the time to let our advocacy fizzle out—because the good news is that we have a host of Democratic candidates ready to step into the arena, bring their uniquely equipped problem-solving skills to the table and lead us out of the land of last-on-the-list health indicators and backward national headlines.
Read More
I will focus on safeguards surrounding our elections, so every voter has the confidence that their vote was counted.
Read More
Moving people around like pieces on a game board is not going to solve any problems.
Read More
It was not about the milestone of receiving a diploma that mattered … . It was about the pride they had in being from a place they cared about.
Read More
Public debate is increasingly driven by what people want or expediently claim to be true rather than what is verifiably true.
Read More
My Republican friends can't have too many more days like the ones they've had lately.
Read More
Instead of being known principally for sports, the Indy region could broaden its appeal to millennials by also becoming recognized for a vibrant arts and culture scene.
Read More
Don't let Diego Morales become the next Charlie White.
Read More
When the government motivates or subsidizes certain behavior, significant, and occasionally unforeseen, consequences often follow.
Read More
Our elections are so bad that many candidates run unopposed, and some even refuse to appear in public debates. If candidates won't answer to you in a debate, they won't answer to you in office.
Read More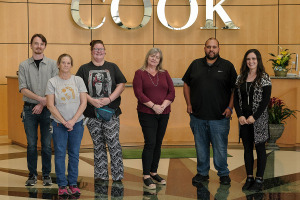 Bloomington-based Cook Medical wins in the education and training category for making it easier for people in its community to earn their high school equivalency diploma.
Read More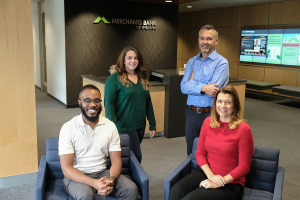 Merchants Bank pays 100% of training and education expenses for all employees, no matter the type of education they're pursuing.
Read More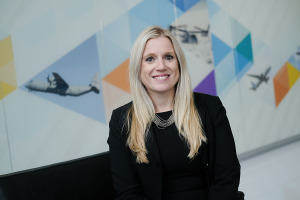 Ernst said that, in doing her work, she always tries to live up to Rolls-Royce's standards.
Read More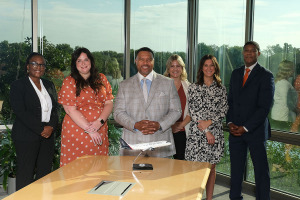 Since then, the DEI and talent-acquisition teams have implemented several programs and initiatives related to diverse hiring and recruitment.
Read More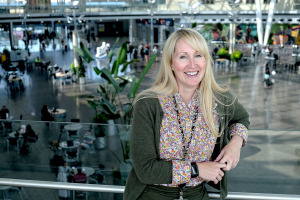 Since 2021, Indianapolis Airport Authority's part-time and full-time employees have been eligible for up to $5,250 in tuition assistance annually, effective day one of employment.
Read More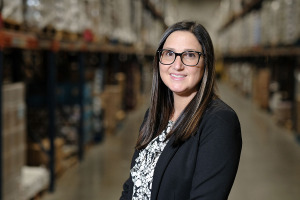 Hill said she wants to be certain that a college degree isn't listed as a requirement unless it's truly necessary. Same for requiring a high school diploma. Could equivalent experience and skills be a substitute for education?
Read More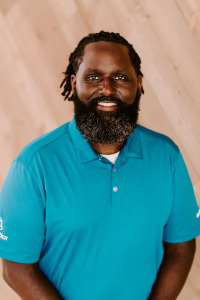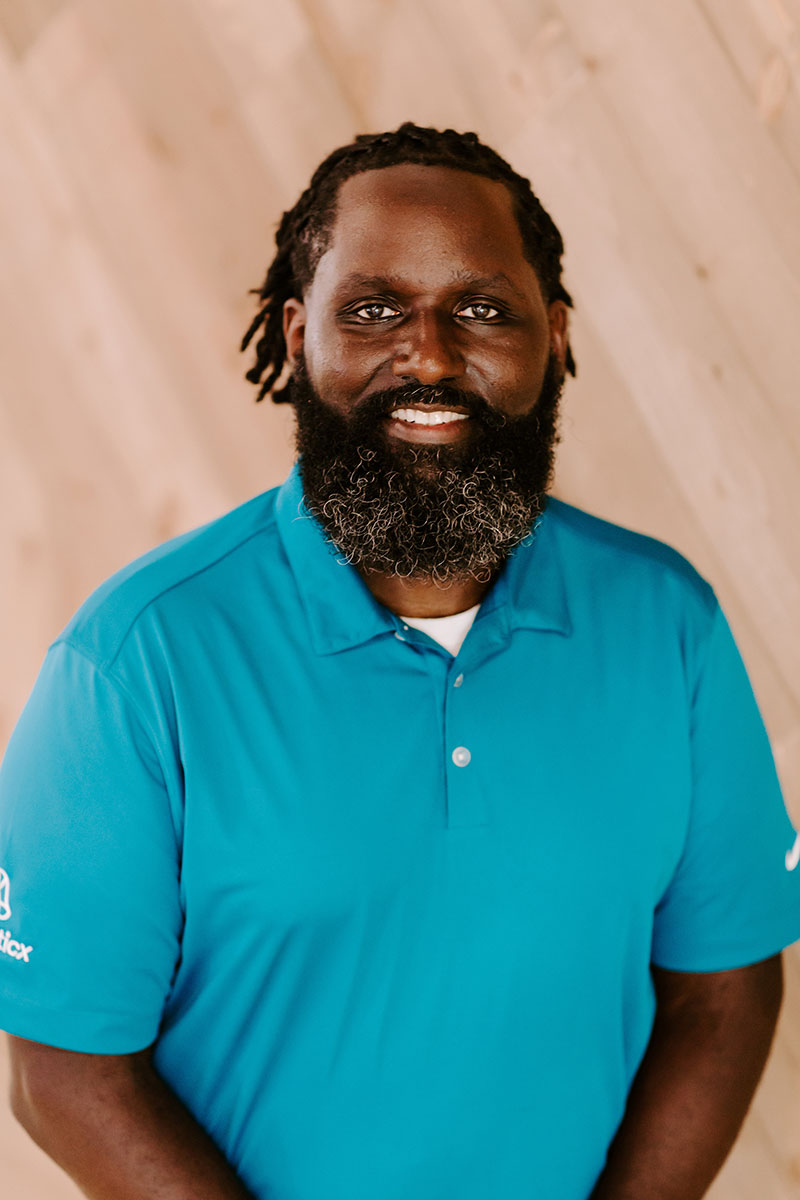 Lasley has quadrupled the number of employees—Authentizens, they call them—from 20 to 80 and initiated programs that focus on diversity, equity and inclusion.
Read More
The company's HR reps forged a partnership with Marathon Health, which provides a family practitioner, counseling services and pharmacy free to employees and their families.
Read More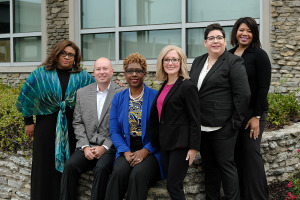 Karin Sarratt, executive vice president at OneAmerica, told IBJ the company has not set hiring goals for diversity. There are no quotas.
Read More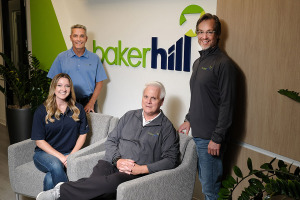 In 2017, Carmel-based financial software firm Baker Hill brought employee recruitment in house. But it didn't hire someone to do the recruiting. Instead, it looked to its employees. After the company was acquired by private-equity firm Riverside in 2016, it experienced rapid growth. At the time, Baker Hill was paying outside recruiting firms about $800,000 […]
Read More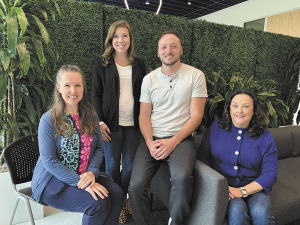 Zotec is a data and analytics company, and it regularly measures the effectiveness of these programs. It has found, so far, through its biannual engagement survey, that most employees are highly engaged.
Read More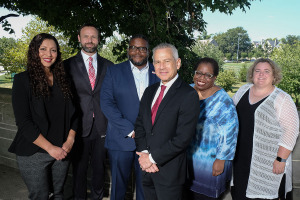 The school's successes in recruiting diverse faculty come down to caring
Read More